Laura Joly
About the Author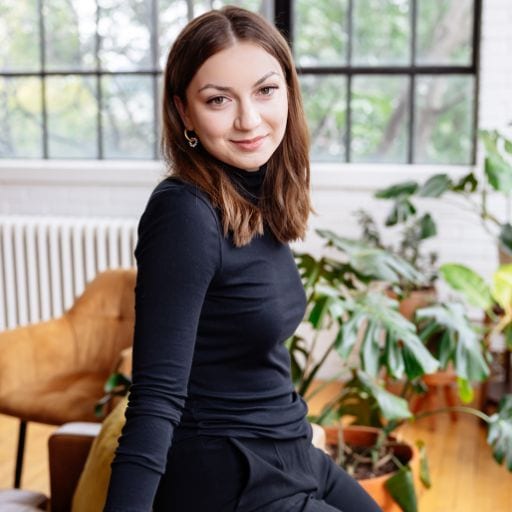 Laura Joly's bio
Laura Joly is a student at Toronto Metropolitan University, majoring in professional communication and working on a minor in politics. When she's not in classes, she's helping local non-profit organizations with their communications strategies.
To relax, Laura enjoys hot yoga or a good pilates class. But her go-to source of relaxation is reading. Laura loves immersing herself in a good book, especially non-fiction or historical.
This proud dog mom to Toby the Terrier has a hot take on her favourite movie by saying, "I think Grey's Anatomy is long enough to be classified as a movie?"
And as for the go-to caffeinated beverage that gets her through the day? An iced caramel macchiato with lots of caramel drizzle.