A latte with Dr. Ann Knettler
Episode first aired on December 14, 2023
Season 02 Episode 08
In this episode, Matisse chats with Dr. Ann Knettler about the importance of teaching accessibility to PR and communications students and the impact accessible content can have on all organizational campaigns and initiatives.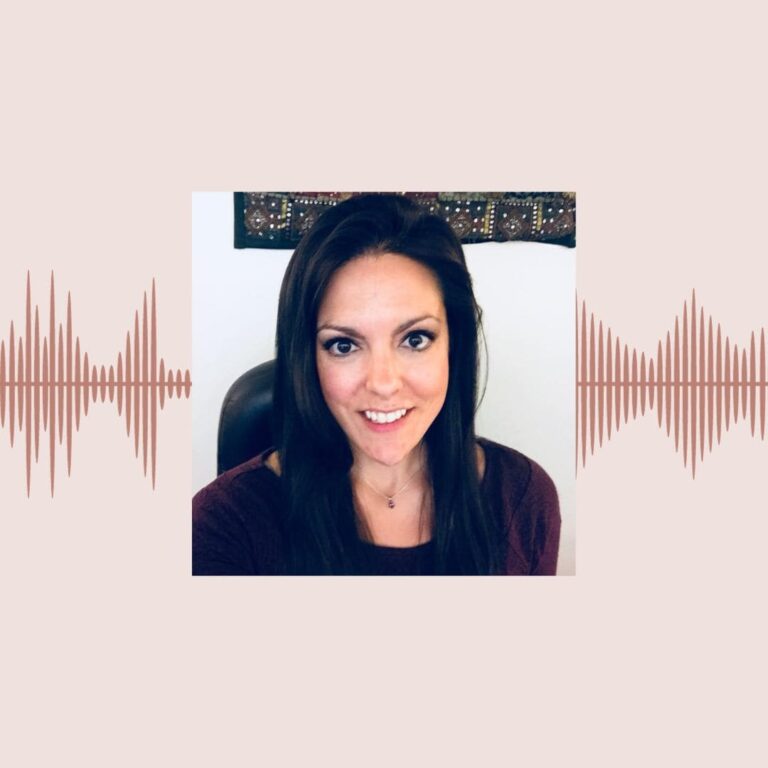 Listen to this episode
Coming soon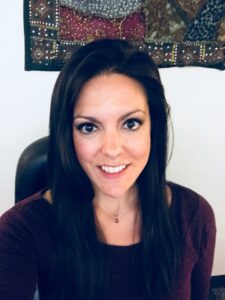 About our guest
Dr. Ann Knettler currently serves as the Vice President of Educational Leadership for AbleDocs, the largest digital accessibility company in the world. An accessibility strategist with over 16 years of experience as an ADA and 504 Compliance Officer and Director of Disability Resources offices, Ann is a sought-after speaker, educator, and consultant.
As a member of the Association on Higher Education and Disability (AHEAD), Ann currently represents the Association as a member of the Council of Representatives for the Council for the Advancement of Standards in Higher Education (CAS) where she has co-authored and updated policy and standards for the entire field of higher education and currently sits on their Diversity, Equity, and Inclusion Committee.
A published researcher, Ann regularly presents and consults globally on topics such as the depth and breadth of digital accessibility, disability rights, assessment and the use of data as an advocacy tool, disability policy and policy reform, strategic planning for organization-wide access, creating and using policy and accessibility standards, program review, ableism, and the social justice model of disability.
Ann is an active faculty member in the Doctor of Education in Educational Leadership and Master of Public Administration Programs at Delaware State University. She received a Masters of Arts in Counseling in Higher Education with an emphasis in Mental Health from the University of Delaware and a Doctor of Education in Educational Leadership from Delaware State University. Her dissertation focuses on the lived experiences of ableism and able-body privilege by students with disabilities in higher education and the impact that experience has on their receipt of an accessible and equitable education.
Episode Transcript
Coming soon.
Fill up your cup...
Get all the latest episodes, blog posts, and insights by signing up to the PR & Lattes newsletter
Listen to PR & Lattes episodes right here, or on your favourite streaming services: