Professional development
Student Corner
A love-hate relationship with my CP Stylebook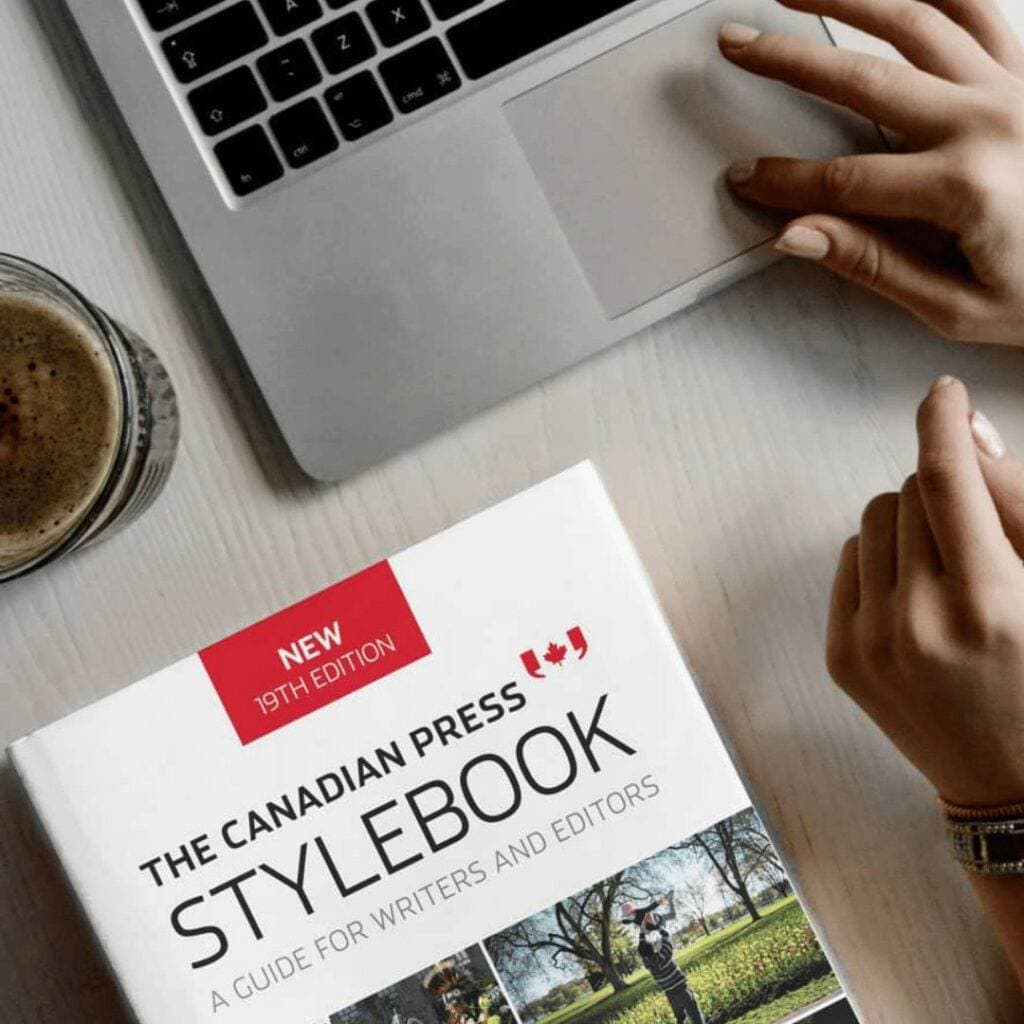 Is it President or president? Is it 15 or fifteen? Is it donut or doughnut? If you've ever had to deal with the Canadian Press Stylebook, you know the struggle.
The Canadian Press Stylebook is a manual for journalists, writers, editors, and PR professionals nationwide trying to create news or media material. It goes over many rules that will leave you scratching your head, including grammar, punctuation, capitalization, abbreviations, word usage, etc.
As a public relations student, I often wonder what the actual goal of this book is, aside from torturing us­. Yes, it provides standardization, clarity, accuracy and consistency with the Canadian language and culture. Still, this list should also include torturing students as it changes things we've been taught through our education up until now.
The book also establishes professional standards in journalism to show commitment to consistency and credibility of the organizations, which is also really helpful for future public relations professionals, as one of our primary responsibilities will be to craft various messages for the media on behalf of the organization we work for while enhancing PR efforts to increase the chances of achieving our communications objectives.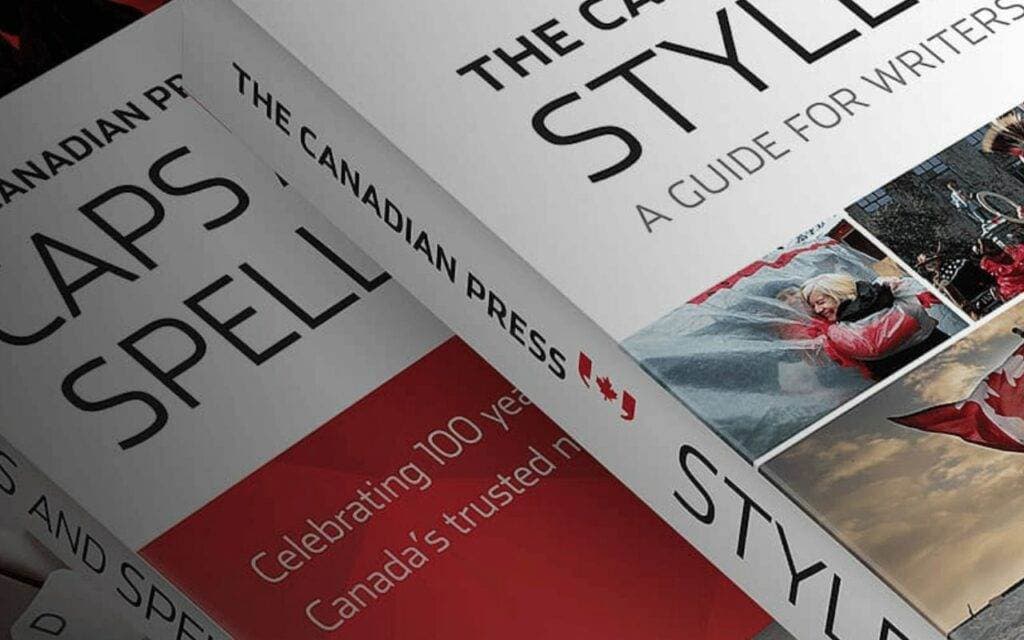 But why do we hate the Canadian Press Stylebook, though? The answer is not straightforward, but perhaps it is because we already had to acquire some knowledge to express in writing what our minds want to communicate, and then KABOOM!
The Canadian Press Stylebook introduces us to a world of distinct, stringent rules we must remember and follow when writing for PR. That's how I ended up feeling utterly confused and lost.
But don't get me wrong, I was determined not to hate the book entirely, and I needed to strike a balance between the tension of keeping to the rules and the fun of just going through the book and pondering, "What in the world is this and why did someone dare to set these rules?"
But I don't even want to get into that.
My Canadian Press Stylebook evolved into more than just a source of information. If you're anything like me and appreciate honing your work before submission, this book will give you a transformative mindset and will have some enchantment to you. It's similar to learning a new language.
At first, you feel lost, but as you get into the swing of things, you pick up words and grammar rules and realize that even though some things are difficult to explain, you suddenly want to learn more and more. You get incredibly excited about learning something new until you feel very confident.
That's me and my Canadian Press Stylebook, a complicated, weird, and healthy love-hate relationship that is difficult to explain.
But, if there is one thing I have learned from this, it is that sometimes loving what you hate can set you up for success.
You may also enjoy...
Read more great articles like this, or return to the main articles page…
All Articles
Media relations: Trust the process
By Afrika Nieves-Bentley on June 11, 2023
You can take a horse to water, but you can't make it take advantage of free publicity on a major television network. OK, that's not really the saying, but it…
Media relations: Trust the process -

Read Post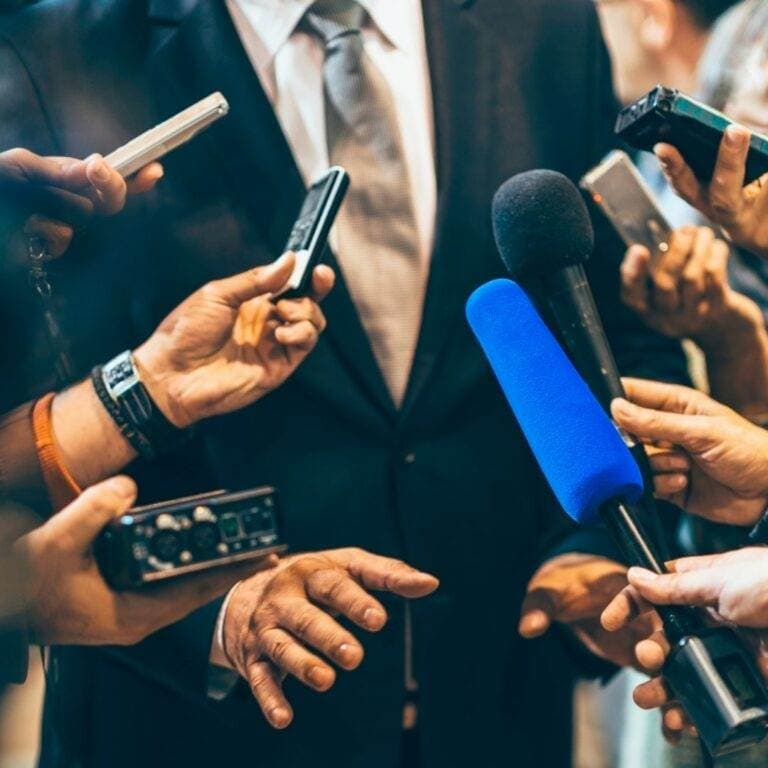 Leveraging Sustainability in the Right Way
By Laura Joly on August 7, 2023
Climate change is an urgent issue that needs action from individuals and businesses. While many companies acknowledge the importance of addressing environmental concerns, they often face challenges in fully embracing…
Leveraging Sustainability in the Right Way -

Read Post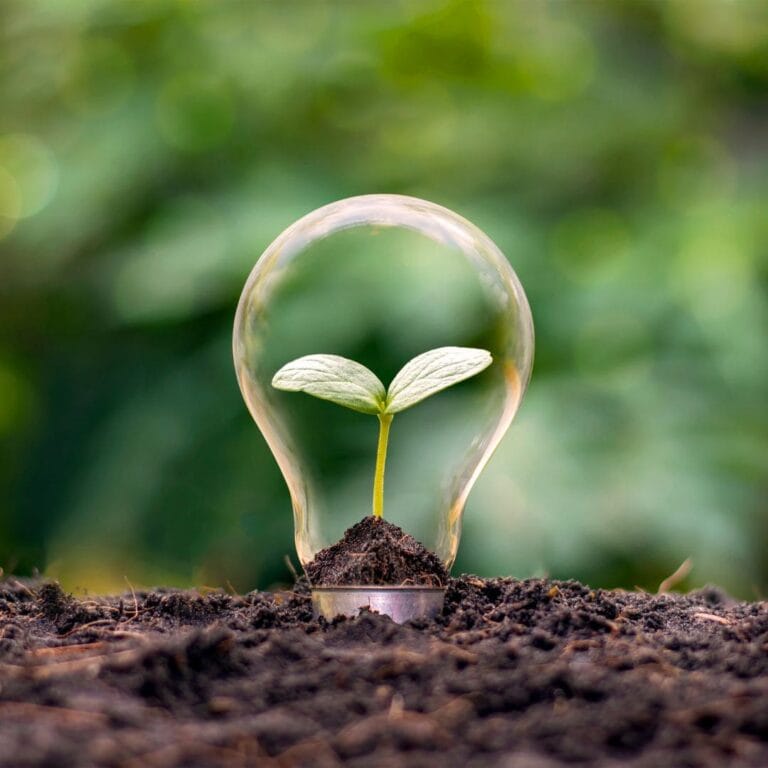 The Importance of Storytelling in PR: Branding to Bonding
By Meagan Poole on August 21, 2023
Effective Storytelling As the PR world advances, compelling storytelling remains one of the most powerful tools to connect with an audience. Brands must connect with their target audiences for financial…
The Importance of Storytelling in PR: Branding to Bonding -

Read Post