About PR & Lattes
Get some background on why we do what we do!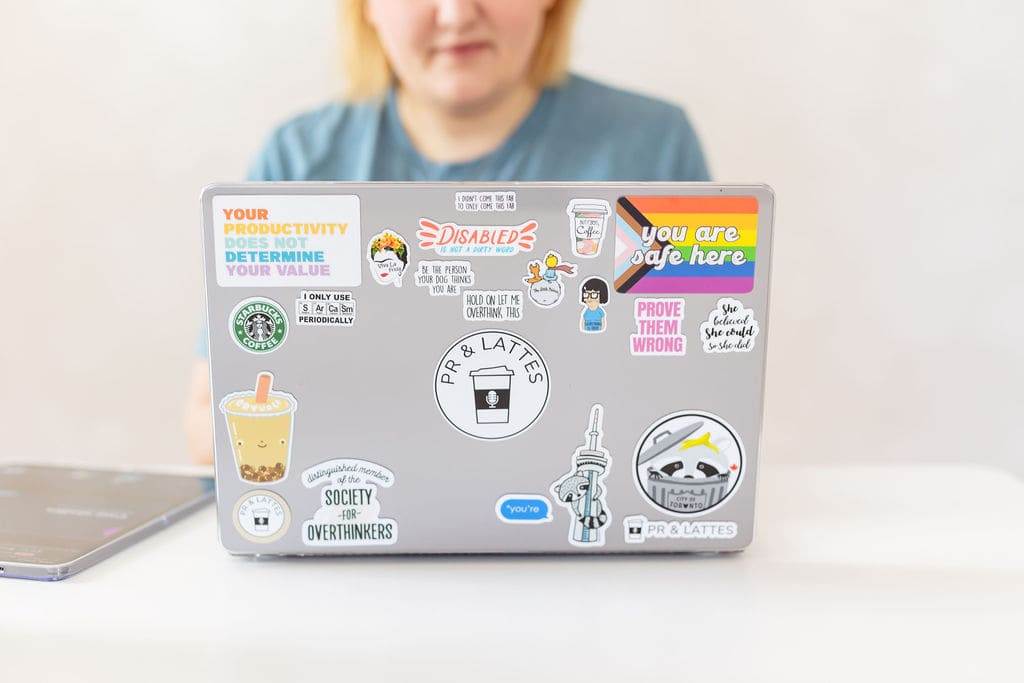 I see you're on our About page, so you're looking to learn more about what PR & Lattes is all about and how it came to be. Well, you're in the right place. So, sit back and relax with your favourite caffeinated beverage, and let's dive into what PR & Lattes is all about!
What is PR & Lattes?
PR & Lattes is a collaborative space where professional communications (emerging, new and established) can share their insights and ideas on public relations, communications and marketing topics.
We have two ways of sharing all of this information:
The blog – On the blog, various contributors share monthly articles focused on their specialties in the field. You'll hear perspectives from emerging, new and established communicators who concentrate on everything from trends to case studies and personal insights to tips and tricks.
The podcast – The weekly PR & Lattes podcast, which releases every Wednesday at 11 a.m. for the duration of each season, has host Matisse Hamel-Nelis chatting with industry leaders about topics they're passionate about. Each episode has a PR or communications focus, but the weekly guest isn't necessarily in our field. However, their profession works closely with professional communicators, so listeners will come away with a better understanding of how to work with them within their own organizations.
How did PR & Lattes become a thing in the first place?
PR & Lattes is the brainchild of Matisse Hamel-Nelis. She had the name in her head for years but wasn't sure what to do with it if anything.
Then, one day as she was preparing to teach a copywriting class, the guest speaker cancelled at the last minute. Sure, this happens all the time. However, the issue was that the students were to interview the guest speaker about the newsworthy topic they were there to discuss and then write a press release.
So, without the guest speaker, Matisse panicked and decided she would make something up on the spot because the students still had the assignment.
As she was standing in front of the class, she started to make up a story about launching a blog and podcast called, you guessed it, PR & Lattes. As she got deeper into explaining what it was to the students, she realized she wanted to bring this to life.
So, while the students worked away on their mock media releases, Matisse worked away at bringing PR & Lattes to life!
Do you want to get involved?
Are you as excited about PR & Lattes as we are and want to be part of the fun? Amazing! We're always looking for new contributors and folks who'd like to come on the podcast to share their expertise.
If you want to write an article or join Matisse on the podcast, email hello@prandlattes.com, and we'll be in touch!