Pete Nelis
About the Author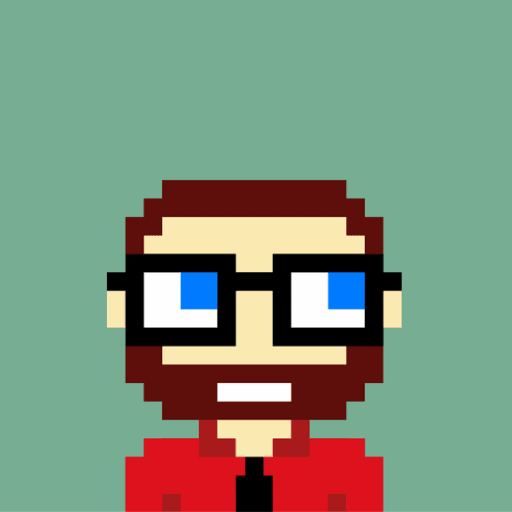 Pete Nelis's bio
Peter Nelis is a web designer by day, but by night, watch out! This synth aficionado loves to channel his creativity into making music. Well, that's whenever he's happy with his synth setup.
He is a proud and loving dog dad to two Old English Sheepdogs, Agnes and Edith, and a wonderful husband to his wife (and founder of PR & Lattes) Matisse. But his first true love? The Premier League's Aston Villa F.C.
When he's not spending time with Matisse and the fluffy butts known as his dogs, Peter enjoys a good video game and watching YouTube videos about the latest synths.
As for his go-to caffeinated beverage? A Tim Hortons double-double is always a winner.
Articles by Pete Nelis
A Guide to Adding Images to Your Website or Blog
As a communications professional, you'll often find yourself tasked with adding content to websites. A significant part of this responsibility is knowing how to appropriately use images – an aspect……
A Guide to Adding Images to Your Website or Blog

Read Article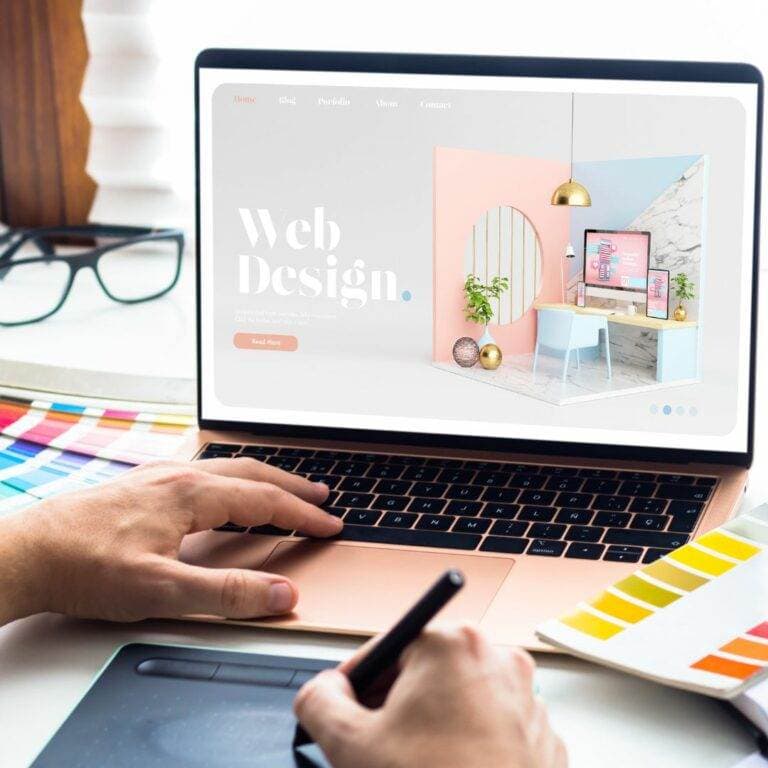 Web Design Knowledge for PR Professionals
As PR practitioners and communication professionals, understanding the fundamentals of web design can elevate the impact of your strategies and enhance engagement with your audience. This article aims to shed……
Web Design Knowledge for PR Professionals

Read Article