Kristen Case
About the Author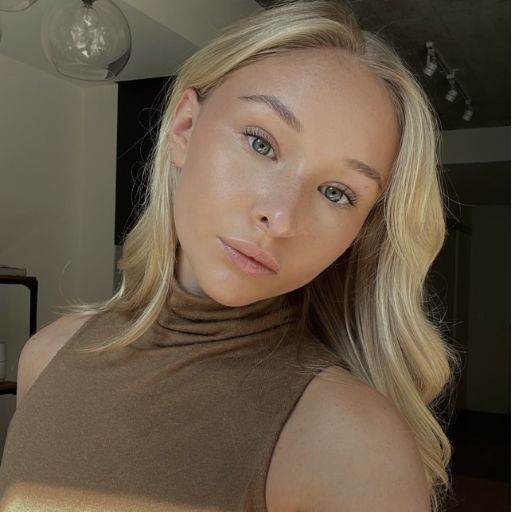 Kristen Case's bio
By day, Kristen Case is an Account Co-ordinator at Matte PR, where she works with the digital team to create and execute comprehensive public relations campaigns for clients within the fashion and design industries.
At night, she classifies herself as a homebody who enjoys making dinner and then scrolling on Pinterest to curate her perfect inspiration/manifestation boards or binge-watching shows. On weekends, she likes to make TikToks, take Instagram photos and discover new restaurants, cafés and thrift stores.
A fun fact about Kristen is that she has not one but three favourite movies: The Perks of Being a Wallflower, White Oleander and Elecktrick Children.
And, as for her favourite go-to hot beverage? When she's home, she enjoys black coffee, but when out and about, she'll treat herself to a latte or chai latte with almond milk.
Articles by Kristen Case