But Do I Have To? A Freelance Writer's Struggle with Pitching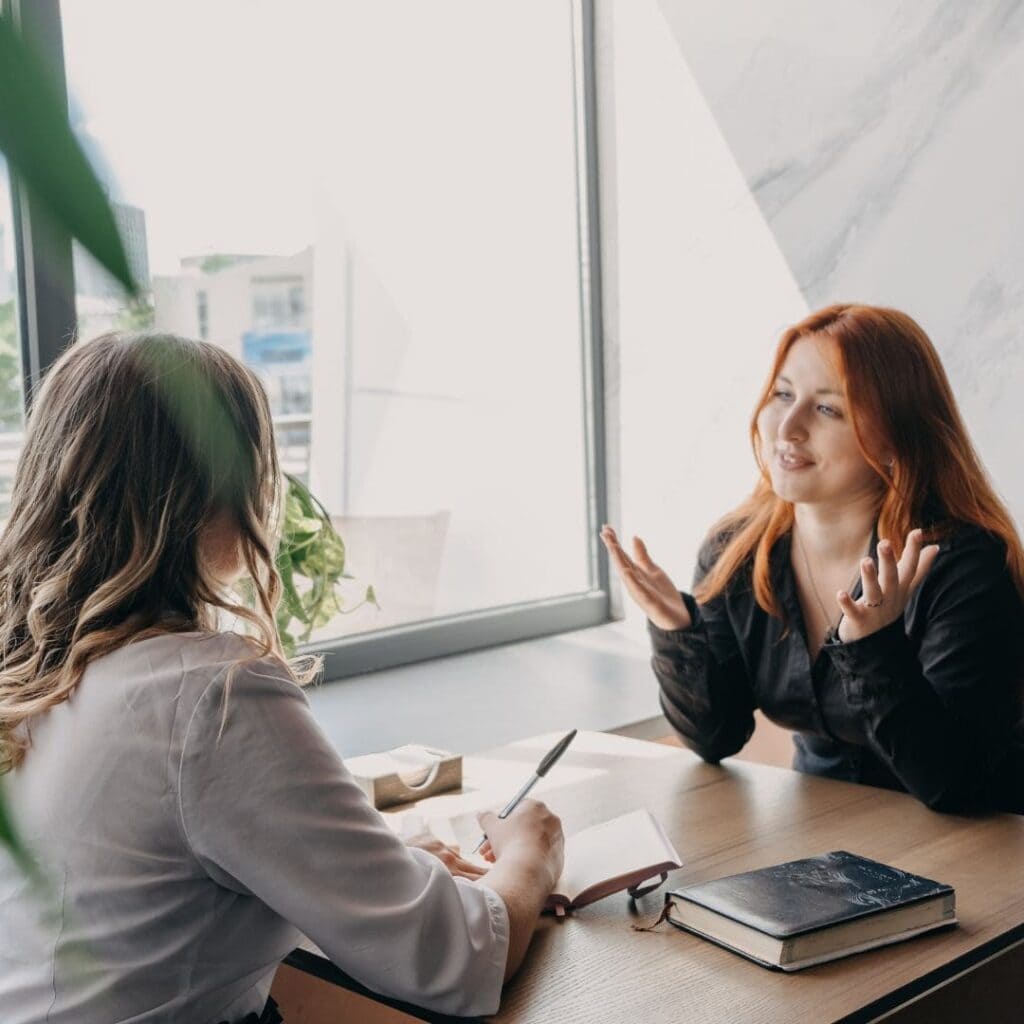 What is the worst job I have ever had?
That's easy. I worked in a small retail store in my teenage years. It was, by no means, the most stressful, strenuous, or difficult job in my employment history. It was fairly laid back, and I had a great discount on clothing. It was actually a very specific part of the experience that left a lasting negative impression. The brand took pride in running monthly commission-based competitions for the staff. They provided great motivation for the employees and helped boost overall sales for the store.
On paper, the contests were a win-win situation. In practice, they made for a deeply uncomfortable work environment. The moment a potential customer walked through the door, staff members would POUNCE. I still cringe as I recall the insistent sales tactics used on uninterested – and often annoyed – guests. What's more, I was reprimanded occasionally for not pushing a purchase. For the life of me, I could not approach someone with the intention of inorganically forcing a sale.
Much to the surprise of my manager, I won that competition more than once. I loved the clothing we sold, and I enjoyed helping people find what they were looking for. My issue was most definitely not with sales and marketing – that was the fun part. My struggle was with unsolicited and pushy attempts to get someone to spend their money.
Nowadays, when I write sales copy for a client, I get to showcase the deep benefits of a product or service in a way that feels genuine and is geared toward a specific audience. As a freelance writer, I get to choose who I work with, and as such, I do not need to write anything that does not feel organic.
…… unless you count pitches!
What is pitching, and why on earth do I have to do it?
Pitching is what I consider a necessary evil in freelancing. The world of freelance writing is a double-edged sword. Yes, I have the privilege of choosing who and what I work on, as well as where. Yes, this means I am responsible for finding my own clients.
I kept coming across advice on how to pitch writing services to prospective clients. Every time, I felt the same reluctance I had felt years ago in the clothing store. Am I supposed to send unsolicited messages offering my services? No way!
Time and time again, I learned the importance of putting myself out there and actively seeking and contacting those who may benefit from my services. The reality is that pitching is a way to present my skills and showcase my expertise. As a freelance writer, it is often the only way. Part of my job is finding and creating opportunities for work and networking.
Magical thinker that I am, I chose to overlook this part of the process for as long as possible. My dream clients will find me. Surely, I don't have to bother anyone with a pitch.
Well, let's just say I was quickly shown otherwise. While I still believe in the law of attraction, the reality is that a key component of manifestation is taking aligned action. Pitching is just that.
Pitching is…a good thing?
Once I accepted that I had no choice but to get comfortable pitching potential clients if I wanted to live and work freely as a freelance writer, I hyper-focused on the PROS of pitching.
Here are just a few of them:
Practice writing. I literally write for a living, and practice makes perfect. WIN
Feedback. See what works and what doesn't. WIN
Personalizing pitches. Knowing how to write to different target audiences is imperative for a copywriter. WIN
Get my name out there. I like my name. WIN
Emphasizing what I bring to the table in pitches. This plays as a constant reminder of my own personal worth as a writer. WIN
Cons?
Continuously being uncomfortable. CON?
After much thought, I realized this doesn't even fit in the negative column. It is entirely possible for me to pitch in a way that is consistent with my own ethical code in sales.
Perhaps, stepping out of my comfort zone regarding pitching belongs in the PRO column, after all.
At the end of the day, I choose to move forward in my career in a way that feels true to myself.
Sometimes, that means entirely disregarding the status quo. Sometimes, it means re-evaluating my preconceived notions and limitations.
And so, I choose to do just that, one pitch at a time.
You may also enjoy...
Read more great articles like this, or return to the main articles page…
All Articles
Media relations: Trust the process
By Afrika Nieves-Bentley on June 11, 2023
You can take a horse to water, but you can't make it take advantage of free publicity on a major television network. OK, that's not really the saying, but it…
Media relations: Trust the process -

Read Post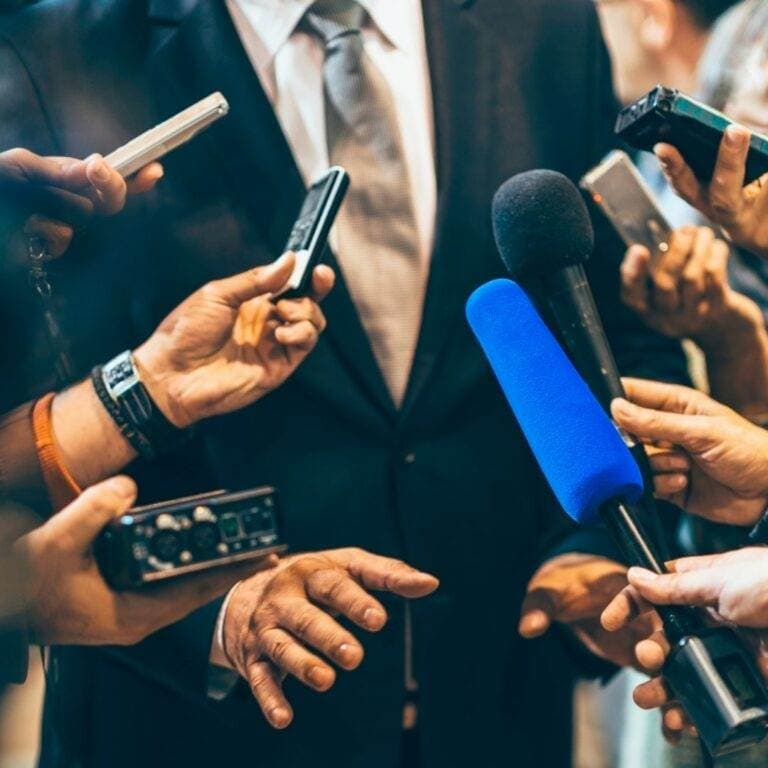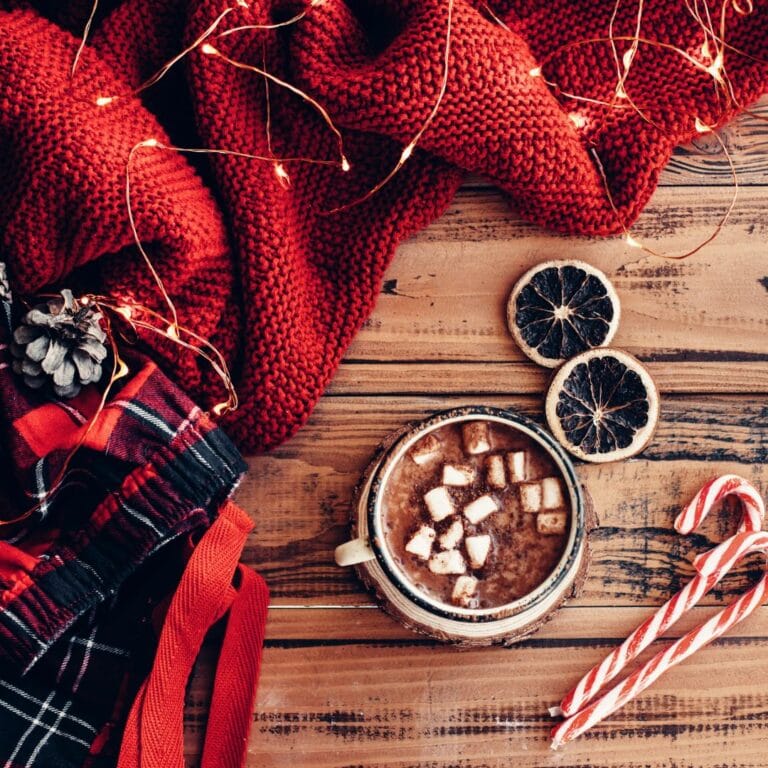 The Very Easy Task of Finding Work/Life Balance
By Ally Medeiros on July 31, 2023
Remember when everyone worked non-stop, focused on "the grind," and was always tired and miserable? We have collectively moved away from that notion., probably because we were forced to when…
The Very Easy Task of Finding Work/Life Balance -

Read Post