Challenging the Norm: The Untapped Potential of International Students in the Canadian Workforce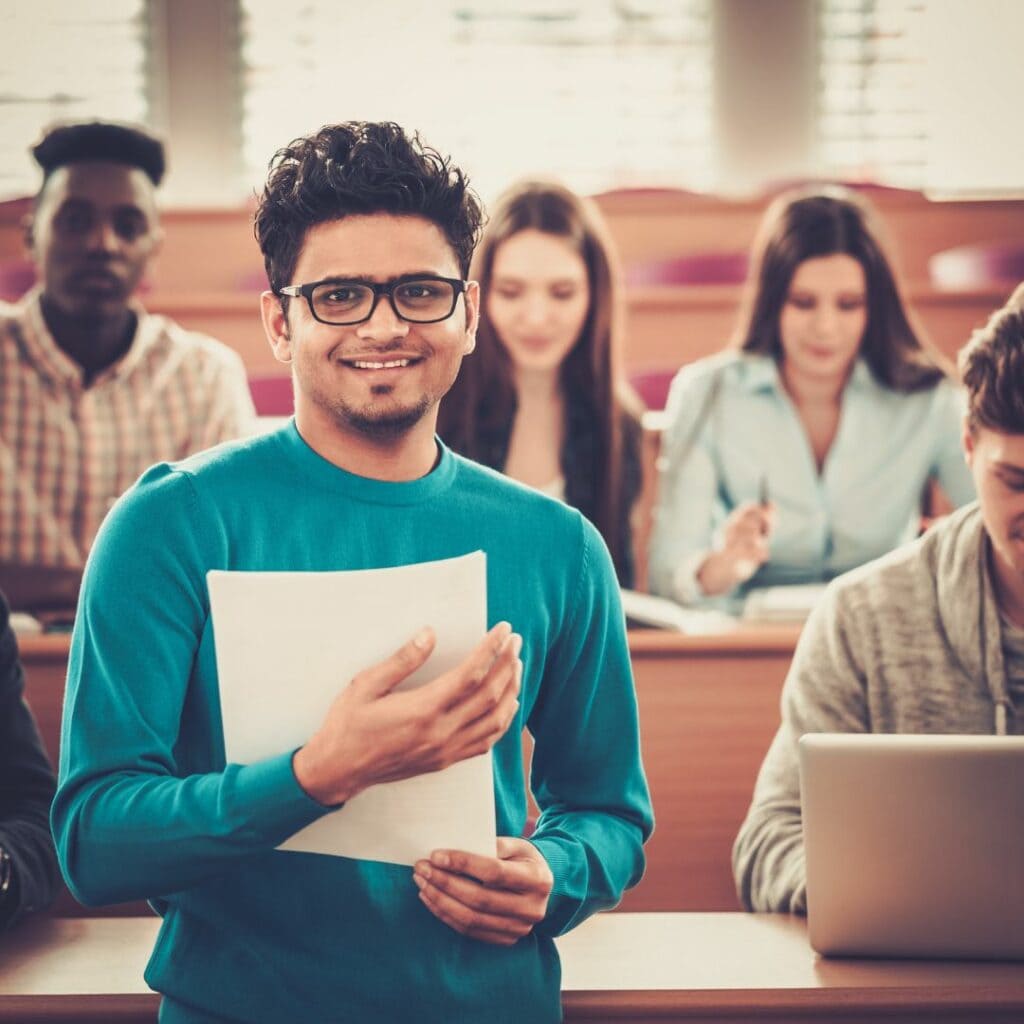 Imagine the excitement of moving to a new country, bursting with dreams and aspirations, ready to embark on a rewarding career path. As an international student from India, I eagerly enrolled in Canada with a solid educational background and relevant experience in public relations. Little did I know that my journey to success would be paved with unexpected hurdles and challenges. This blog explores the untold struggles international students like myself face in the Canadian job market. Brace yourself for a firsthand account of the obstacles we encounter, the frustrations we endure, and the unwavering spirit that propels us forward.
Navigating through the networking maze
One of the most significant challenges international students face in Canada is the need for an established professional network. In contrast to local graduates who have had years to develop connections, we are starting from scratch. When securing a job, networking is a crucial step, as it can help make getting an interview easier with the right connections. Referrals are heavily relied upon in the Canadian job market, making it difficult for international students to compete. As we slowly gather each drop, it's good to remind ourselves that we are starting from scratch and not being too hard on ourselves.
The Dilemma of Overqualification and Lack of Experience
We often find ourselves caught between two conflicting expectations. We are deemed overqualified for entry-level positions due to our educational achievements and relevant work experience from our home countries, or we face the demand for "Canadian experience" that overshadows our accomplishments. We become frustrated by this Catch-22 situation and question how we will obtain experience if no one allows us to prove ourselves.
Underrated Brilliance: The Untapped Power of Global Education
Our academic accomplishments from prestigious universities back home frequently go undetected in the Canadian employment market since we live abroad. Our degrees, certificates and diplomas, representing years of hard work, might not get the credit they deserve. Due to our lack of knowledge of educational systems outside of Canada, our credentials can be unintentionally overlooked. Our global education has given us many transferrable skills and information businesses need to acknowledge and reward. Our past needs to be seen as it was before we landed in Canada.
Embrace your power
There may be obstacles that put our determination to the test as we start our Canadian experience. The difficulties of the labour market can occasionally feel discouraging, but let's keep in mind that we all possess incomparable strength.
Let's work together to overcome these challenges with the conviction that our goals are within grasp. Our limitless potential, rather than our restrictions, defines who we are. It's time for businesses, institutions, and the Canadian government to acknowledge our enormous contribution.
We urge inclusive recruiting procedures that value diversity and let our abilities and viewpoints shine. Let's look for mentorship and direction to find our way down the difficult route to achievement. We will encounter organizations that welcome and value our efforts when challenging the status quo.
Embrace resilience, believe in your worth, and connect with others who share your vision. Our qualifications, experiences, and passions are the building blocks of our future. We are creating a world where international students thrive, contributions are appreciated, and opportunities abound.
Stay positive, hold onto hope, and continue moving forward with unwavering belief. A bright and promising future awaits us all.
You may also enjoy...
Read more great articles like this, or return to the main articles page…
All Articles
A Guide to Adding Images to Your Website or Blog
By Pete Nelis on July 10, 2023
As a communications professional, you'll often find yourself tasked with adding content to websites. A significant part of this responsibility is knowing how to appropriately use images – an aspect…
A Guide to Adding Images to Your Website or Blog -

Read Post
A Shift in Perspective: Career vs. Job
By Felicia Empey on July 24, 2023
The last few years have given many people the time and space to entertain new perspectives about what matters and what doesn't. All those times we've received an "URGENT" or…
A Shift in Perspective: Career vs. Job -

Read Post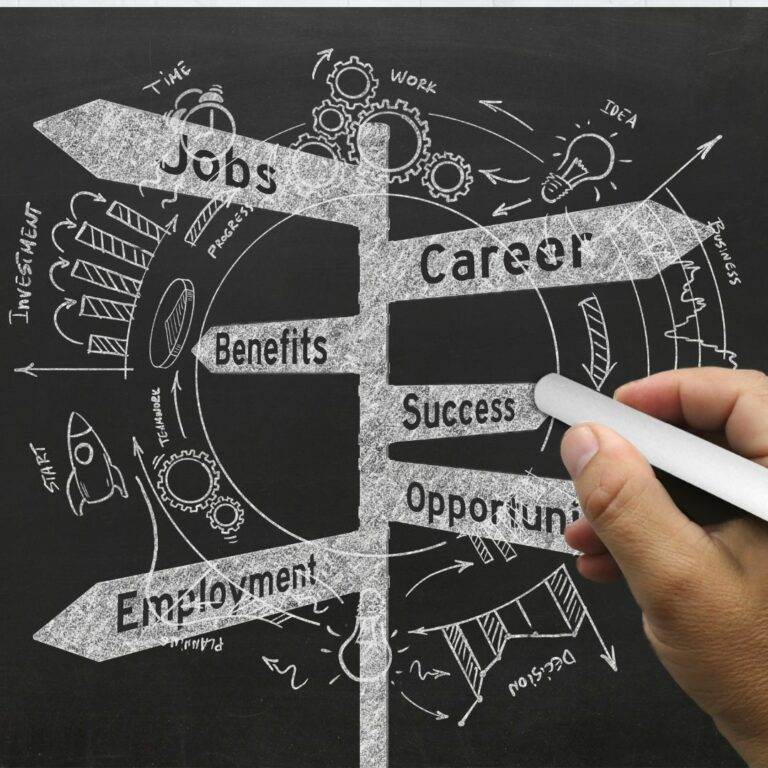 Leveraging Sustainability in the Right Way
By Laura Joly on August 7, 2023
Climate change is an urgent issue that needs action from individuals and businesses. While many companies acknowledge the importance of addressing environmental concerns, they often face challenges in fully embracing…
Leveraging Sustainability in the Right Way -

Read Post