Personal Journey
Professional development
Student Corner
My journey to Guatemala: A PR perspective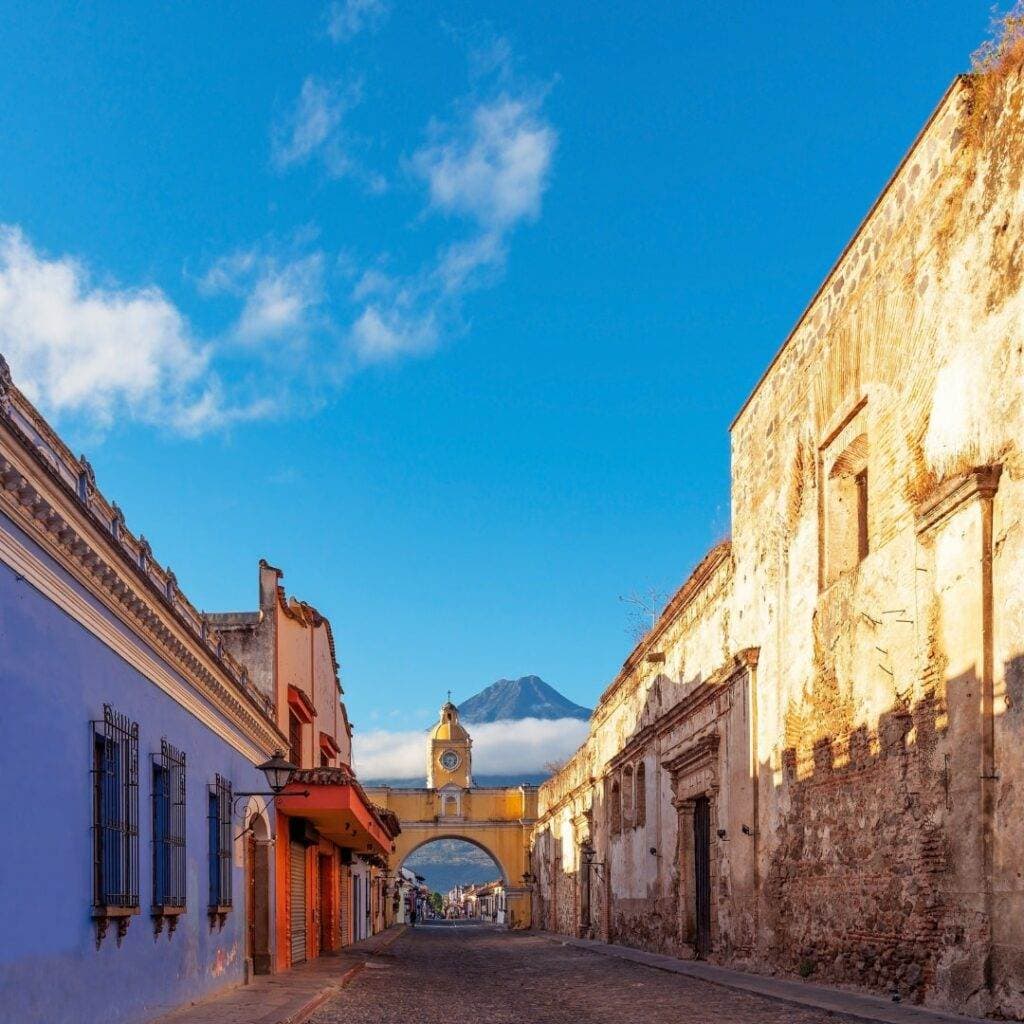 Using PR to Make a Difference
This past February, I and 13 other Durham College (DC) Faculty of Media, Art and Design students, plus two DC faculty members, embarked on a journey to Guatemala, thanks to the college's Faculty-Led Classroom Abroad (FLCA) and Students Offering Support (SOS) partnership.
This international project allowed us to present workshops and act as mentors to high school students residing in the Indigenous community of Las Arrugas.
In past years, these workshops typically consisted of content related to storytelling through photography, videography and podcasting. The most exciting news about this year's criteria was that it covered how to create stories and share them.
As a PR and Strategic Communications student at DC, I've developed skills in all three storytelling tools, but my strength lies within communications. Making connections and reaching out to media outlets comes with the territory of PR.
Knowing this gave me the best understanding of my contribution to this project. I knew right away, after hearing about the added content, that my primary role as a mentor to these students would be providing my knowledge about how to connect with media outlets and sharing tips that I've picked up from creating media lists, personalizing pitches to fit specific media channels, and how to use social media to encourage chances of higher viewership—including but not limited to hashtags, profile tagging, and engaging with followers.
The students are assigned to choose one of the three storytelling tools. Once selected, they choose a topic inspired by hardships within their community and the United Nations 17 Sustainable Development Goals. This process created a creative space for the students to make the project personal and meaningful.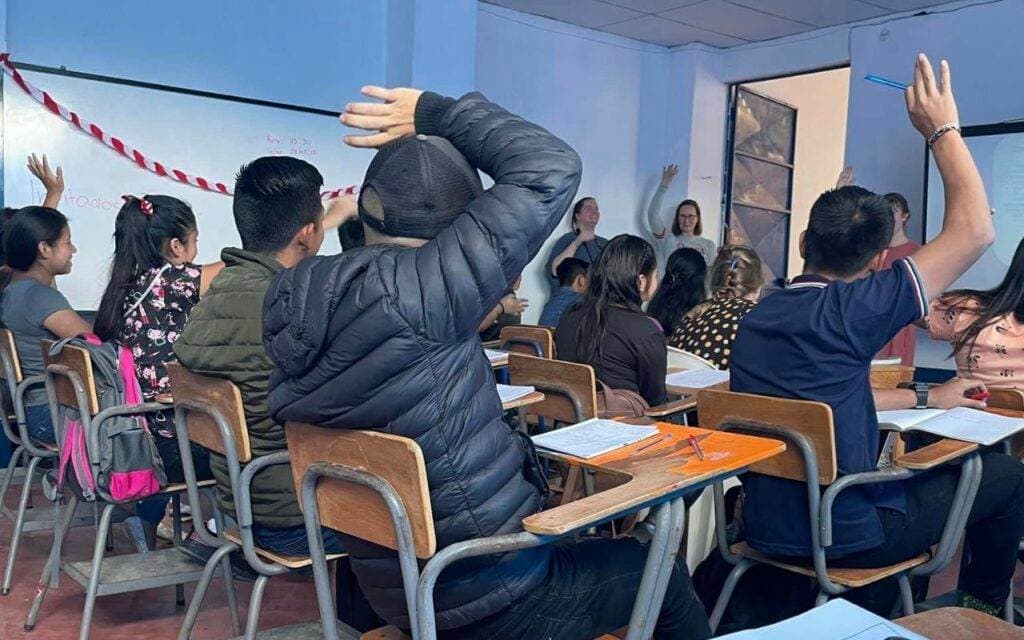 Imagine living in a world where people are equal; every child gets an education; everyone has access to clean drinking water; poverty ends; climate change ceases to be an issue; and general human health improves due to urgent action.
It sounds entirely reasonable, yet somehow, it's not reality.
Each story had a message that promoted the global vision of the 17 Sustainable Development Goals. It's paramount that stories like these get shared on a grand scale.
The hope would be that the stories would emotionally impact the world to create global change, which only solidified my beliefs that what was the content we were making was more than just a photo, video or podcast; it gave crucial insights into information needed to help move the needle forward in today's world.
When we returned from this life-altering trip, all the students were excited to participate in the project's next phase, the FLCA@ Home and Away: Storytelling Premiere. The event showcased the stories created back in Guatemala. It allowed other DC students, the media, and the general public to experience some incredible work we accomplished that week.
As Canadians, we must do our part for reconciliation with Indigenous Peoples. The path to reconciliation can be as simple as hearing and acknowledging Indigenous history and stories.
The premiere itself was exciting for me because I was allowed to create and distribute a media release for the event to a media list created by myself and the DC faculty members involved in the project.
This once-in-a-lifetime opportunity allowed me to make connections, friendships and mentor deserving and hardworking students with less access to quality education.
I learned a lot about what it takes to be a PR professional in a way few get to experience. The biggest lesson is that communication is the most powerful tool we have.
My first out-of-classroom experience in my field was international. And it instilled in me the importance and power public relations and storytelling can have in making a local, national and global impact for change.
You may also enjoy...
Read more great articles like this, or return to the main articles page…
All Articles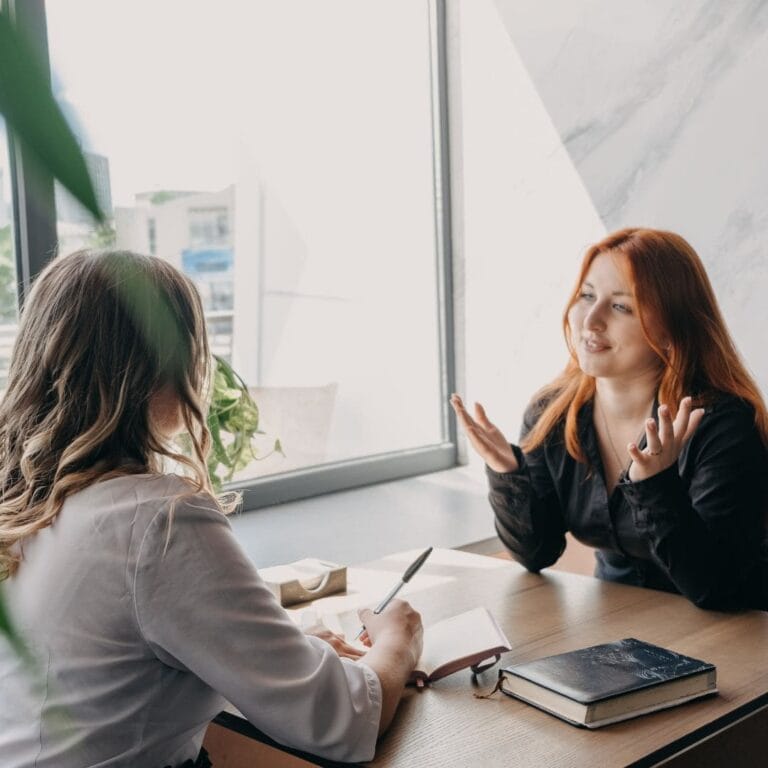 Mental Health and PR: My journey
By Matisse Hamel-Nelis on July 3, 2023
Why, hello there! Allow me to introduce myself formally. I'm Matisse Hamel-Nelis, the founder and podcast host of PR & Lattes, and I live with Bipolar Type 2 and Borderline Personality…
Mental Health and PR: My journey -

Read Post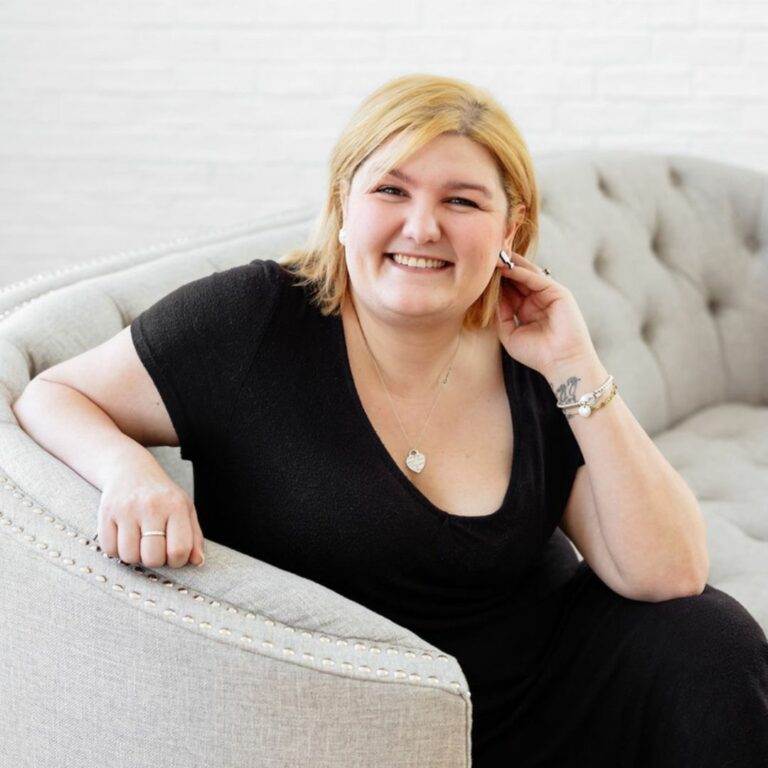 Leveraging Sustainability in the Right Way
By Laura Joly on August 7, 2023
Climate change is an urgent issue that needs action from individuals and businesses. While many companies acknowledge the importance of addressing environmental concerns, they often face challenges in fully embracing…
Leveraging Sustainability in the Right Way -

Read Post