Red Carpet PR: Fame & Communications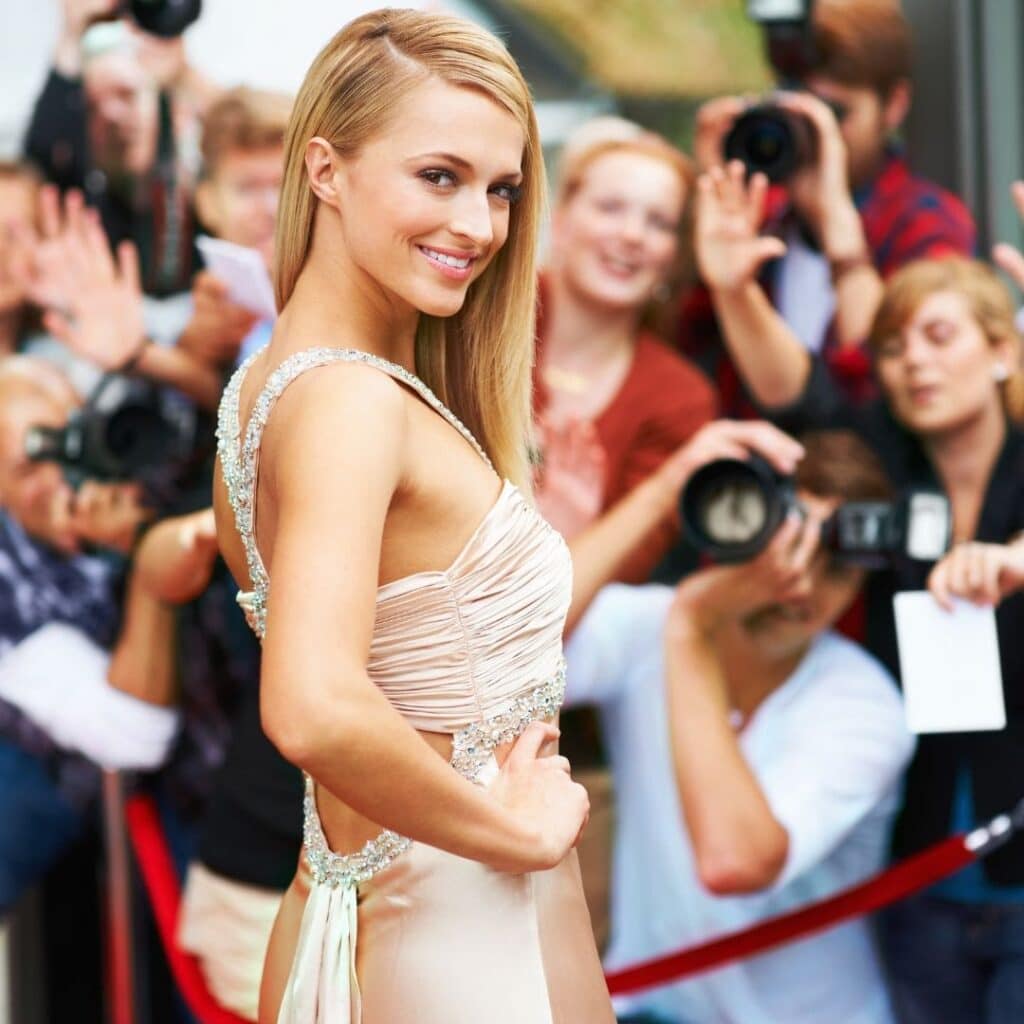 Think Hollywood. What comes to mind? For myself specifically, many things come to mind. I think of the glitz and glamour and all that comes with it. Red carpets/events, the perfect Instagram posts, over-the-top parties, even those impeccable paparazzi airport shots, but let's face it. Celebrities are living-breathing brands. There's a team of hair stylists, makeup artists, clothing designers, photographers, and editors that help celebrities showcase their finest qualities.
Behind the scenes, there's another team. This team helps celebrities manage their privacy, protect personal information, and uphold an appropriate and positive image. Stars must have a PR team for many reasons. One is that it's beneficial for their physical safety. Another is for professional safety; it's extra security for the celebrities' personal brand. Protecting the celebrities' personal brand increases the likelihood of long-term success in the industry. It's crucial to keep celebrities clear of scandal and controversy. Avoiding as much public scrutiny and judgement as possible. PR professionals can handle and navigate through any potential celebrity crisis. Creating space for clients to focus on their work, brand partnerships, and endorsements. Everything and anything advantageous to their career. To put it in a few words, the PR team lightens the workload.
Communications isn't always PR, but PR works within a specific communications category. Maintenance of positive relationships between clients and the public is essential. Celebrities do this with their fans. They must maintain a positive relationship with their fanbase to secure brand deals, social media following/engagement, media coverage, etc. When a celebrity loses confidence and connections with their fans, it only makes sense that fewer opportunities will arise regarding the capitalization of said celebrity's popularity.
So, imagine if celebrities were PR and communications pros. If all celebrities were experts at this, they would all have a robust skill set to take media-related industries. A handful of well-known celebrities earned a degree or pursued a formal education in communications.
Celebrities who earned communications degrees:
Oprah Winfrey – degree in Speech Communication from Tennessee State University.
Matthew McConaughey – BA in film from the University of Texas at Austin College of Communications.
Jerry Seinfeld – degree in communications and theatre from City University in New York.
Shemar Moore – Communications and theatre arts degree from Santa Clara University.
Spike Lee – BA in mass communications from Morehouse College, an MFA in film from NYU's Tisch School of the Arts.
Ellen DeGeneres – briefly attended the University of Orleans, majoring in communications.
David Letterman – Communications degree from Ball State University.
Howard Stern – Communications degree from Boston University.
Wendy Williams – BA in Communications Northeastern University.
It makes a lot of sense why we're seeing names like Oprah, Ellen, Letterman, Stern, and Williams on this list. These are all celebrities who have demonstrated PR in action. Sharing stories openly with their audiences and weighing in on various topics. Another thing they had in common was that they were or were the host of their show. Engaging with their audiences and keeping up with trends. They have the personalities to not only share their stories about their lives, but they can make other celebrities and/or special guests feel comfortable enough to share theirs. This reinforces the idea that stars with a PR or communications background have a huge leg-up in the industry by being able to communicate and captivate.
Make sure to keep in mind that even if the celebrity is good at managing their own reputation and public image. It's important they still have a PR team. Doing so enhances their brand by adding perspective, allowing a larger audience to connect and relate. The fact is all celebrities are human. All humans make mistakes. Therefore, it's nice for stars to know they have a professional ally dedicated to their brand's success and fame.
You may also enjoy...
Read more great articles like this, or return to the main articles page…
All Articles
X and Threads and News Exile – Oh My!
By Ali Ryan on August 14, 2023
I can't remember the last time we've seen this many rapid shifts in social media in such a short period. The rise of Threads, Twitter's transition to X, and the controversial banning…
X and Threads and News Exile – Oh My! -

Read Post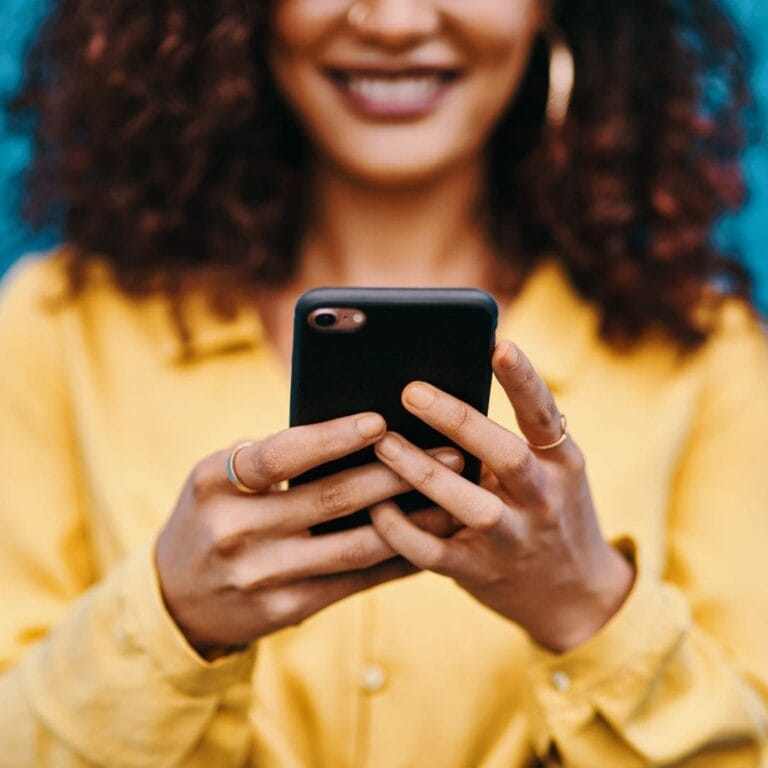 The essential lens of inclusion, diversity, equity, and accessibility (IDEA) in professional communication
By Matisse Hamel-Nelis on June 11, 2023
Today's world is a constantly shifting kaleidoscope of cultures, languages, backgrounds, and abilities. Recognizing and adapting to this diverse environment is vital in the business landscape.
The essential lens of inclusion, diversity, equity, and accessibility (IDEA) in professional communication -

Read Post
When I Grow Up, I Want To…?
By Ally Medeiros on September 4, 2023
The mornings are cooling down, pencils are on sale in bulk, and I went to the CNE, so I know summer is over. Even when I'm well into my career,…
When I Grow Up, I Want To…? -

Read Post