Personal Journey
Student Corner
What I Wish I Knew About PR Before Enrolling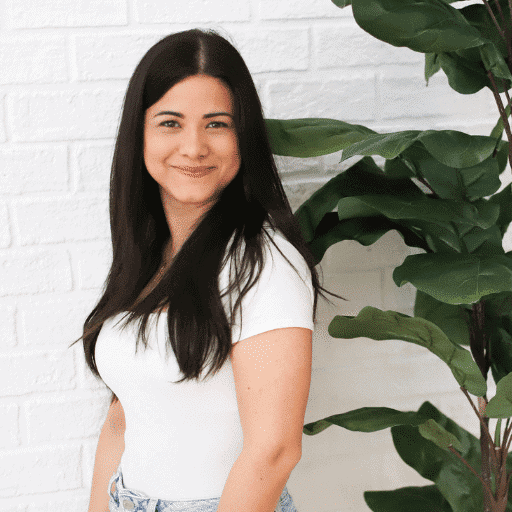 I bet that I am not the only one who often feels the need to explain in more depth what public relations is when someone asks, "And what do you do?" or "What do you study?"
My friend once said, "She goes to school for graphic design and marketing."
Wait, what? And all because of that one time when I mentioned that I was working on a poster for a PR campaign. Oh well, I was disappointed; I am not going to lie. But can I blame them, though? Maybe not, considering how little I knew about the industry or anyone working there before enrolling. I picked the program based on the courses and some career pathways that looked attractive and fun.
PR & strategic communications offer diverse courses that are fun, and some others that left me thinking, "I didn't know I had to be good at this," but that's OK because I don't regret being here.
However, let me tell you what I wish I had known about PR before enrolling:
To effectively communicate our messages in PR, we must be confident public speakers. Good public speaking abilities will allow you and the organization you represent to boost credibility and develop confidence, leading to stronger relationships, whether we are presenting for a client, speaking at a conference, or to the media. Thus, knowing this before enrolling is a good idea if, like me, you are frightened of public speaking.
Writing, writing and more writing
I wish I had known how much work remained to improve my writing skills. Sometimes writing is like slicing a piece of cake until you have to craft a persuasive press release, an impactful speech, engaging social media content or write the same message for different media outlets.
Work-life balance
For some people, PR may seem like a laid-back, simple profession, but it may be quite demanding and time-consuming, both while we are still in school and once we start working. It often entails working long hours for projects with short deadlines, placing you in high-pressure situations.
In public relations, building and nurturing relationships and networking are essential. I was unaware of it when I enrolled in PR, and that may be intimidating to those of us who are introverts because, in addition to fostering meaningful connections, building honest relationships is key to success in the field.
Your communication will be perceived as credible and trustworthy, your clients and organizations will get more attention and coverage, and they can receive more support in times of crisis and challenging situations and possibly get more opportunities for collaboration and partnerships.
In any case, doing your research and gaining baseline knowledge about public relations or any other program before pursuing a career will most likely assist you in making informed judgments and decisions and setting realistic expectations to help you maximize your chance of success during your college journey and future career.
And now, if you are wondering what happened to me after enrolling in PR without knowing that information: I am falling in love with it and keeping up with the challenges.
Stay tuned!
You may also enjoy...
Read more great articles like this, or return to the main articles page…
All Articles
Navigating Pride Month: Genuine engagement or performative allyship?
By Matisse Hamel-Nelis on June 11, 2023
From rainbow logos to themed product lines, companies have embraced the opportunity to publicly support the 2SLGBTQ+ community. However, the critical question arises: Are these gestures genuine endorsements of 2SLGBTQ+…
Navigating Pride Month: Genuine engagement or performative allyship? -

Read Post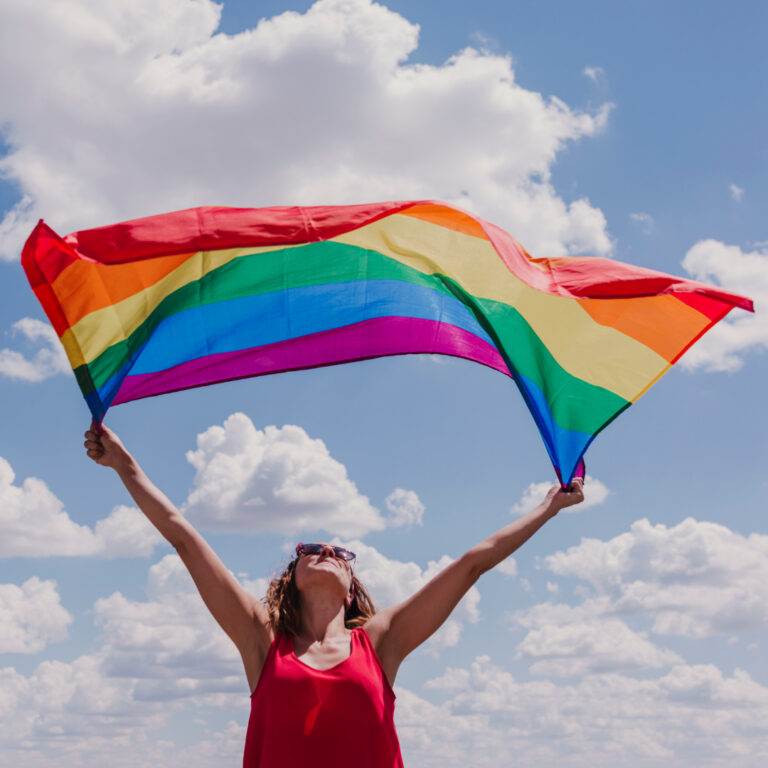 My journey to Guatemala: A PR perspective 
By Meagan Poole on June 12, 2023
Using PR to Make a Difference This past February, I and 13 other Durham College (DC) Faculty of Media, Art and Design students, plus two DC faculty members, embarked on a journey…
My journey to Guatemala: A PR perspective  -

Read Post