Professional development
Student Corner
Why do I need a portfolio?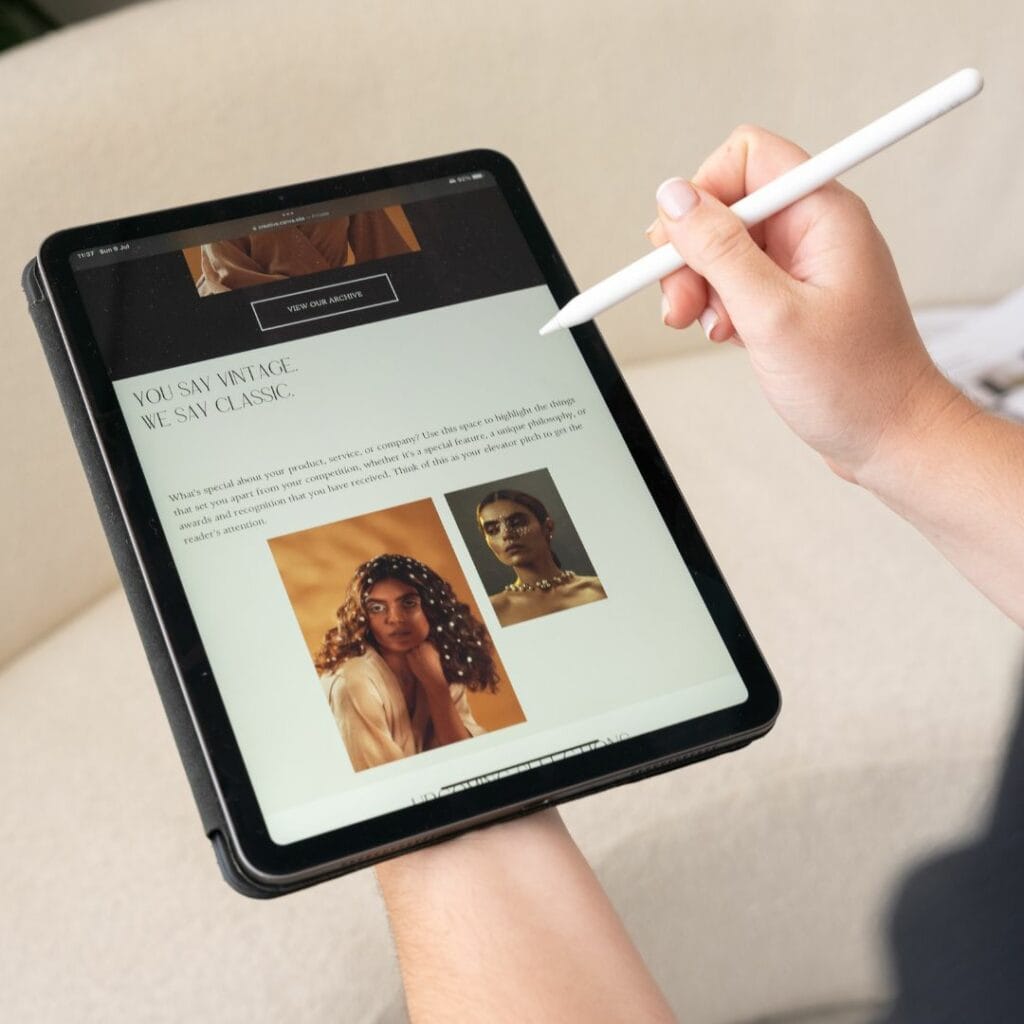 In most cases, creative industries attract many talented individuals, sometimes making it difficult for some to stand out from the pack and secure opportunities.
A well-crafted portfolio is a powerful tool that can significantly impact your PR career. A portfolio is simply a compilation of our academic or professional work and achievements; this material is put together to showcase our skills, training, abilities, and experiences beyond the traditional resumé or cover letter.
Having a tangible representation of your work in the PR industry is a great way to tell compelling stories and convey your achievements through a visual narrative. Your projects, campaigns, and successful endeavours can be displayed in a portfolio in a way that speaks for itself almost without words.
Credibility is also important in the highly competitive PR sector. An example-rich portfolio serves as a visual resumé for your work. It provides concrete proof of your skills, enabling prospective customers or employers to see your accomplishments rather than just reading about them. This can be particularly effective in interviews when you can review your portfolio and review the techniques and methods used in each project you've highlighted.
If you have multiple things to brag about, you may be able to demonstrate the wide range of skills you bring to the table by using a thorough portfolio. You may show potential employers that you are flexible and skilled in handling various tasks by providing various projects, which will enhance your appeal as a candidate.
In the PR industry, outcomes are important. You can highlight the results of your efforts with the help of a carefully chosen portfolio. Your portfolio becomes a visual representation of your noticeable impact on prior projects, whether it be more media coverage, effective event management, or a rise in social media participation. This proof of accomplishment might help you stand out from the competition and inspire confidence.
A portfolio is more than simply a static record; it's a dynamic demonstration of your capacity for change and progress. By frequently upgrading your portfolio, you may demonstrate that you keep up with industry trends, technological developments, and changing PR tactics. This dedication to remaining up to date can be a huge asset in a field where being innovative is crucial.
In conclusion, a portfolio is not just nice to have but a necessary tool for professionals aiming to progress their careers in the competitive field of public relations or pretty much any other creative industry. It provides a visual depiction of your abilities, accomplishments, and the influence you've made in the area, going beyond the words on a resumé. 
In line with the adage "Show, don't tell," a well-designed portfolio enables you to demonstrate the breadth and depth of your knowledge visually and compellingly, so build your portfolio now if you want to leave a lasting impact in the PR industry.
You may also enjoy...
Read more great articles like this, or return to the main articles page…
All Articles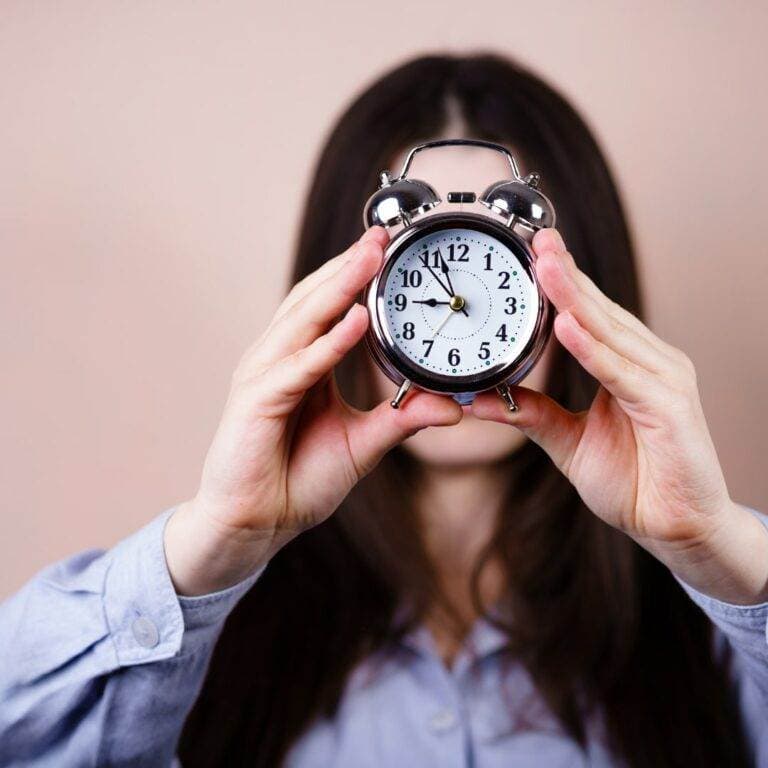 PR on TV: They're A Professional?
By Felicia Empey on September 25, 2023
Way back in the day, before becoming a communications professional, I wanted to work at a museum. I had two summer internships at a sports museum, which was a great…
PR on TV: They're A Professional? -

Read Post
The Ultimate PR Playlist
By Meagan Poole on October 2, 2023
Let's face it: when we're hard at work, some songs just hit differently when we shine a PR light on them. If you were to make an ultimate PR playlist,…
The Ultimate PR Playlist -

Read Post