You, Inc.: The Art of Personal Branding and PR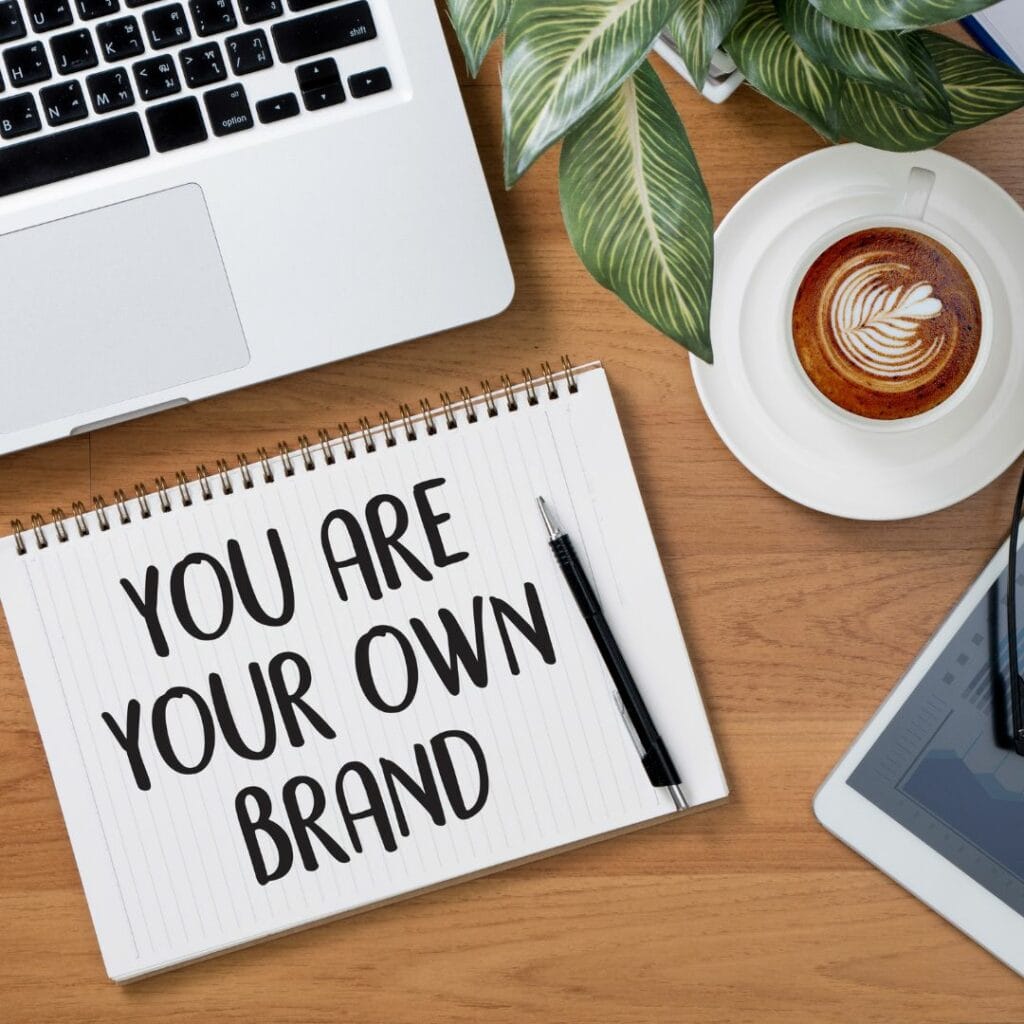 In the age of self-made influencers, entrepreneurial masterminds, and social media rockstars, one thing is clear: you are your own brand. Welcome to the era of "You, Inc.," where the person you present to the world is just as important as any corporate logo. So, how do you transform yourself into a bona fide brand? Well, the answer lies in the magical world of Personal Branding and PR (Public Relations). You need to focus on building a strong personal brand and leveraging the power of PR to tell your story to the world. With these two strategies, you'll be well on your way to establishing yourself as a successful brand.
Step 1: Be Your Own CEO
In the world of "You, Inc.," you are the CEO, CMO, CFO, and every other acronym you can think of. That's right; it's all about you. Start by identifying your strengths, unique skills, and what makes you stand out. Once your unique value proposition is nailed down, it's time to put on your branding hat.
Step 2: Craft Your Elevator Pitch
Imagine you're stuck in an elevator with your dream employer or client. Can you introduce yourself and convey your unique value in the time it takes to reach the top floor? Your elevator pitch should be a concise, memorable, and compelling statement that encapsulates who you are and what you bring to the table. In the world of personal branding, your elevator pitch is your 30-second spotlight.
Step 3: Dress to Impress
Your personal brand isn't just about what you say; it's also about how you look. You wouldn't expect a high-end fashion brand to have a shoddy logo, would you? The same goes for you. Invest in a polished and professional appearance that reflects your personal brand. Make it uniquely yours, whether it's a signature style or a killer accessory.
Step 4: Content is King
Now that you've got your look-down pat, it's time to work on your content strategy. Create a blog, start a YouTube channel, or become a Twitter virtuoso. Share your knowledge and passion with the world. Show that you're not just a brand but an expert in your field. After all, people trust experts, who are brands in their own right.
Step 5: Network, Network, Network
The PR part of personal branding is all about building and maintaining relationships. Attend industry events, engage with your audience on social media, and connect with like-minded individuals. The more you network, the more you increase your brand's visibility. Remember, it's not just what you know; it's also who you know.
Step 6: Manage Your Reputation
No brand is immune to the occasional hiccup, and "You, Inc." is no exception. The key is how you handle it. When you make a mistake, admit it, learn from it, and show your audience you're human. PR is about managing your reputation, which means being authentic and transparent.
Step 7: Consistency is Key
Once you've established your personal brand, the key is to maintain it. Consistency is crucial. Whether in your messaging, visual identity, or online presence, ensure that everything aligns with your personal brand.
Ultimately, building and managing your personal brand is a journey, not a destination. It takes time, effort, and dedication, but the results are well worth it. So, remember, in the world of "You, Inc.," you're not just the CEO; you're the brand, and the world is your market. So, go out there, make a splash, and let your personal brand shine like the star it is!
You may also enjoy...
Read more great articles like this, or return to the main articles page…
All Articles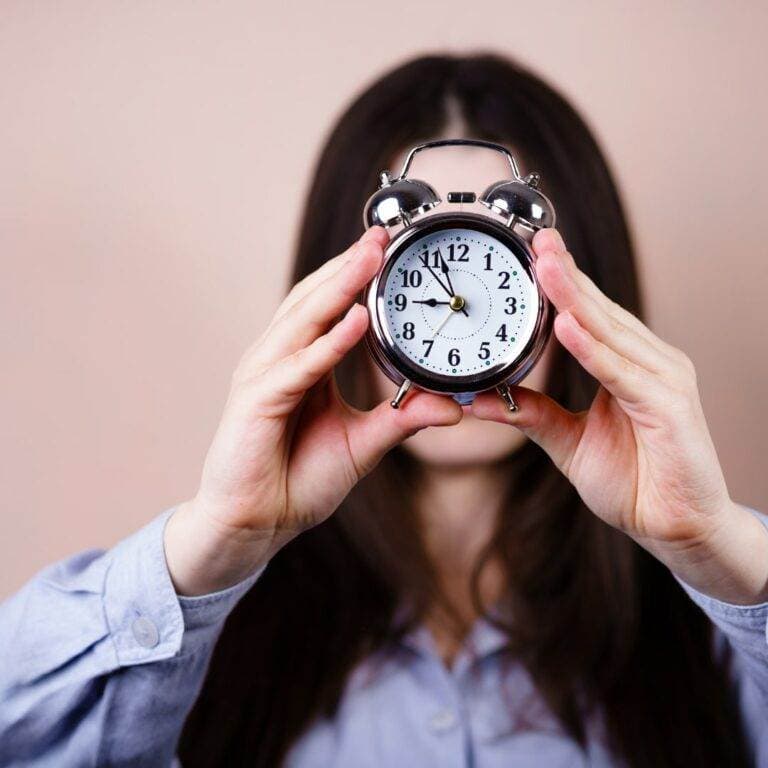 PR on TV: They're A Professional?
By Felicia Empey on September 25, 2023
Way back in the day, before becoming a communications professional, I wanted to work at a museum. I had two summer internships at a sports museum, which was a great…
PR on TV: They're A Professional? -

Read Post
The Ultimate PR Playlist
By Meagan Poole on October 2, 2023
Let's face it: when we're hard at work, some songs just hit differently when we shine a PR light on them. If you were to make an ultimate PR playlist,…
The Ultimate PR Playlist -

Read Post