Case studies
Crisis management
Back to Basics: My Reaction to High-Profile Flubs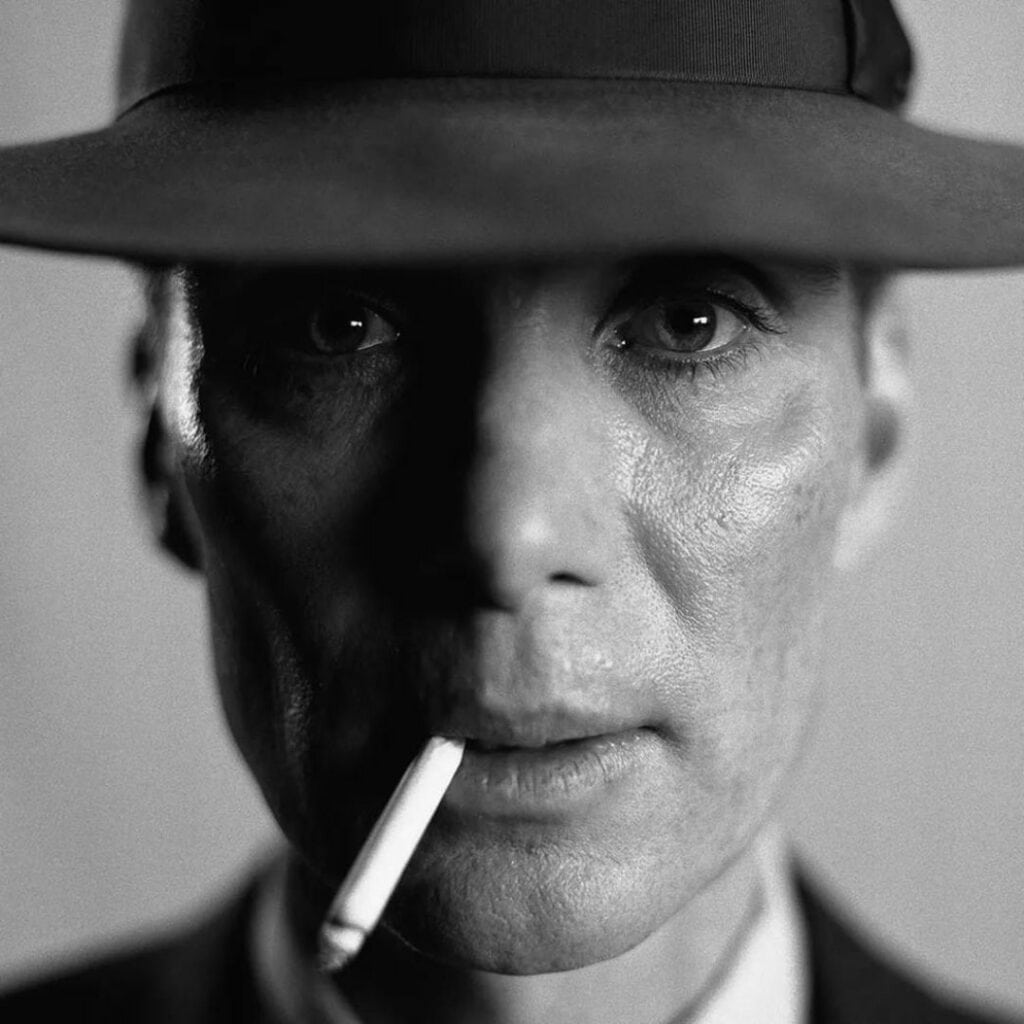 Hot take: I'm good at what I do. I love seeing people doing excellent work in our industry— I know how hard they work to achieve excellence. It's also why I get frustrated when people who should know better make silly mistakes.
I have two examples.
Luís Rubiales and the Kiss
The first has to do with the recent World Cup final.
As everyone knows, Spain won the women's World Cup in August. This tournament was a watershed for women's sports, as stadiums were packed with fans in Australia and New Zealand. Their supporters were understandably overjoyed when the Spanish team prevailed in a tough game against England to win it all. What was not understandable was Spanish Football Federation president Luís Rubiales' choice to kiss player Jenni Hermoso on the lips without her consent.
Later, Rubiales said, "Surely I was wrong, I have to admit. It was without bad faith at a time of maximum effusiveness."
That is not a good apology.
His handlers, including those in charge of communications for the Federation, should have helped him develop something better. It's a basic aspect of public relations and needs to be done better. (To be fair, he has since refused to resign and doubled down on the allegations, so he's not a great client to represent. Still, my commentary is about the original apology and its weakness.)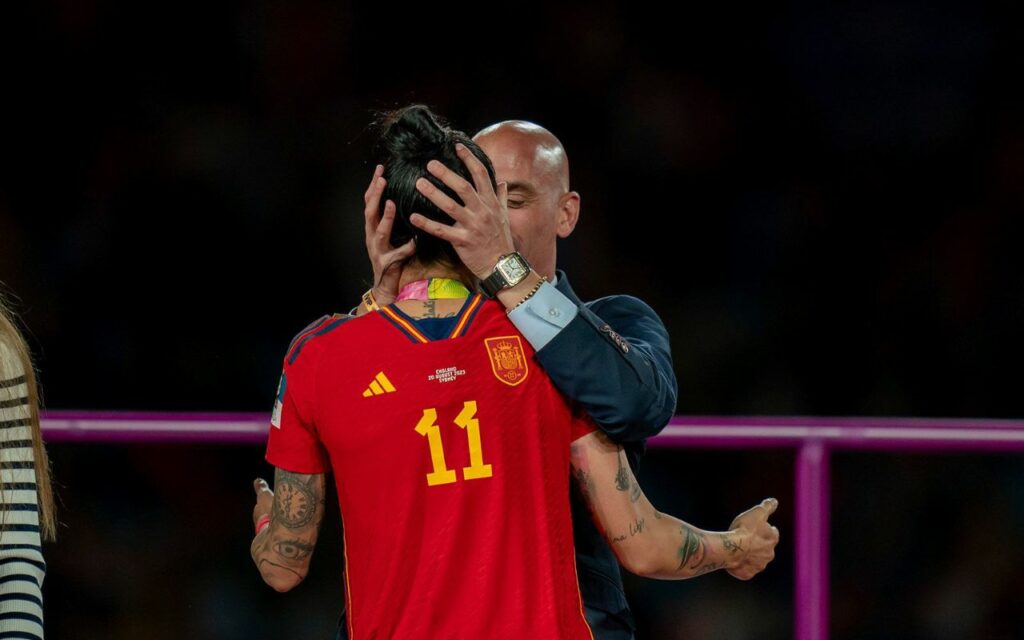 Oppenheimer in Japan
The controversy in Spain reminds me of my second example, a controversy in Japan. 
In early August, when most of the world had already seen "Barbenheimer," the BBC World Service podcast reported that the movie Oppenheimer had not been released in Japan yet. Naturally, the subject matter is sensitive in that country. The studio, Universal, had yet to answer emails from the BBC to its American or Japanese offices. The journalist wanted to know when the movie would be released in the home country of the cities of Hiroshima and Nagasaki and the official reason for the delay. A reasonable request, I thought.
The makers and distributors of Oppenheimer knew what the atomic bomb meant to the people of Japan. For the studio to not be ready with a prepared statement in response to queries from the BBC et al. is unthinkable to me.
Like the Spanish Football Federation, Universal's communications team is much more experienced than I am. I would love to learn from experts like them. That's why it's frustrating to me when they make such basic mistakes. 
What I would have said…
You learn many things throughout your career, and you continuously improve. However, you can't let yourself forget everything you learned as a beginner. The first-year lessons make up an important foundation of knowledge. Build on it; don't discard it.
Here's what I would have said to the BBC if they asked me about Oppenheimer's release date in Japan and I didn't know yet:
Dear [journalist's first name],
Thank you for your message. We at Universal appreciate your interest in the release of our highly anticipated film. As you correctly pointed out, we have not yet announced the date that this movie will be available in Japanese cinemas. We are, of course, sensitive to the fact that this story's subject matter will be difficult for many viewers, especially in Japan. Robert Oppenheimer was a gifted physicist, but he was also a human being who grappled with the morality of his work, which the filmmakers strive to portray.
The film is not meant to downplay what happened to innocent civilians in Hiroshima and Nagasaki. In fact, the opposite is true: this story shows the human impact of war and the high price of freedom. We are proud of this work and look forward to sharing it with audiences in all countries.
I will email you when our distribution partners confirm a release date in the Japanese market.
Thanks again for writing.
Yes, it's wordy, but I would ensure everyone knew that I and my colleagues knew why such a film is so controversial in specific areas of the world.
As for Luís Rubiales, that statement would be even easier to write.
I apologize to Jenni Hermoso, to the team and all our fans. It is always inappropriate to kiss someone or otherwise touch them without consent. I got carried away in my excitement over the team's victory, but that is no excuse. I have much to learn about consent and my role in perpetuating machismo culture in Spain.
I promise to educate myself and work towards gender equality in our country and worldwide.
In the end…
Say you're sorry; say you understand why what you did was wrong; say how you will do better in the future. Sometimes, the best way to do something is also the easiest way.
So, to my fellow communications professionals, let's all step up to make our industry a leader in integrity and an inspiration to the next generation.
Isn't that why we entered this field in the first place?
You may also enjoy...
Read more great articles like this, or return to the main articles page…
All Articles
Securing Your Dream Placement
By Matisse Hamel-Nelis on August 7, 2023
The rapidly evolving world of PR offers a dynamic environment where creativity, communication, and strategy meet. For students looking to enter the industry, prepare yourself to walk a path filled…
Securing Your Dream Placement -

Read Post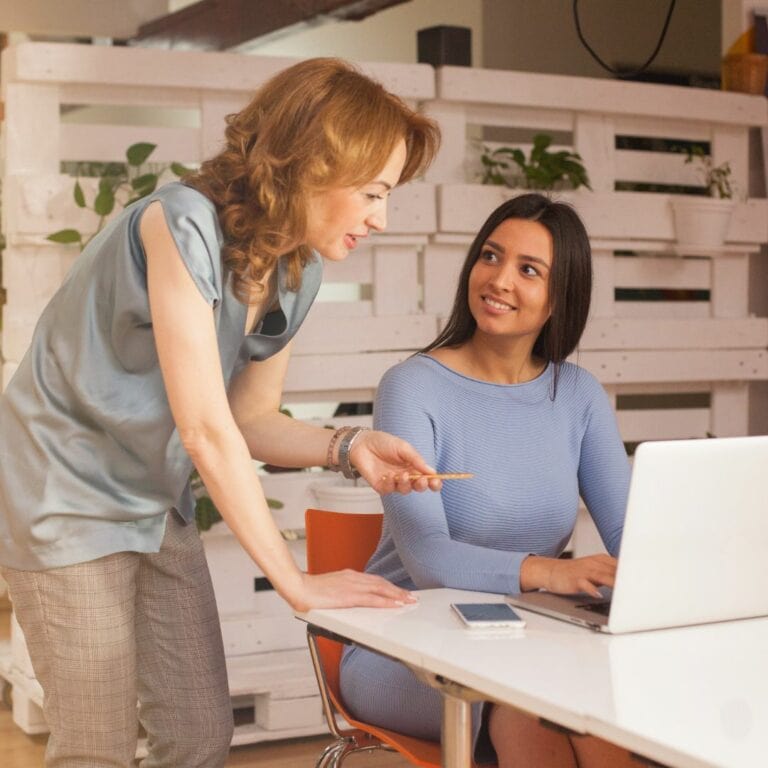 X and Threads and News Exile – Oh My!
By Ali Ryan on August 14, 2023
I can't remember the last time we've seen this many rapid shifts in social media in such a short period. The rise of Threads, Twitter's transition to X, and the controversial banning…
X and Threads and News Exile – Oh My! -

Read Post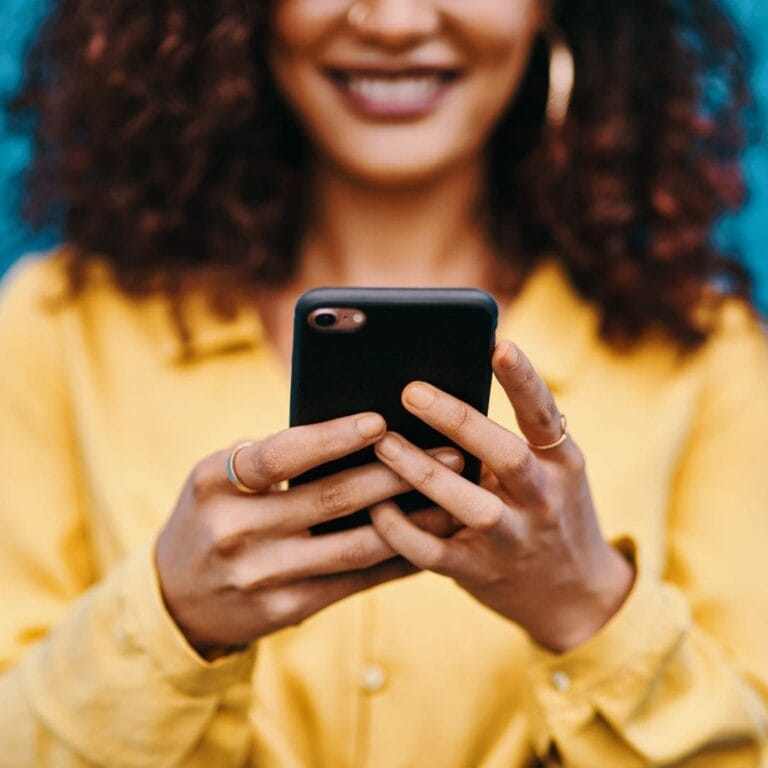 The Benefits of Graphic Design in PR Strategy
By Emily Jenkins on July 24, 2023
Graphic design plays a crucial role in enhancing the effectiveness of all public relations strategies. Some benefits of incorporating graphic design into your PR strategy include: Visual Communication Graphic design…
The Benefits of Graphic Design in PR Strategy -

Read Post