Personal Journey
Professional development
How to not make friends and still influence people: Why sometimes you need to listen to the advice you don't want to hear
As I've written before, I have gotten some pretty bad advice from people I love very much. I try not to dwell on it anymore because their hearts are in the right place. When I got my first "big kid" contract, I had an even more bitter pill to swallow: sometimes good advice is the opposite of what you wish it were.
Right after college graduation, my friend and classmate said the foundation where she had done her summer placement was looking for someone to continue in her role. She had already accepted another job but gave them my name since we have the same training. I was honoured that she had enough faith in me to recommend me for this. I will always be grateful for her gesture.
This was to be a six-month contract. I had an interview with my friend's supervisor, who was going on medical leave, and the CEO, who was leaving this organization to return to her old job. I would not be working with either of these people. I decided that, even though these could be considered red flags, I would approach them as amber flags. They are not green, but they are not dealbreakers, either. I accepted the position when they offered it to me.
I didn't sleep at all the night before my first day, which turned out to be orientation with a bunch of people from other departments. Nothing very interesting happened. I was relieved because I was so nervous and sleep-deprived that I don't think I would have performed very well if I had been given anything more complex to do.
It begins
The next day I met the new interim CEO.
I'm always honest, so I told her truthfully that I was excited to be there but also nervous about being in a new role. She immediately asked me why in a tone I found sharp. I got a bit flustered but explained that it was just because I was in a new workplace; I assured her I was a fast learner and would pick up the necessary skills quickly. She walked me outside to eat lunch because it was such a nice day. It was a lovely day, and the grounds of this place were beautiful, but eating a big plate of spaghetti alone under a tree was weird. I thought I would get into the swing of things soon.
Surprise! I did not.
I often felt compared to my classmate and had the impression I fell short; I was also compared to the lady who had gone on medical leave. I knew they missed and worried about her, but I was sad to think they wished she was here instead of me.
After the first few months, I was still confused about my responsibilities. It was a non-profit within a larger umbrella organization, so I was on a small team. The main headquarters had a communications department, but I didn't work for that office, so my team didn't need me to do any press releases or media relations. I sometimes did newsletters and social media posts, but they were few and far between. I needed to make graphics on Canva, but only for major fundraisers, which were pretty spread out.
I thought that my boss was someone who would want to help me advance my career. She was, but her way of doing it was surprising, and to my surprise, I almost didn't heed her words.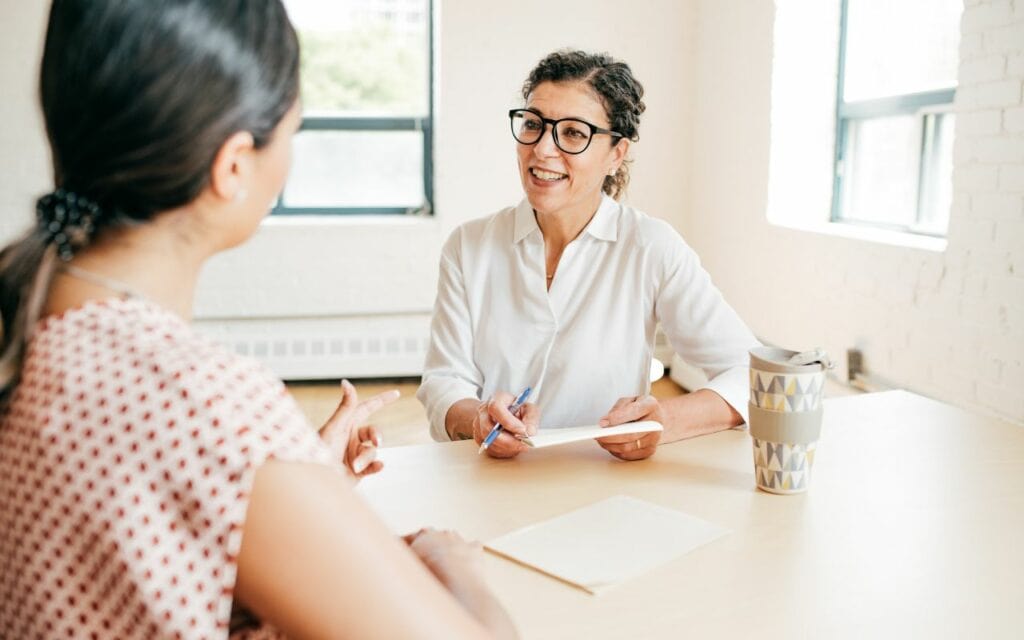 It's not what you hear; it's how you listen.
I finally had a meeting with her, and we talked about how there seemed to be a lot of miscommunications between us, and we hoped to move forward and work better together. I was relieved to hear that she agreed with me. Then she said something that really threw me off guard.
"I wish the old CEO hadn't been in charge of filling this position," she started. "You're very nice, eager to learn, and great at writing and social media, but you're not an experienced fundraiser. We never should have hired someone with so little experience. This organization desperately needs someone with a fundraising background, but we got you."
I had no words. She had more, though.
"This is obviously a maturity thing that will come with age, so you can't be expected to necessarily know this yet, but going forward, don't take a job just because it's offered to you. Make sure to ask for a detailed job description. If it's not right for you, walk away."
I was stunned and even felt bitter. I was looking forward to having a new boss.
The new CEO got hired, and that's when reality hit me hard.
Reality hits you hard, bro!
She was friendly, pleasant, and organized, and I liked her a lot; she also believed that a more experienced fundraiser would be a better fit for this organization. And just like that, my contract wasn't going to be renewed.
Since the news was coming from the new boss, this message was much easier to take. I looked for something better suited to my skill set and left on good terms when my contract was up.
It took me a while to remove myself emotionally from the situation enough to admit that the interim CEO had been right. I just didn't want to hear what she had to say.
We all need to go where we're appreciated. That doesn't have to be a good thing or a bad thing. It just is. Some places and roles will be a better fit for us than others. That's life.
It's a privilege to get older and more mature. Embrace what's meant for you.
Be kind, rewind.
Speak nicely to the new kid at your job, though. Writers are sensitive, and we will remember if you hurt our feelings.
You may also enjoy...
Read more great articles like this, or return to the main articles page…
All Articles
Harnessing Design Thinking for Stellar Social Media Engagement
By Laura Joly on November 27, 2023
In the ever-evolving digital landscape, the audiences we encounter on social media can significantly differ from the clientele seeking our products or services. This divergence might initially seem perplexing. After…
Harnessing Design Thinking for Stellar Social Media Engagement -

Read Post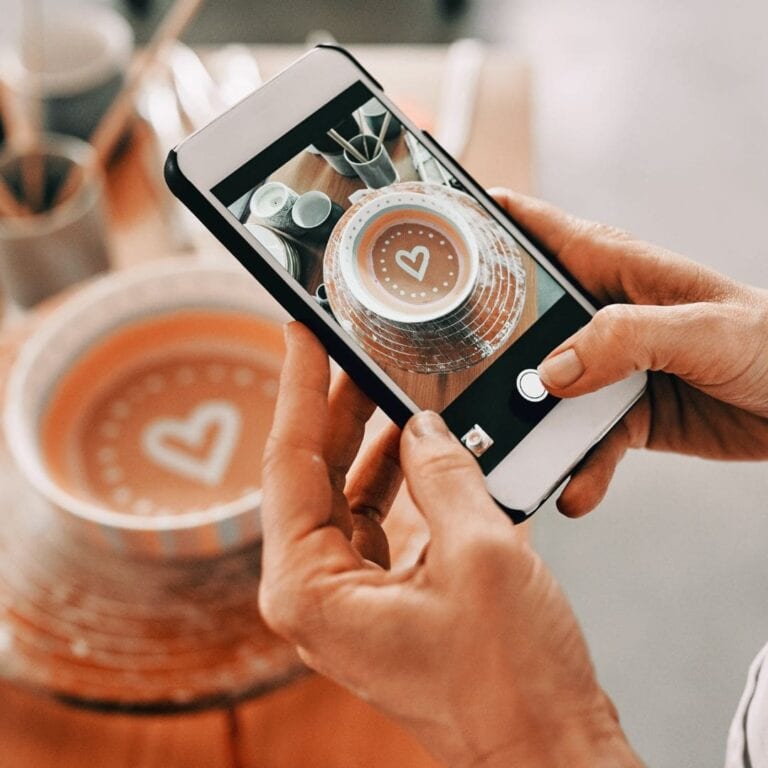 PR on TV: They're A Professional?
By Felicia Empey on September 25, 2023
Way back in the day, before becoming a communications professional, I wanted to work at a museum. I had two summer internships at a sports museum, which was a great…
PR on TV: They're A Professional? -

Read Post
The Importance of a Clean Social Media Presence
By Rebeca Blyde on September 11, 2023
In today's world, most people use social media. Better communication tools, more accessible and quick internet connections, and the rise of several social networking sites have altered how we interact…
The Importance of a Clean Social Media Presence -

Read Post