Personal Journey
Student Corner
It's me, anxiety. I'm the problem; it's me.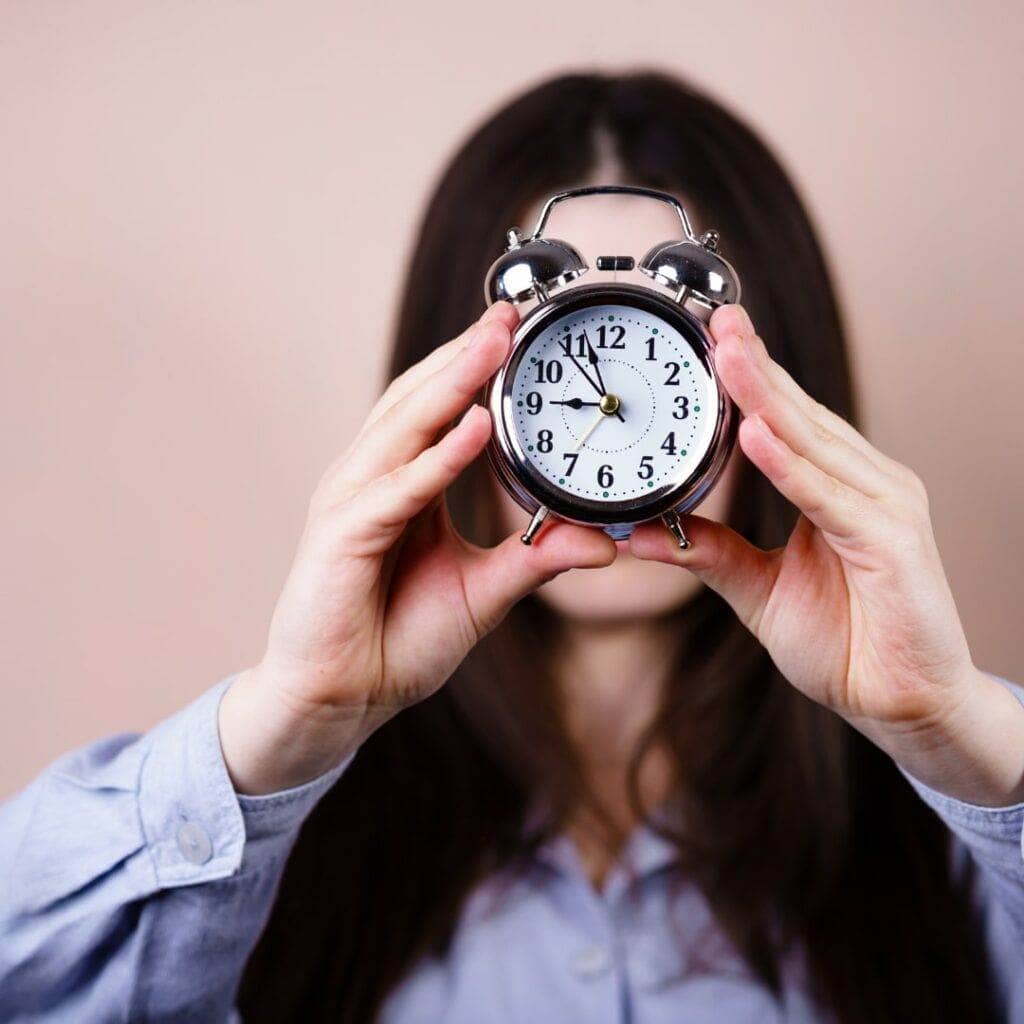 Anytime I sit down to do anything important – or even when I start to think about doing something I need to do – I am halted by anxiety. It doesn't matter if the task at hand is fun and exciting to me; I still have this dread about actually doing it. And then, of course, the guilt of not doing it or pushing it off until later.
I am very good at deluding myself into thinking I'll be ready tomorrow. I'm pretty sure many of us have perfected that. It's so easy and comforting to think tomorrow will bring a more courageous me.
I've had this forever, and when I was a kid, I was told I was too energetic, too chaotic, and too unfocused (hello, undiagnosed ADHD). This continued into my teens, so I had learned to wait by the time I was in my first college program. To hesitate. To take a breath and tone down my response.
Now I feel out of touch with myself, but I'm trying to fix that. Working on yourself is hard, annoying and tiring, but yes, obviously, it is what we should do. So, yes, I am trying to calm my breathing but still honour my feelings. I want to be honest in my responses and not shy away from them because of how other people may take them. I have been letting people control my emotions for far too long.
What is the point of doing this work of becoming the best version of myself if it's all for everyone else? Has Queer Eye taught me nothing?!
There is so much power in honesty and vulnerability. I am afraid of showing those parts of me for fear of being seen as too earnest. But, if you asked my best friend what their favourite quality of me is, they'd likely tell you it's exactly that.
So, it's time to be courageous. Not tomorrow – for all we know, that girl could be more scared than today. The time to change this is all of the time. It's every time it happens. It's being present, being aware of this blockage and changing actions. I want to be powerful. You may not see me being some Marvel superhero (I couldn't even give you a specific, that universe is too much for my soft brain), but I am working on my own power.
You may also enjoy...
Read more great articles like this, or return to the main articles page…
All Articles
Mastering the Art of Networking: A Professional Communicator's Guide
By Tanya Murali Dharan on September 4, 2023
Networking is an invaluable skill for professional communicators. Whether you're mingling in person or connecting online, the art of networking can unlock doors to opportunities and foster valuable relationships. In…
Mastering the Art of Networking: A Professional Communicator's Guide -

Read Post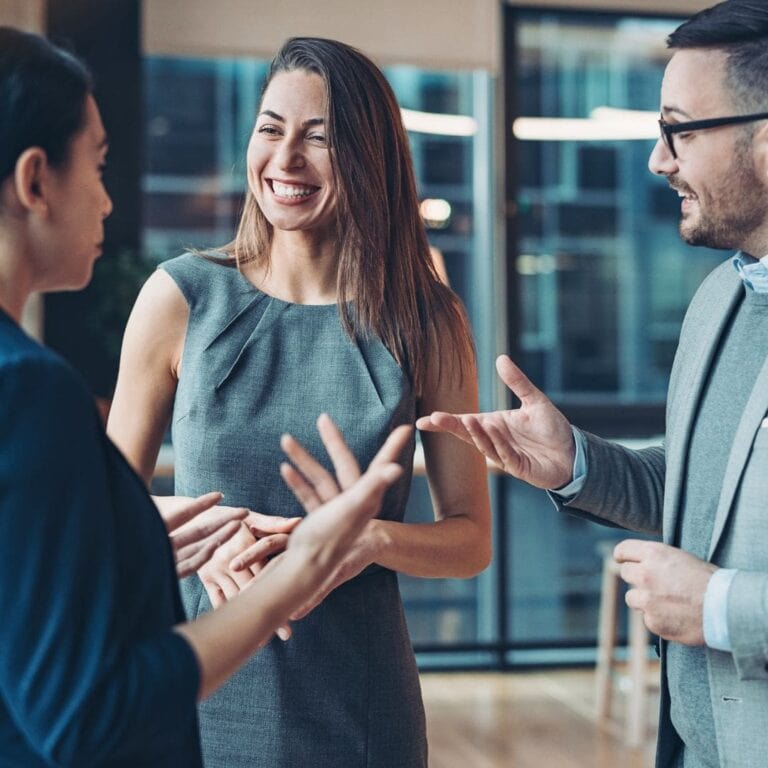 The Ultimate PR Playlist
By Meagan Poole on October 2, 2023
Let's face it: when we're hard at work, some songs just hit differently when we shine a PR light on them. If you were to make an ultimate PR playlist,…
The Ultimate PR Playlist -

Read Post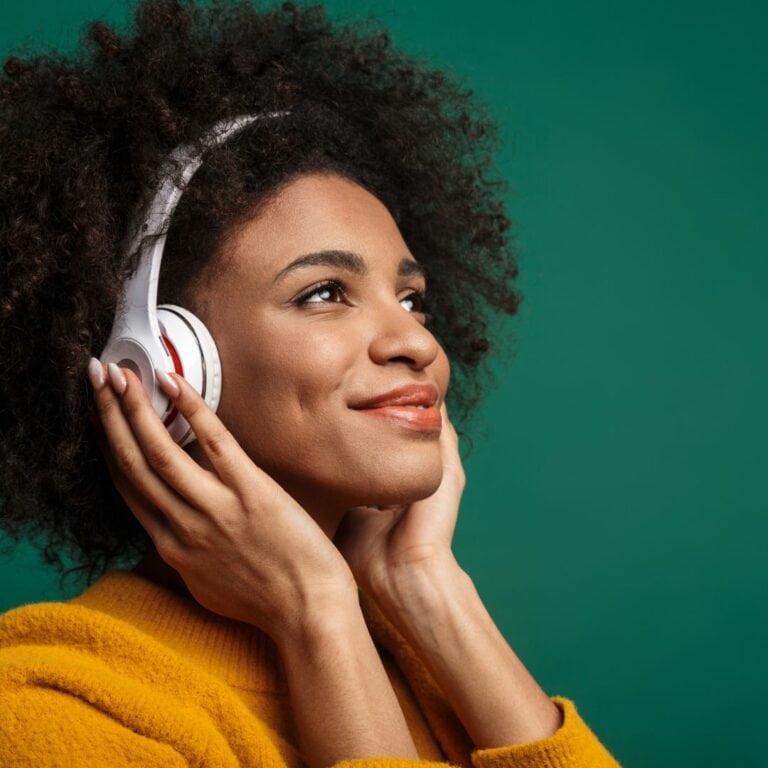 Harnessing Design Thinking for Stellar Social Media Engagement
By Laura Joly on November 27, 2023
In the ever-evolving digital landscape, the audiences we encounter on social media can significantly differ from the clientele seeking our products or services. This divergence might initially seem perplexing. After…
Harnessing Design Thinking for Stellar Social Media Engagement -

Read Post