Professional development
Student Corner
Securing Your Dream Placement
The rapidly evolving world of PR offers a dynamic environment where creativity, communication, and strategy meet. For students looking to enter the industry, prepare yourself to walk a path filled with excitement, challenges, and ample growth opportunities. Securing a placement in PR may seem like an uphill battle, but it's worth the journey.
Here are my tips to help you find and secure that dream placement.
Understand the Industry Landscape
Public relations isn't set to one specific sector or practice. It encompasses various niches, from crisis management to digital PR. Understanding these distinct fields can help you align your interests and strengths with the right opportunities.
Research and Familiarize
Study the different sectors within PR: corporate, entertainment, sports, health care, technology, and more.
Familiarize yourself with key industry trends, notable campaigns, and influential figures.
Identify Your Niche
Evaluate your skills and passions to find the right match within PR.
Consider internships or projects that allow you to explore various sectors before committing. This can include volunteering for or working on communications-like initiatives on your campus.
Build a Strong Network
In public relations, who you know is often as crucial as what you know. Cultivating professional connections can provide a significant advantage in securing a placement.
Start Early
Engage with your professors, alumni, and industry professionals at workshops, conferences, and networking events.
Use platforms like LinkedIn to connect with professionals and follow organizations that interest you.
Maintain Connections
Regularly communicate with your network, sharing updates and seeking advice.
Show genuine interest and appreciation and follow up after meetings or events.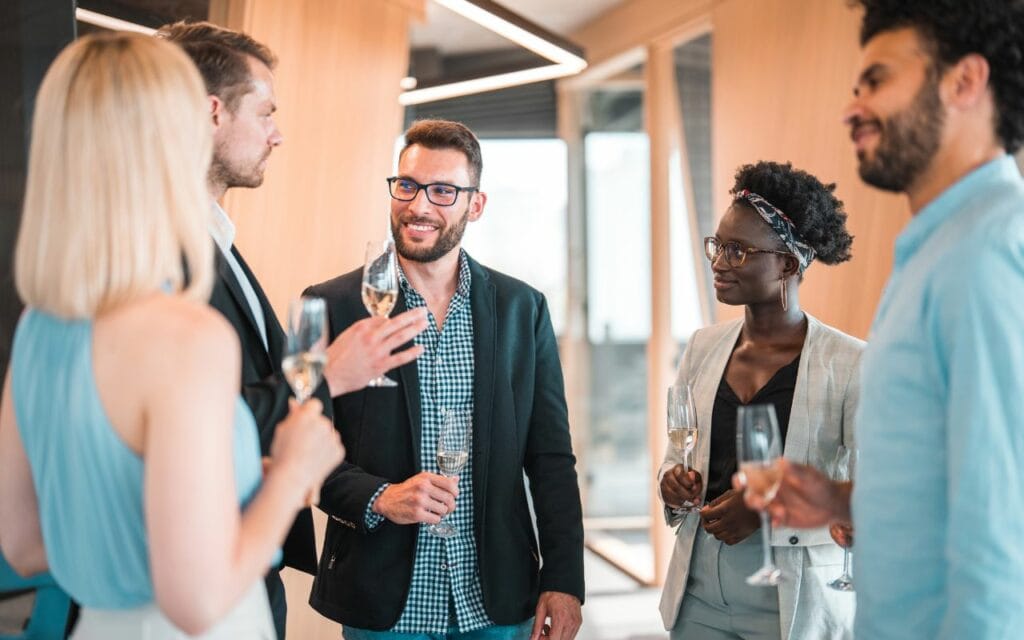 Develop a Personal Brand
In a field that is all about image and messaging, your brand reflects your potential as a PR professional.
Build a Portfolio
Showcase your projects, campaigns, and achievements in a digital portfolio.
Include examples that demonstrate creativity, problem-solving, and impact.
Craft a Compelling Resumé
Tailor your resumé for each application, highlighting relevant experiences and skills.
Use action verbs and quantifiable achievements to make your resumé stand out.
Hone Essential Skills
PR requires a blend of hard and soft skills that you should continuously develop and refine.
Focus on Communication
Enhance your writing, speaking, and presentation abilities.
Engage in activities that challenge you to articulate ideas and persuade others.
Cultivate Analytical Thinking
Develop your ability to analyze data, trends, and insights.
Learn tools and methodologies that are vital in contemporary PR practices.
Seek Opportunities to Learn and Grow
Gaining experience is often a great way to a to getting that placement.
Volunteer and Collaborate
Seek volunteer opportunities or collaborations with non-profits, startups, or local businesses.
Use these experiences to apply classroom knowledge and gain practical insights.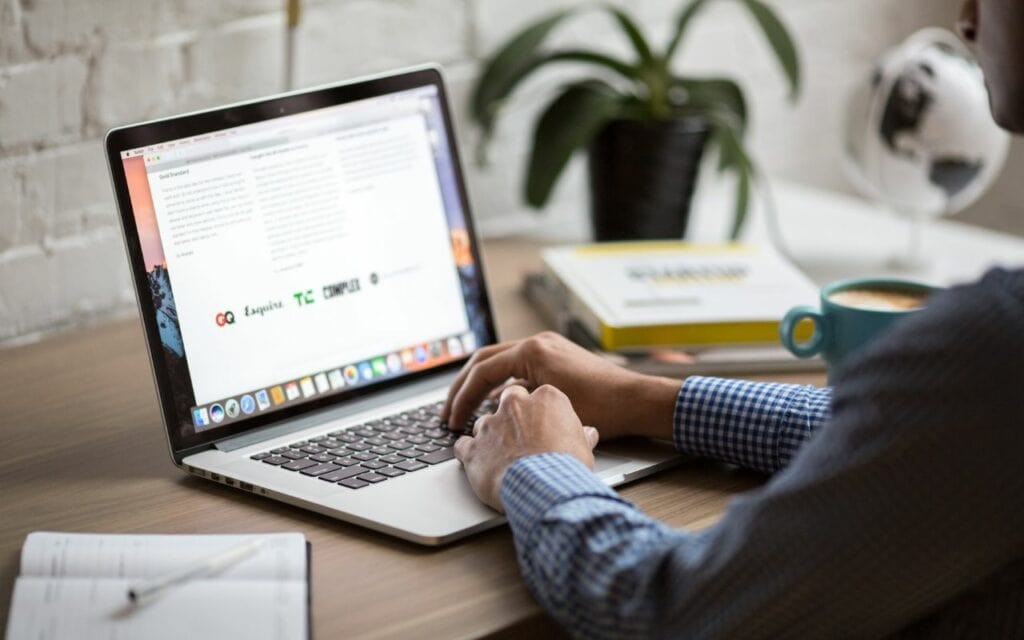 Prepare for Interviews
Interviews can be your defining moment in securing a placement.
Research Thoroughly
Understand the company, its culture, and its PR strategies.
Prepare specific examples of how your skills and experiences align with their needs.
Practice and Reflect
Conduct mock interviews with mentors or friends.
Request feedback and make continuous improvements.
In the end…
Securing a placement in public relations can be an uphill battle, but it can be made easier when you showcase your passion, are prepared, and show perseverance. You can position yourself as a compelling candidate by understanding the industry landscape, building a robust network, honing essential skills, and demonstrating your unique value.
As the next generation of PR professionals gets ready to launch their careers, embracing these strategies can be the key to unlocking doors and realizing dreams. Whether you want to craft inspiring narratives, manage a brand's reputation, or drive innovative campaigns, the path to success is yours to define.
Navigate it with confidence, curiosity, and commitment, and watch how your efforts translate into the career you've always envisioned.
You may also enjoy...
Read more great articles like this, or return to the main articles page…
All Articles
Climbing mountains, not counting years
By Cynthia Maldonado on June 11, 2023
Anyone who has ever made their way up a hill knows that the way down is the easier, more exciting, and downright more enjoyable part of the journey.
Climbing mountains, not counting years -

Read Post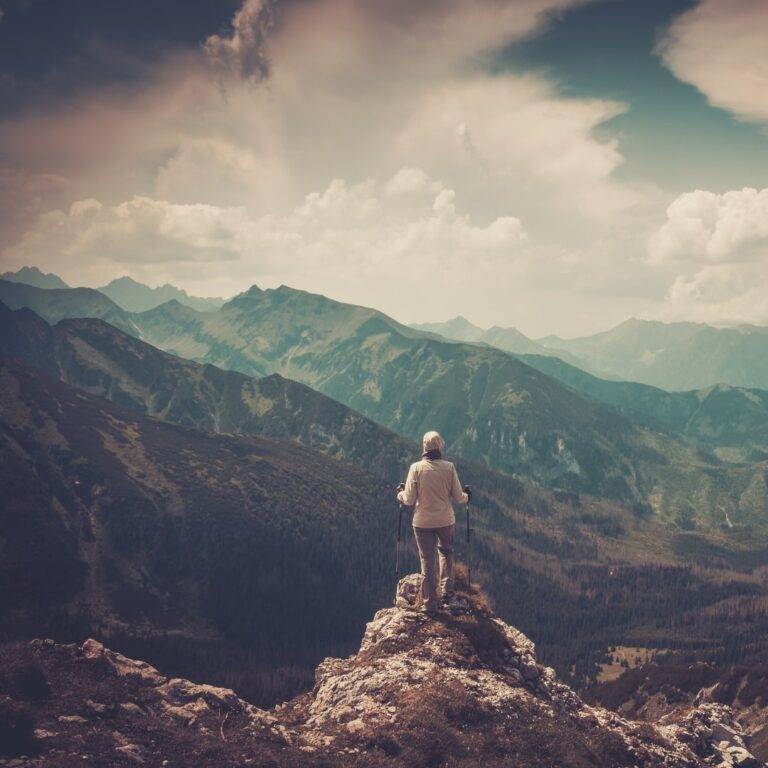 Mental Health and PR: My journey
By Matisse Hamel-Nelis on July 3, 2023
Why, hello there! Allow me to introduce myself formally. I'm Matisse Hamel-Nelis, the founder and podcast host of PR & Lattes, and I live with Bipolar Type 2 and Borderline Personality…
Mental Health and PR: My journey -

Read Post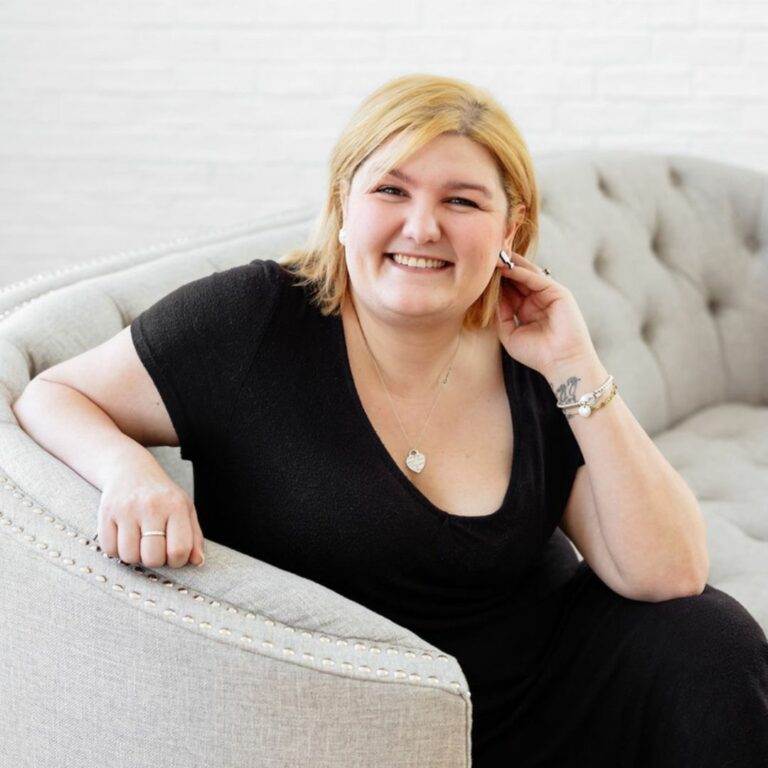 X and Threads and News Exile – Oh My!
By Ali Ryan on August 14, 2023
I can't remember the last time we've seen this many rapid shifts in social media in such a short period. The rise of Threads, Twitter's transition to X, and the controversial banning…
X and Threads and News Exile – Oh My! -

Read Post