The Skinny on Shorts – YouTube Shorts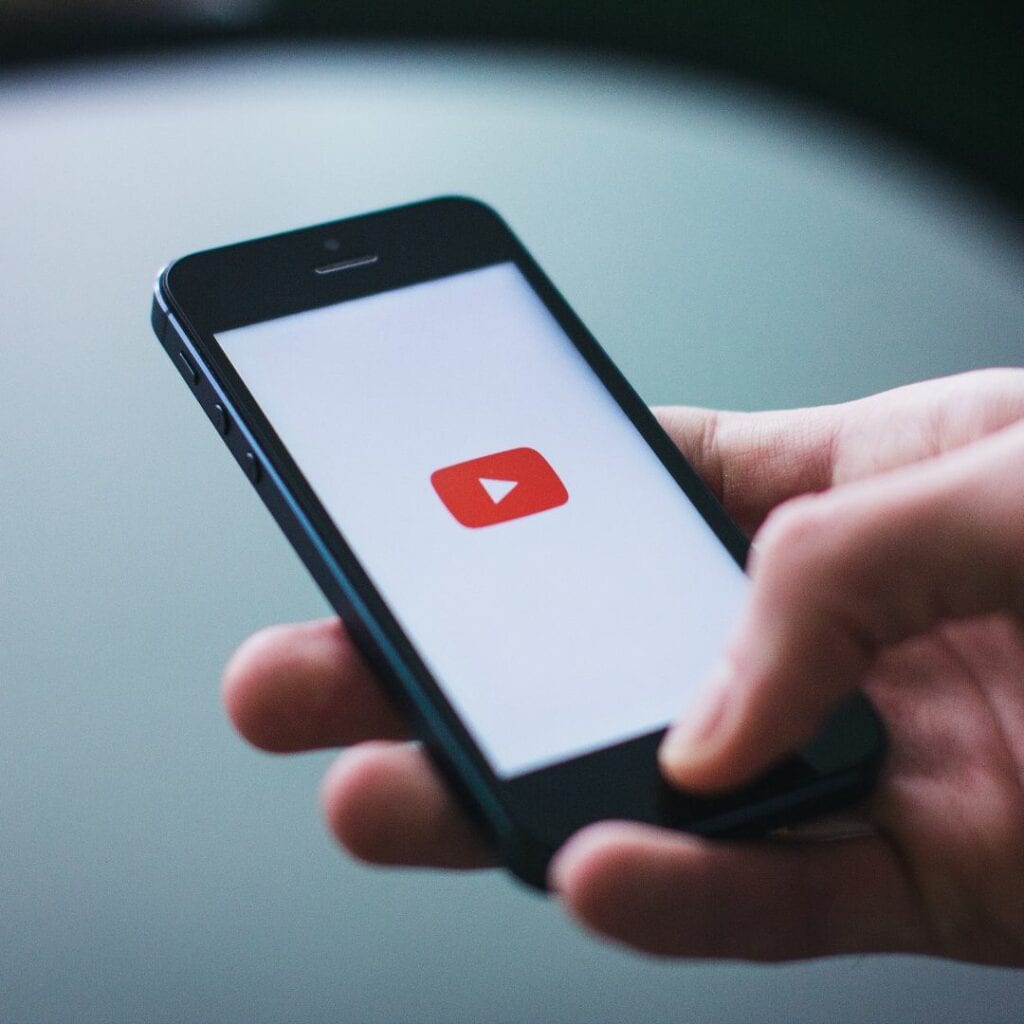 YouTube's Shorts feature is making its way into our social realm, and what a big splash it has made! Rivalling its competitors in short-form video content like TikTok and Reels, Shorts allows YouTube users, traditionally featuring longer-form, high-quality content, to capitalize on the short-form sensation taking over our short attention spans worldwide.
These short video snippets have stormed the scene in a social world hungry for instant gratification. Today, let's unravel what works, what doesn't, and how one can craft a captivating strategy.
What Are YouTube Shorts?
Imagine mini-movies, bursts of brilliance, and flashes of creativity—all condensed into bite-sized videos of up to 60 seconds. YouTube Shorts are a welcome ode to brevity in a world filled with lengthy narratives. They are designed for discovery, effortlessly finding their way into the viewer's feed. With autoplay from piece to piece and a vertical format reminiscent of its competitors, creators of any size are positioned to thrive. The more engaging your Shorts, the higher they soar.
What Works Best?
In crafting your strategy and incorporation of YouTube Shorts, here are some key things to consider:
Visual Aesthetics
Crisp visuals, vibrant colours, and captivating thumbnails are the keys to unlocking curiosity.
Hit That Hook
In the first heartbeat of your video, the audience decides whether to stay or scroll away. Start with a captivating hook that leaves them craving more.
Success in Sound
Use catchy, trending tunes, captivating sounds, or relatable dialogues to weave your magic. There is power in a good voiceover!
Wrap It Up
Short and sweet! The brevity of Shorts is their charm; respect it and hold the viewer's attention.
Connect viewer'sConnect
In shared feelings, we find a connection. Craft content that resonates with your audience, not what you think will based on someone else's content.
Be Original
Avoid replication and strive for authenticity. What works for someone else may not work for you!
Put Quality in the Queue
Poor-quality visuals and audio won't take you very far. Offer consistent, high-quality visuals for your audience, even if this means posting less frequently.
Engaging Authentically
What is a creator without their community? Neglecting to engage with your audience through comments and likes can significantly affect your account.
In the greater scheme of things, YouTube Shorts is just a slice of the digital cake of social platforms. Embrace the challenges, capture consistently, and let your creative spirit soar in your exploration of YouTube Shorts.
You may also enjoy...
Read more great articles like this, or return to the main articles page…
All Articles
Navigating Pride Month: Genuine engagement or performative allyship?
By Matisse Hamel-Nelis on June 11, 2023
From rainbow logos to themed product lines, companies have embraced the opportunity to publicly support the 2SLGBTQ+ community. However, the critical question arises: Are these gestures genuine endorsements of 2SLGBTQ+…
Navigating Pride Month: Genuine engagement or performative allyship? -

Read Post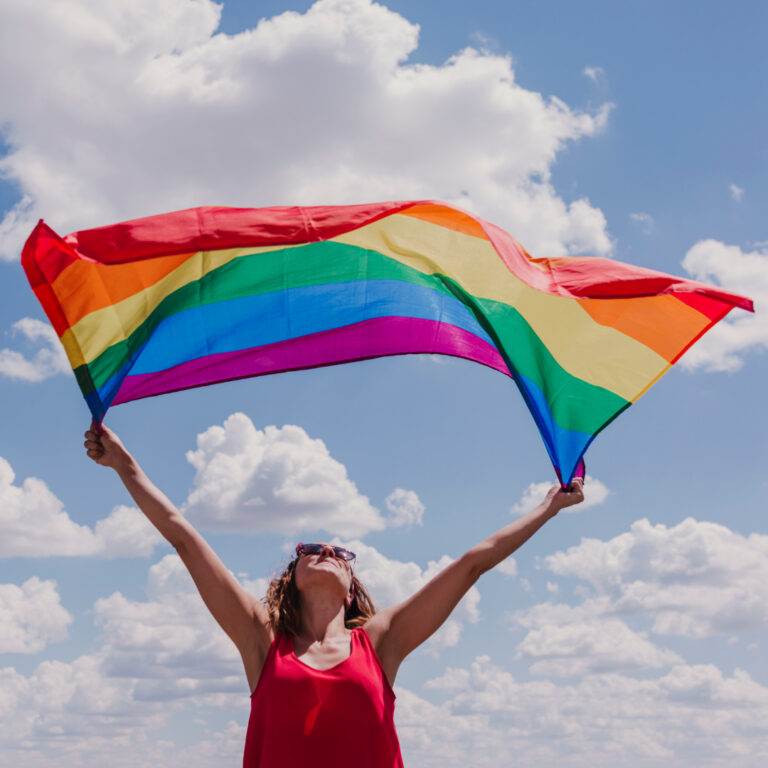 My journey to Guatemala: A PR perspective 
By Meagan Poole on June 12, 2023
Using PR to Make a Difference This past February, I and 13 other Durham College (DC) Faculty of Media, Art and Design students, plus two DC faculty members, embarked on a journey…
My journey to Guatemala: A PR perspective  -

Read Post