Professional development
Student Corner
The Top 5 Skills That Help Me Succeed as a PR Student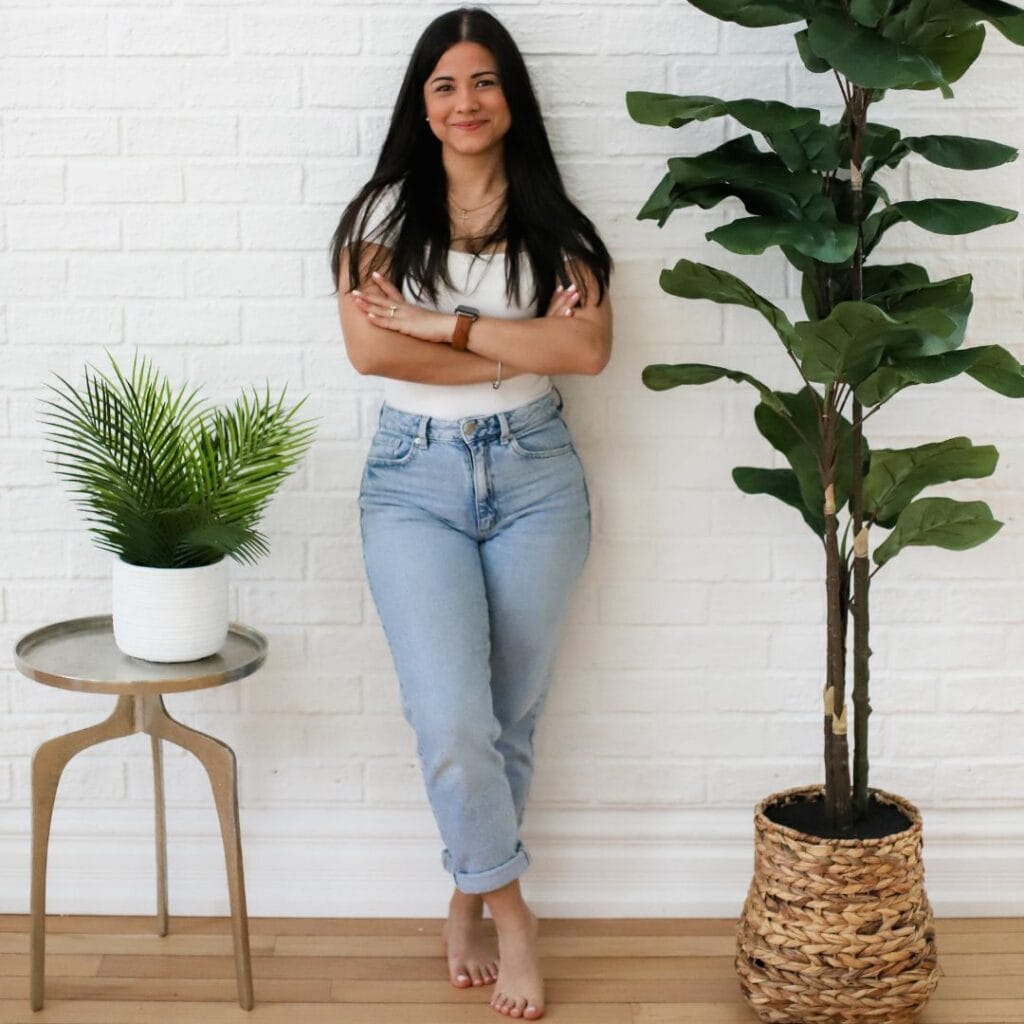 Being a good student may look different for some people. Each student's journey is unique, and it is critical to focus on constant development rather than striving for perfection. In some circumstances, high academic performance may not guarantee a successful job. In other cases, poor grades only sometimes exclude you from success, and my teachers may disagree.
However, if you intend to study public relations or know someone who wants to do so, I advise you to be determined to achieve some academic success.
Why so? You may wonder. From my perspective, assignments are part of my job, and my teachers are my clients, and I am sure we've all heard what happens when we fail to perform our tasks at work.
I believe our educational journey isn't just for us to "learn stuff"; it also allows us to enhance our soft skills, demonstrate a strong work ethic while networking, be creative and develop good work that is not only going to be evaluated from a field's professional but also receives prompt feedback to helps us improve, which does nothing but help boost our confidence and allows us to practice what we've learned. It's a great way to build a portfolio simultaneously, in other words: experience. And that's why you should always take advantage of your college education.
Now, knowing that being a good student usually requires a combination of different factors such as discipline, good study habits, organization, and commitment, let me share with you the Top 5 skills that help me succeed as a public relations and strategic communications student:
Effective communication
Knowing how to communicate is a life skill that everyone should learn. Many people think they are effective communicators because they are talkative and confident. You surely need confidence and conviction to make the listeners believe in the message. Still, many other essential traits of a good communicator, like active listening, must be included. Effective communication requires clear speech, active listening to others, and, most importantly, engagement. Remember that good communication is the key to fostering meaningful connections.
Empathy, adaptability, and flexibility are also key factors to becoming a good communicator; it is essential to understand and connect with others in different situations. Being genuinely open-minded to receive new viewpoints and ideas and engage in meaningful dialogues helps and encourages others to offer their views without fear of being judged, which is very important for college students to succeed in group projects.
Students who can effectively communicate are more likely to participate actively in class discussions, ask questions, seek clarification, and foster meaningful relationships in the classroom. This participation also promotes a greater comprehension of the subject matter and a positive learning environment. It will help in mastering other essential skills of communications in PR, such as content writing, presentations, promotion, logical thinking, and media relations.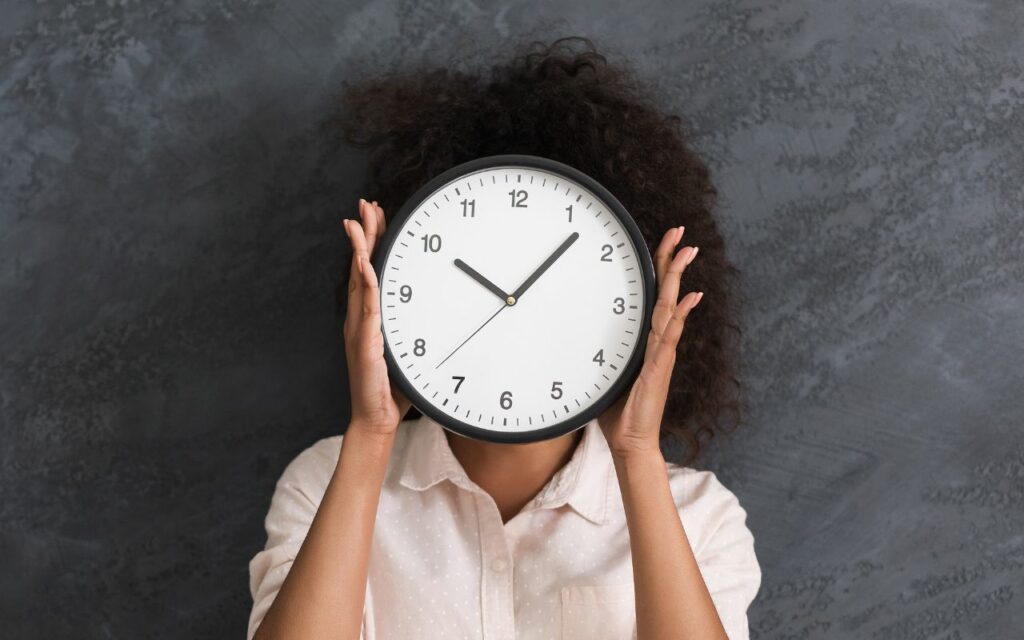 Time Management
Learning how to manage my time has been essential for my success in the PR program. We have tons of assignments from different courses simultaneously, and knowing how to manage my time properly helps meet expectations, creates study and work balance, contributes to personal growth, and reduces stress and burnout. Trust me; I learned that the hard way.
The PR and strategic communications program reflects the demands of the PR business. If you manage your time correctly, you can handle various activities efficiently while staying organized and focused in the face of deadlines and crises.
That being said, mastering time management while studying can prepare you for a successful future in public relations and provides you with a solid foundation for personal and professional development.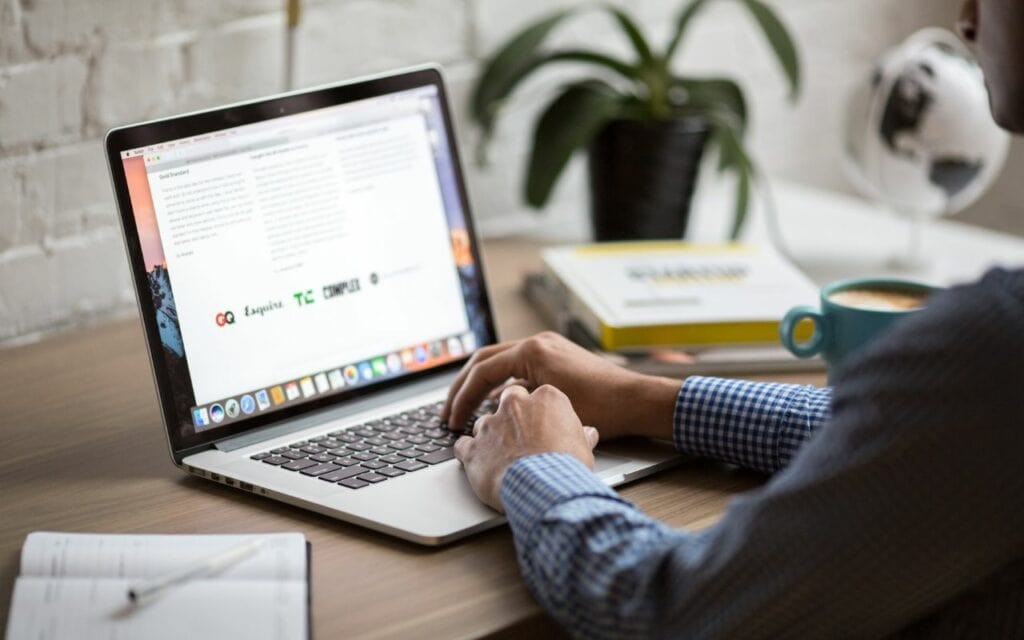 Research
Research is an integral part of life for any public relations practitioner, whether a beginner or an experienced pro. Based on a thorough research process, we can constantly create or oversee different projects, like campaigns and clipping.
Conducting research has indeed become significantly more straightforward and accessible over the years. However, it is still vital to develop a research plan before you start by simply defining questions and objectives, data collection methods and research types, analyzing and interpreting your results, drawing your conclusions, and always keeping your sources.
And why is all this important for simply researching a topic or an event? Well…In public relations, we must make informed decisions with an impactful communications plan or message and identify target audiences. Through research, we can understand the audience based on behaviours, demographics, and interests. Research also adds credibility to a PR initiative and helps monitor and evaluate the success of the project and areas of improvement.
In the public relations industry, research abilities are essential, so if you think of that research class as boring, you better learn how to love it because it is conducive and a key factor to succeed as a public relations student.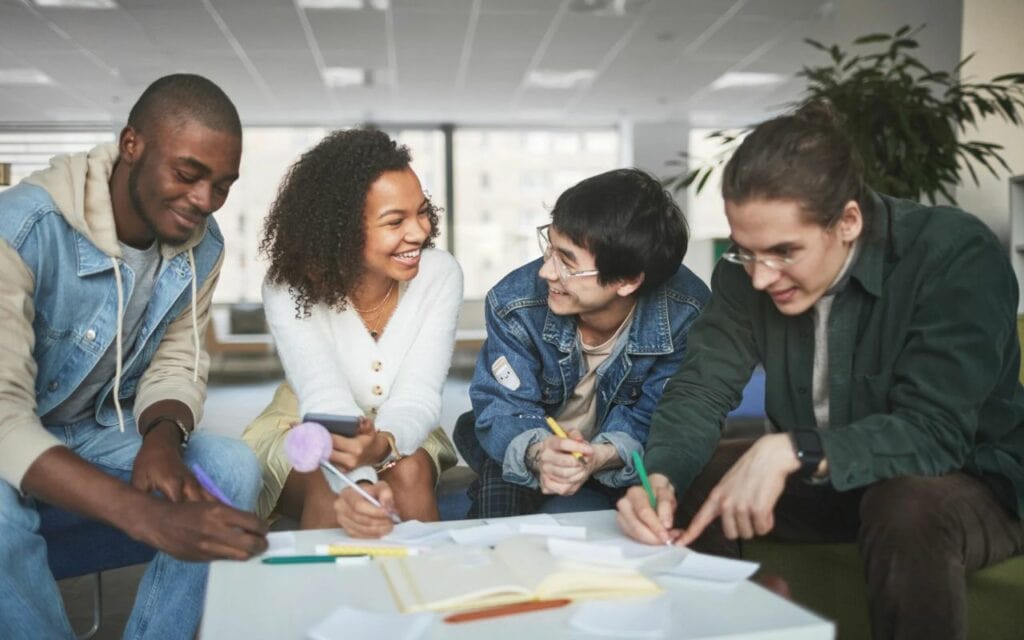 Creative Thinking
Thinking outside the box and finding ways to present something different, innovative, fresh, and fun is a must if you want to stand out as a public relations student.
I have been lucky to have the opportunity to work alongside my school besties, who are incredibly creative and make brainstorming and problem-solving easier and pleasant, even if we lay on the ground sipping on Timmy's coffee for hours trying to think about a survey name. And yes, that actually happened.
I try hard because I am competitive and strive to be accurate and original. As a PR student, I want to craft an original concept that stands out from the pack and leaves a lasting impression on my teachers and classmates. It also allows me to tackle difficulties from a new angle and helps me design novel solutions because the PR landscape constantly evolves with the latest trends.
Creative thinking has enabled me to approach difficulties with a new and fresh perspective, resulting in more effective outcomes. 
International perspective
Coming from a different side of the world and attending public relations school could be scary at first. Still, it also has benefits, and we should embrace our international perspective.
Students' horizons are broadened by an international viewpoint, which exposes us to different ideas, views, and ways of thinking. It also enables us to see beyond our own cultural and geographical limitations.
As a public relations student, I believe that a worldwide perspective will provide me with the skills, information, and mindset required to thrive in the global PR landscape in the future because it already gives me a better understanding of cultures, language barriers, global issues, global networking, and possibly an advantage over social and digital media reach. And, of course, being multilingual is a plus.
You may also enjoy...
Read more great articles like this, or return to the main articles page…
All Articles
Corporate Besties?
By Ally Medeiros on October 30, 2023
We all love memes. We all love connecting with people over a little joke or an amusing situation. But do brands need to be doing it? Do companies need to…
Corporate Besties? -

Read Post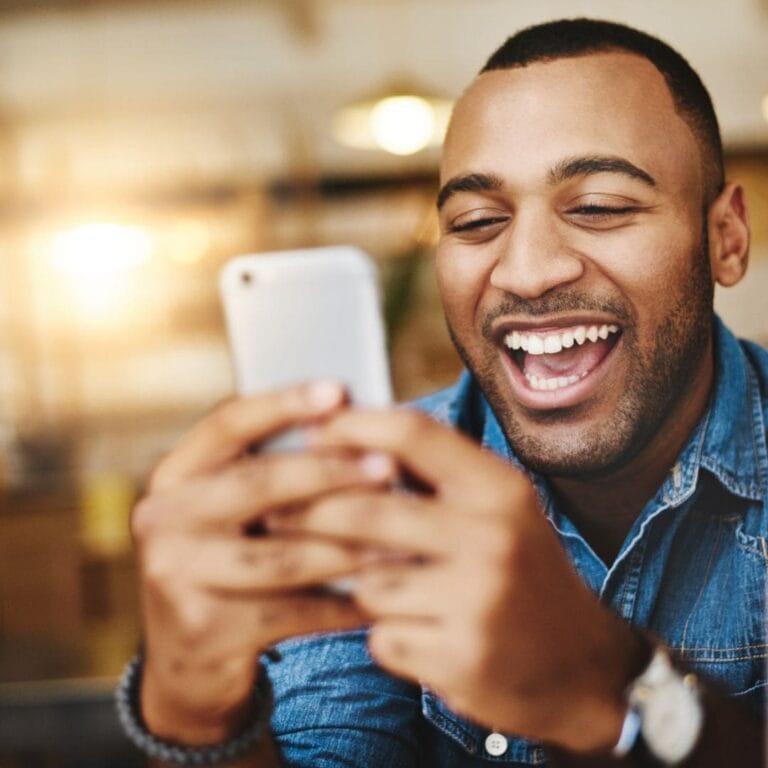 A Guide to Adding Images to Your Website or Blog
By Pete Nelis on July 10, 2023
As a communications professional, you'll often find yourself tasked with adding content to websites. A significant part of this responsibility is knowing how to appropriately use images – an aspect…
A Guide to Adding Images to Your Website or Blog -

Read Post