Let's face it: when we're hard at work, some songs just hit differently when we shine a PR light on them. If you were to make an ultimate PR playlist, what songs would make your list?
Need a little help getting started? Here's my list!
Sorry – Justin Bieber 
Sorry by Justin Bieber conveys a message of accountability and a willingness to make amends. In public relations, the word "sorry" is important because it plays a role in maintaining positive relationships and resolving conflicts.
According to crisis management 101, you must own up to your mistakes. Bieber's lyrics emphasize the importance of taking responsibility for your actions. Let's imagine that an organization or an individual makes a mistake that upsets investors, the public, or supporters. If said organization or individual acknowledges that and apologizes, they will more likely protect their current and future relationships.
It's also an opportunity to humanize the organization or individual while allowing the audience to develop understanding, forgiveness, or both. I believe that the song's emotional appeal and relatability helped create a connection with the audience; funny enough, this is precisely what an effective PR professional would strive to do for all projects or campaigns they may take on.
Scandal – Queen
Mad World – Tears for Fears
Crisis – Alexis on Fire
Newspaper – Train
Telephone – Lady Gaga ft. Beyonce
Telephone by Lady Gaga ft. Beyonce is a no-brainer addition. Beyond its catchy tune and energetic vibes, it creates a fun and engaging atmosphere for the public (necessary for a PR campaign). The telephone is a communication tool. It goes without saying that an effective communicator needs communication tools. PR practitioners must stay connected with clients, media outlets, and the public. Having this tool ensures that along with quicker responses to inquiries, updates on all social media platforms, and better co-ordination for meetings, events, interviews, etc.
Smooth Operator – Sade
Stronger (What Doesn't Kill You) – Kelly Clarkson
Raise Your Glass – Dena Deadly
Man in the Mirror – Michael Jackson
Public Relations – Jimmy Buffett
It wouldn't be a PR playlist if I didn't include Public Relations by Jimmy Buffett. The obvious clue is that the name is in the title, but that isn't the only reason I've included this song. Though this song may not be well-known, Buffett is for his storytelling abilities through music. Storytelling is another powerful communication tool that allows PR practitioners to communicate any messages or narratives that resonate with their target audiences.  
Talk – Khalid
We Didn't Start the Fire – Billy Joel
What's Going On? – Marvin Gaye
Video Killed the Radio Star – The Buggles
Happy – Pharrell Williams
It's only fitting that the song Happy by Pharrell Williams is on the list. For a couple of reasons. One is that in PR, reputation is everything. As a PR professional, it's their job to maintain the client's positive image and their own. This song, uplifting and promoting positivity, is all the evidence I needed to believe it belongs on the queue. The other reason is that the PR world is fast-paced and can often be demanding and exhausting. This song's feel-good vibe could be what you need to lighten up your PR routine.
Gangnam Style – Psy
Bad Blood – Taylor Swift
Break Free – Ariana Grande
Started from the Bottom – Drake
Old Town Road – Lil Nas X
The last song I will elaborate on is Old Town Road by Lil Nas X ft. Billy Ray Cyrus. I didn't add this song because its vibe or lyrics are related to PR. In PR, it's crucial to stay relevant. This song represented relevance and was a cultural phenomenon due to blending more than one audience, country and hip-hop. It gained popularity through online communities, a tactic used every day in PR strategies. The song's impact on the world is why it's the perfect addition to the PR playlist. It could connect with a wide-ranging audience, the common goal amongst all PR professionals working on campaigns, social media, press releases, and more.
Oops, I Did It Again – Britney Spears
Brutal – Olivia Rodrigo
Survivor – Destiny's Child
Count on Me – Bruno Mars
Count on Me by Bruno Mars, 100%, belongs on the PR playlist. This song represents trust, support, and dependability. As the song suggests, you can count on a PR professional when needed. Since the priority is always the client, this ties into maintaining and protecting positive relationships or partnerships. It's important to be dependable and trustworthy to have a successful career in the PR industry. Nobody wants to work with someone unreliable or not on their side regarding business.
Did I miss any? What would you put on the list? Email us at hello@prandlattes.com and share your songs for this playlist! We'll keep updating it.
You may also enjoy...
Read more great articles like this, or return to the main articles page…
All Articles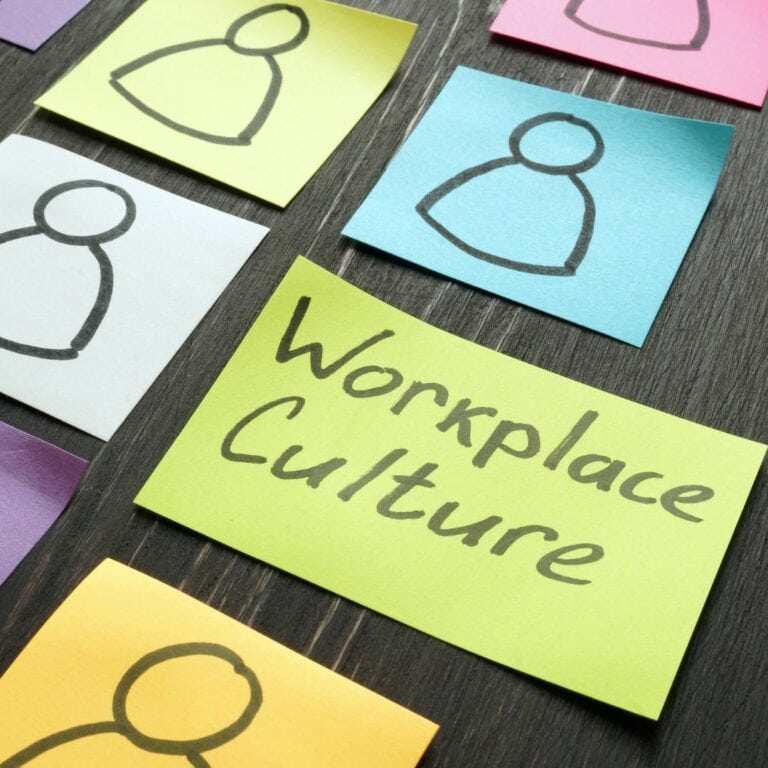 Mastering Influencer Marketing
By Matisse Hamel-Nelis on July 3, 2023
Influencer marketing has become a powerful tool for brands to connect with their target audience. By leveraging the reach and influence of social media personalities, businesses can significantly enhance their…
Mastering Influencer Marketing -

Read Post