X and Threads and News Exile – Oh My!
I can't remember the last time we've seen this many rapid shifts in social media in such a short period. The rise of Threads, Twitter's transition to X, and the controversial banning of news from social media platforms stand out as our Big 3 of 2023 – so far, anyway. These are seemingly distinct, yet they are intricately connected, reflecting the dynamic nature of digital platforms. In this blog post, we'll delve into these and explore how they shape how we consume and interact in today's digital realm.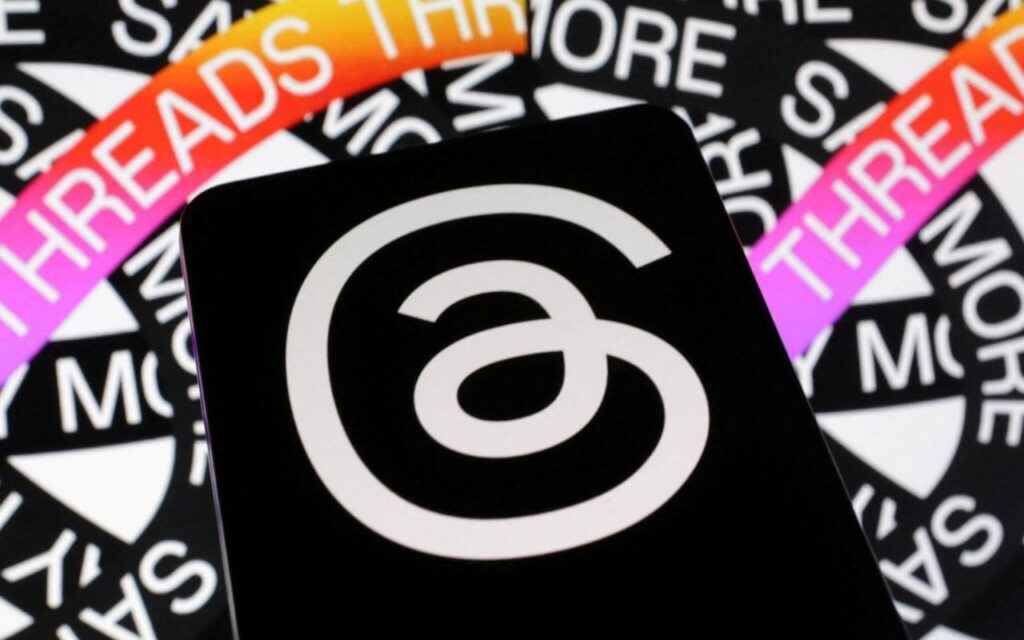 Weaving Into Threads
With social media, innovation and adaptation are essential for staying relevant and ahead of the game. Threads, Instagram's foray into the short-form social thought-sharing space, executes through a series of interconnected thought 'threads' that allow users to share content in a more cohesive and personable manner than traditional long-form content. This trend emerged as a response to the challenge of expression and feelings of censure within Twitter's new Elon-led landscape. Threads has, in its early days, allowed its community members to feel safer to express themselves in new ways than they could on the connected Instagram. While lacking initially in extended features, Mark Zuckerburg has shared that not only has he been pleasantly surprised by the quick uptick in members but that, as such, more features are on their way to make it a great place to engage for a while to come.
Threads have found their way into various domains, including journalism, storytelling, and education – which in the Twitterverse were spaces that were often very staged engagements or had users feeling like they couldn't share everything they wanted to say truly. Now in Threads, we're seeing more authentic conversations and unpacking of complex stories in humorous bytes, providing readers with a balance of comprehension and entertainment. Threads allow better delivery of bite-sized lessons or thought-provoking ideas in a community that, at its inception, feels much more welcoming and free of Presidential Orange Cheetos.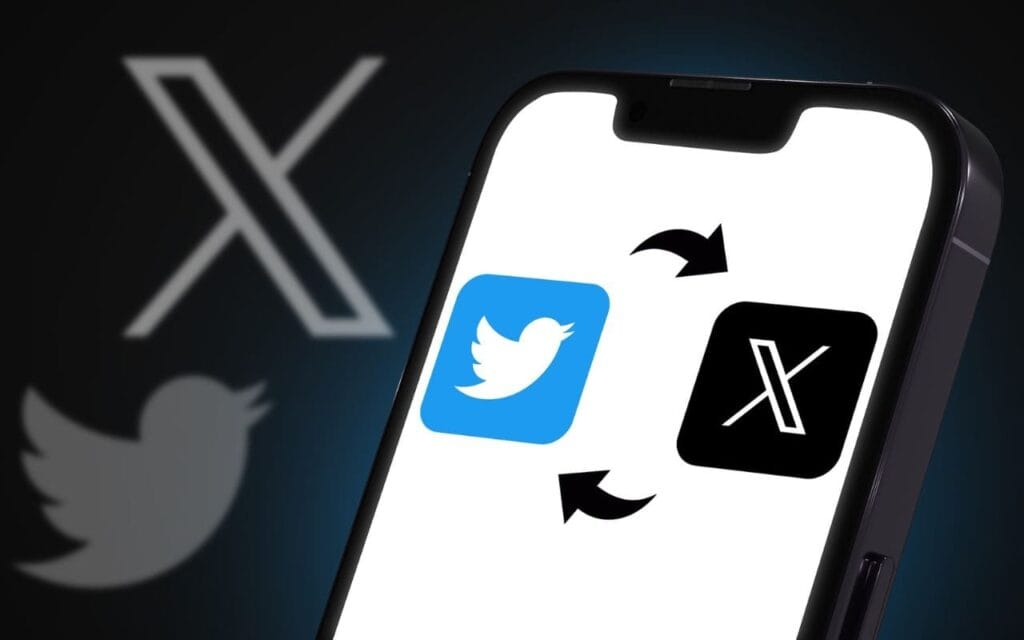 Elon's New Model X
As we saw Threads gain momentum, Twitter found itself at an uncomfortable juncture. They need to adapt the platform to innovate alongside up-and-coming platforms while addressing other longstanding issues, such as the spread of misinformation and toxicity. Twitter's transition to X has yet to do much about either concern and how they can counteract erratic daily changes from the 'friendly' leader remains to be seen. X would benefit from increased features that encourage more substantive user engagement and better incentives to do so.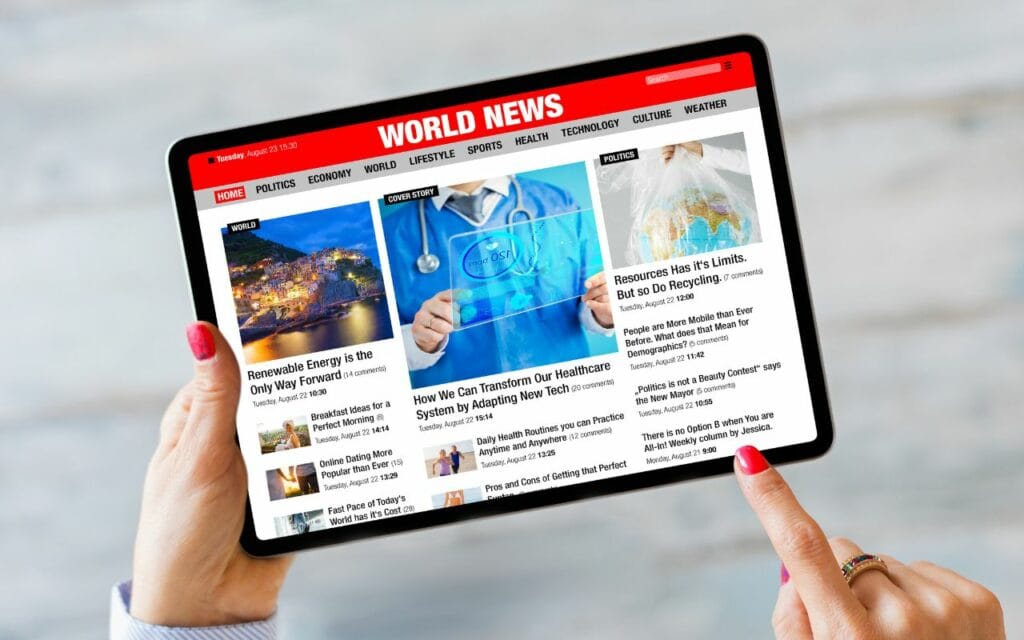 Where Will News Fit in Our Future?
In an uncomfortable twist of recent weeks, banning news content from social media platforms sent shockwaves throughout the digital landscape. Platforms like Facebook, Google and Instagram took steps to prohibit the sharing of news and news outlet links on their platforms in response to a new law in Canada that requires tech companies to pay news outlets for using their content. This move sparked debates about the role of social media in shaping public discourse and the implications for press freedom and public access to information.
The ban highlights the complex relationship between social media, news consumption, and public discourse – and if you've read my content prior, you know I bring this up often! While removing news from these platforms aims to target a more significant issue, it also raises red flags and questions about the responsibility of these platforms to curate information and the potential for unreasonable censorship. Suppose we're limiting public access to diverse perspectives and uncensored information. What differentiates us from spaces worldwide that limit this entirely and only allow censored information for public consumption? We've hit a scary limit – and to ignore it is to be compliant with it.
Connecting the Cycle
These three news developments share underlying threads that cross them together.
The Threads introduction and Twitter's transition to X reflect a shift towards more innovative, nuanced, engaging content sharing. As the social media landscape continues to change, platforms need to put a keen focus on facilitating meaningful interactions and allowing users to be creative and expressive with their content.
The news ban from social media platforms raises more concerns than solutions. In an era where information overload is a pressing concern, focusing on how to support better-credited news sources to have a voice for the people becomes essential. Censorship cannot be allowed, and definitely not lightly.
The role of social media platforms in delivering information and its implications for democracy and freedom of the press reigns supreme, ironically. In innovation and expression, these platforms and community members must stay caught up and complacent.
The digital landscape remains in an ongoing transformation, as it should be. While these developments might seem distinct at first glance, they are interconnected by their commonalities in content evolution, a focus on the quality of content, and the increasing responsibility of social media platforms in shaping access to information. As we navigate this together, it's crucial to recognize these connections and consider the broader implications for how we consume, share, and interact with information in the digital age.
You may also enjoy...
Read more great articles like this, or return to the main articles page…
All Articles
Navigating Pride Month: Genuine engagement or performative allyship?
By Matisse Hamel-Nelis on June 11, 2023
From rainbow logos to themed product lines, companies have embraced the opportunity to publicly support the 2SLGBTQ+ community. However, the critical question arises: Are these gestures genuine endorsements of 2SLGBTQ+…
Navigating Pride Month: Genuine engagement or performative allyship? -

Read Post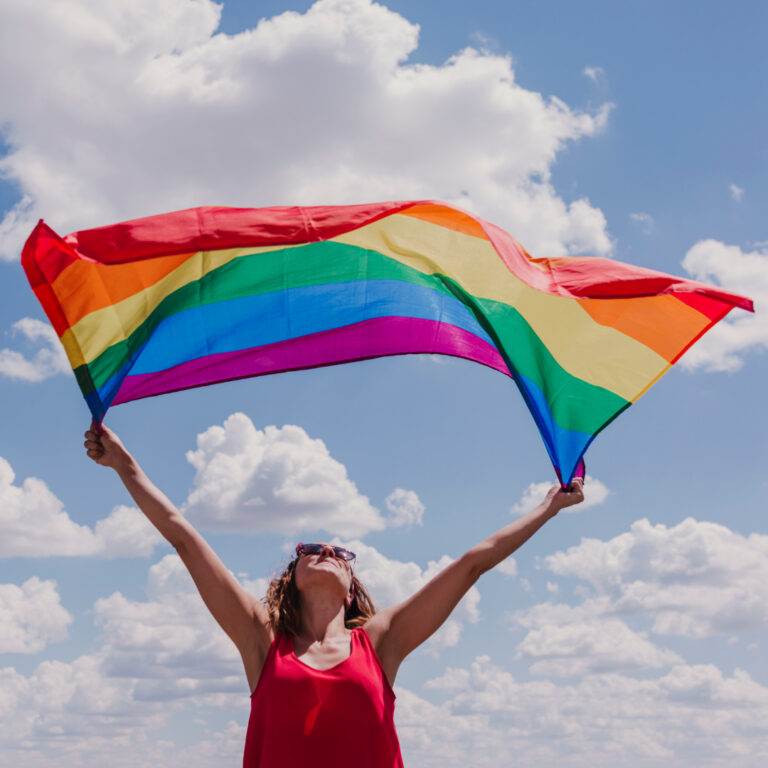 The Top 5 Skills That Help Me Succeed as a PR Student
By Rebeca Blyde on August 21, 2023
Being a good student may look different for some people. Each student's journey is unique, and it is critical to focus on constant development rather than striving for perfection. In…
The Top 5 Skills That Help Me Succeed as a PR Student -

Read Post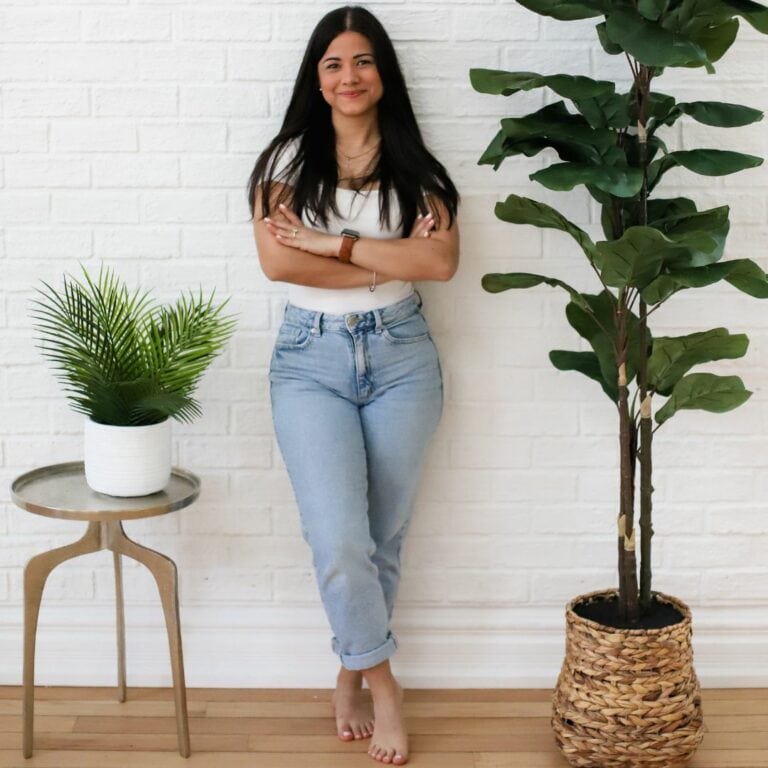 The Change Communications Doctor is In
By Felicia Empey on October 30, 2023
Disclaimer: Felicia Empey is not an actual doctor, and the following information provided is a resource and should not be used or relied on for any diagnostic or treatment purposes. This…
The Change Communications Doctor is In -

Read Post