Less Stress Please! How To Improve Your Holiday Message/Video Creation and Execution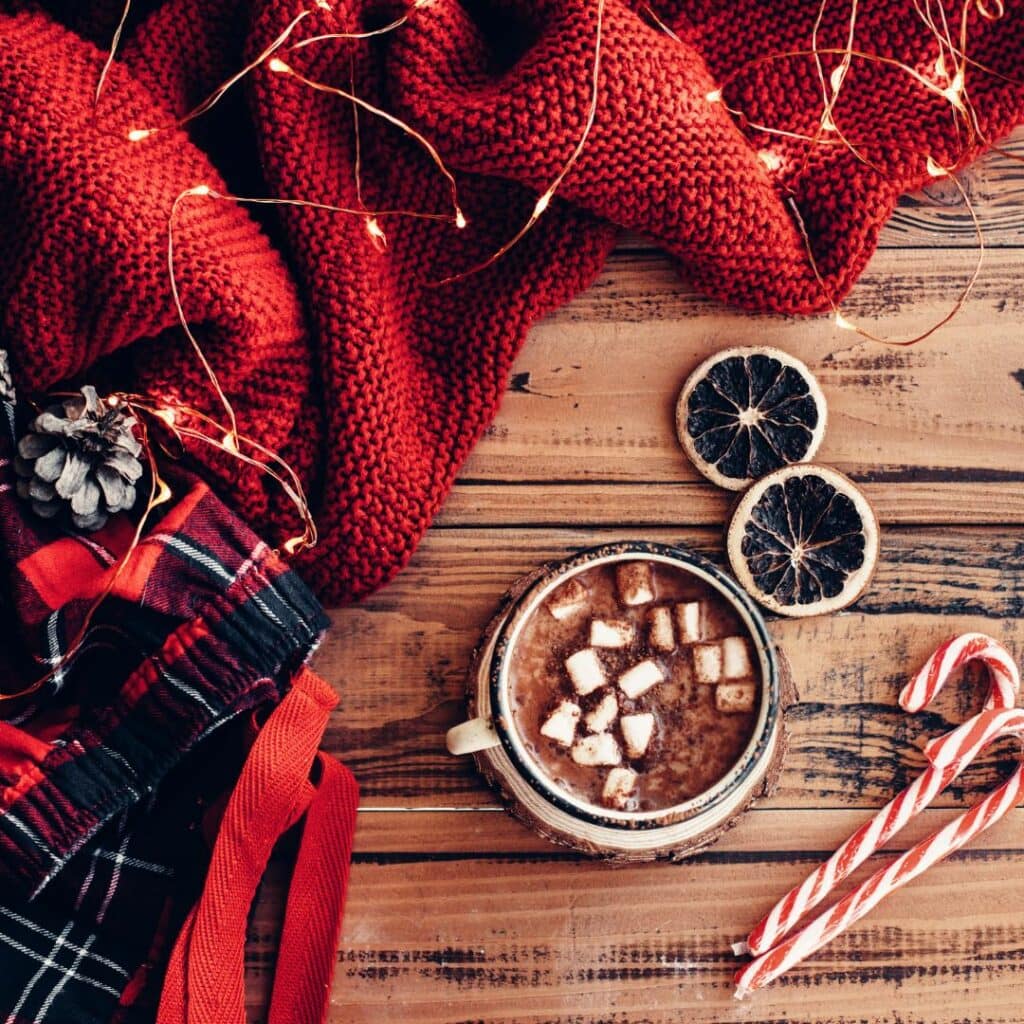 In my communications career, I have created a lot of holiday content for others (usually leaders). From holiday cards for clients, social media posts, videos, newsletters, and "a tree planted in your name" gifts for external and internal audiences. Yet despite this experience, I always found the process to be a crazy rush that I felt was ridiculous because "we all saw this coming!" It's a shame because I end up feeling more Scrooge than Cratchit by the time the holidays come around, but you don't have to be the same way!
The following guideline timeline is cumulative of my experience in this area so far. Also, a person might think, 'Oh, an email isn't as laborious as a video, so I don't need as much time.'
Wrong! Learn from me! The time outlined below is needed if a message and a video are delivered concurrently.
Now, away we go!
| Timeline | Holiday Message | Holiday Video |
| --- | --- | --- |
| Early Planning (4-6 weeks before release) | Define the purpose and tone of the holiday message (e.g., gratitude, celebration, reflection). Determine the target audience (employees, clients, stakeholders, etc.).Decide on the format (email, card, video, etc.). Allocate resources and designate a team if necessary. | Define the purpose and message of the video. Assemble a team (scriptwriter, videographer, editor, etc.). Decide on the format (live-action, animation, slideshow, etc.). Determine the budget and allocate resources. |
| Concept and Content Development (3-4 weeks before release) | Brainstorm ideas for the message content, considering the company's achievements, values, and any special initiatives. Create a rough outline or script for the message. Select any accompanying visuals (images, graphics, or video clips). | Develop the script, including dialogues, narration, and visuals. Create a storyboard or shot list to outline scenes and shots. |
| Writing and Editing, Pre-production(2-3 weeks before release) | Write the holiday message, ensuring it is clear, concise, and aligned with the company's brand and culture. Review and edit the message for grammar, tone, and coherence. Seek feedback from relevant stakeholders if needed. | Finalize the shooting schedule and location(s). Secure any necessary permits or permissions. Assemble equipment and props. Cast any actors or presenters if needed. |
| Design and Visual Elements, Filming (2-3 weeks before release) | If applicable, design the layout of the message (for cards or emails) to ensure it's visually appealing and on-brand. Incorporate any chosen visuals or graphics. | Execute the planned shots according to the storyboard. Review footage to ensure quality and consistency. |
| Final Review and Approval(1-2 weeks before release) | Share the draft with key stakeholders, such as senior leadership or marketing, for their input and approval. Make any necessary revisions based on feedback. | Edit the video, including adding music, graphics, and any special effects. Conduct colour correction and sound mixing. Share the draft with key stakeholders for feedback. Make any final adjustments based on feedback. Render and export the final video. |
| Translation or Localization (if applicable) (1 week before release) | If your message will be sent to a global audience, ensure it's translated and localized appropriately. FYI, in Canada, it is always applicable since we need to provide a French language version of content. | Add in translations, subtitles and closed captioning options. |
| Distribution Plan (1 week before release) | Determine the best method of distribution (email, print, social media, etc.). Prepare any accompanying materials or graphics. | Decide where and how the video will be shared (website, social media, email, etc.). Prepare any accompanying messages or posts. |
| Release and Promotion (on or before the holiday) | Distribute the holiday message according to the established plan. Promote the message through appropriate channels, such as company newsletters, social media, or internal communication platforms. | Publish and promote the video as planned. Promote the video through appropriate channels, such as company newsletters, social media, or internal communication platforms. |
| Follow-Up and Engagement (after release) | Monitor responses and engagement from the audience. Respond to any feedback or comments in a timely manner. | Monitor responses and engagement from the audience. Respond to any feedback or comments in a timely manner. |
But this guideline will only get you so far; the actual timing may vary based on the complexity of the message/video, the resources available, and the specific requirements of your company. Starting early allows for more flexibility and ensures enough time to address any unexpected challenges during the production process.
Since most holiday content is usually done in service to or at the request of leadership, it is our role to provide support, clear communication, and the resources needed to keep a leader on track.
The following is what I think is the most essential part of making a holiday message/video successful.
Establish Clear Objectives: when you're engaging the leader, make sure it's clear: what is the point of this message/video? Why are you taking the leader's time to do it? Outline the value added.
Set Milestones and Deadlines: when do you need this message/video completed? Does the leader know this and understand why this is the due date? What is your backup due date if things get delayed? (FYI, don't tell them this date because it will then become the official date.)
Provide Clear and Timely Updates: keep everyone on the project in the loop and have a list of what's been completed, in progress, has moved, etc. This includes the leader – even if they don't read it, then you're showing how they are part of the team to make this happen and providing answers to questions if things change.
Address Issues Promptly: if your designer is going on their holidays early and this changes when you need things approved, let the leader know ASAP. Don't wait until the last minute or 'see how this evolves'; there might not be the time for it.
Provide Resources and Support: your leader might not admit it, but they could hate being filmed. Set the tone for the creative process, remind them who they're doing this for (employees, clients, etc.) and that they should have fun.
Adapt and flexibility: the leader reads the message that aligned with their last speech, but now they don't like it. It's OK; find out what they want to talk about. They're stumbling over the script that was agreed on? It's OK; work with them to put it in their own words – simple is better, authentic is best.
I wish you all the best as you make your leader(s) holiday messages/videos ready and that they will be inspired to give their employees the gift that truly keeps on giving (raising wages to match inflation and paid time off to reduce burnout).
You may also enjoy...
Read more great articles like this, or return to the main articles page…
All Articles
Harnessing Design Thinking for Stellar Social Media Engagement
By Laura Joly on November 27, 2023
In the ever-evolving digital landscape, the audiences we encounter on social media can significantly differ from the clientele seeking our products or services. This divergence might initially seem perplexing. After…
Harnessing Design Thinking for Stellar Social Media Engagement -

Read Post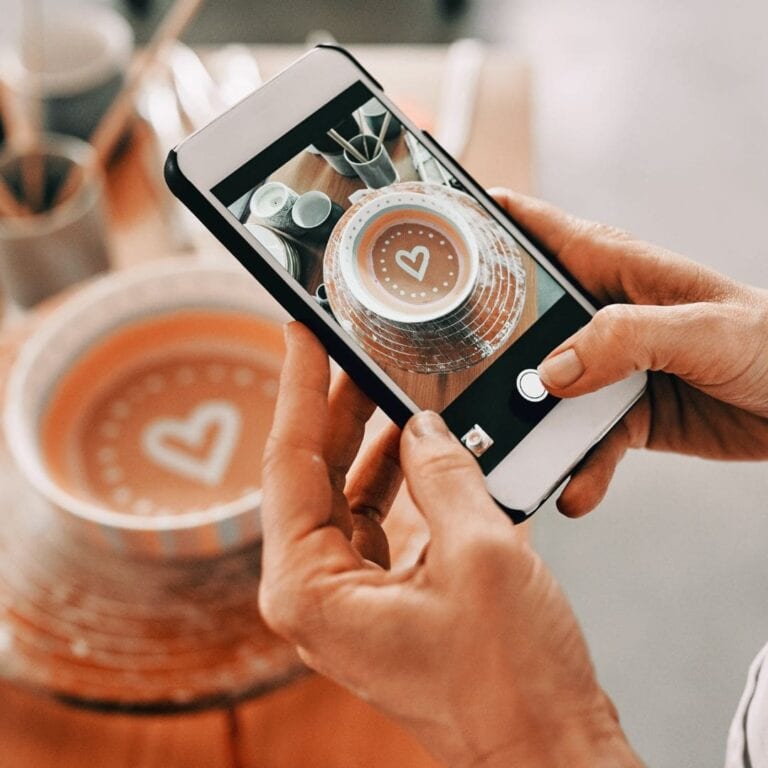 The Myth of the Shadow Ban
By Ali Ryan on September 25, 2023
The Algorithm. The Shadow Ban. Why do these all sound so ominous? Well, because they can actually have a significant and unfavourable effect on your social media accounts if you…
The Myth of the Shadow Ban -

Read Post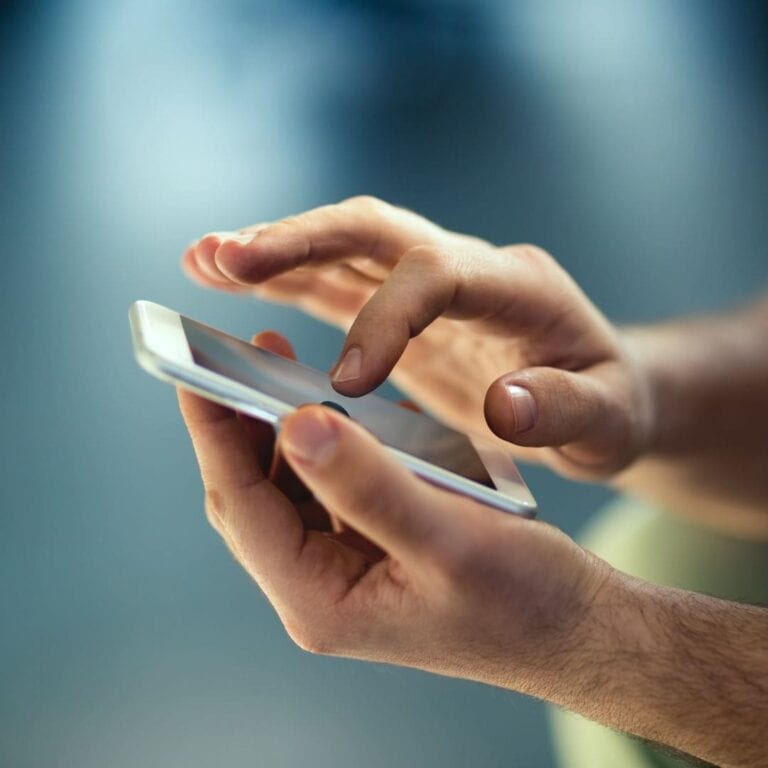 Back to Basics: My Reaction to High-Profile Flubs
By Afrika Nieves-Bentley on September 11, 2023
Hot take: I'm good at what I do. I love seeing people doing excellent work in our industry— I know how hard they work to achieve excellence. It's also why…
Back to Basics: My Reaction to High-Profile Flubs -

Read Post