PR on TV: They're A Professional?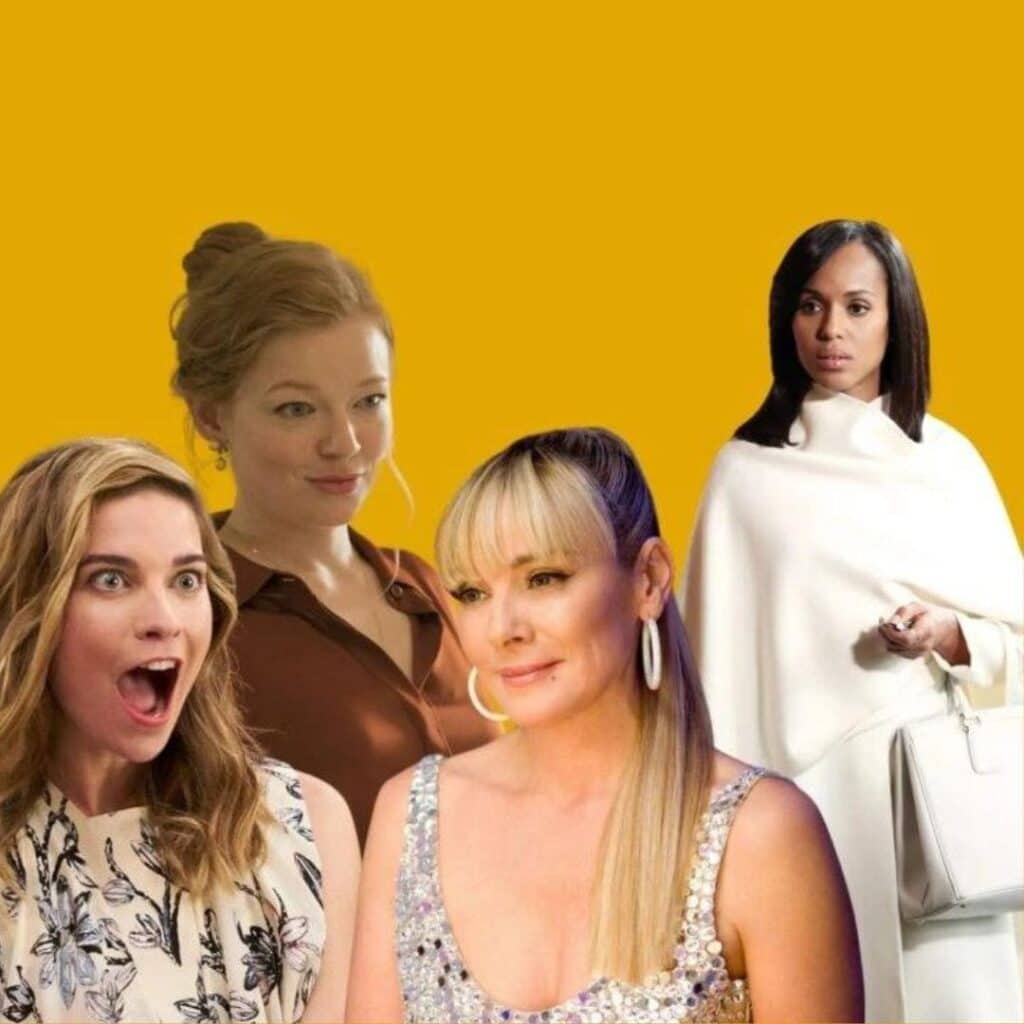 Way back in the day, before becoming a communications professional, I wanted to work at a museum. I had two summer internships at a sports museum, which was a great learning experience because it eventually led me to communications. In my internship, I had traditional museum duties – making files archive safe, meticulously documenting artifacts and cataloguing.
I was also on trophy duty, which meant touring around with a trophy at special events and preventing people from touching it and lifting it over their heads. While on the trophy circuit, people would naturally ask me questions, and I realized it was a better experience for everyone if I took the time to research some interesting facts in advance to share.
I was talking with a friend about my internship and the pros and cons, and our conversation basically was this:
Felicia: I love touring around with the trophy or providing guided tours when people come into the museum – giving them a more tailored and personal experience. I don't really like the cataloguing.
Hayley: Cataloguing is the museum work; the other stuff is PR
Felicia: PR? Like Samantha Jones from Sex and the City?
Hayley: basically
Felicia: Is that even a real job?
Before you get up in arms about this exchange, I wouldn't get mad at a twenty-something to judge a profession from a fictional portrayal if this is the only encounter with PR they have seen. I did take the time to Google public relations, communications, etc., and that is how I landed on pursuing corporate communications as a career path.
But my conversation with my friend points to a profound irony that for a profession all about public image management, it has such a poor track record for accurately portraying the people who are all about PR. This leaves me with two big questions: why does PR have such bad PR? And what are the impacts on the people who practice the profession in the real world?
I quickly searched for different types of fictional portrayals of PR (Public Relations) professionals. I found the following archetypes that often have the same common factor. Despite their professional position and expertise, they act highly unprofessionally, especially the women. I present the "best" of PR in the media with Felicia's Take.
Scandal Fixers
These PR professionals are often depicted as experts in crisis management, swooping in to clean up the messes created by their high-profile clients. They are skilled at spinning narratives, managing media relations, and mitigating reputational damage.
Example: Olivia Pope in the TV series Scandal.
Felicia's Take: All I remember is that the central drama was her relationship with President Fitz. Who was her client…so that's a big professional no. But her crisis management did show up when she tried to mitigate this big crisis of her own making, so I guess that's a win in her column.
Slick and Savvy Spin Doctors
These PR experts are portrayed as incredibly charismatic and persuasive individuals who excel at crafting compelling messages and manipulating public perception. They often possess sharp wit and a keen understanding of human psychology.
Example: Samantha Jones in the TV series Sex and the City.
Felicia's Take: I appreciate Samantha Jones as a character. HOWEVER, as a PR professional, that bag stunt she pulled on Lucy Liu was ridiculous. I am surprised she ever got work again after that.
Idealistic Advocates
These PR professionals are portrayed as passionate about a cause or organization, working tirelessly to promote positive change. They often navigate ethical dilemmas and prioritize transparency in their communications.
Example: Rob Lowe's character, Sam Seaborn, in the TV series The West Wing.
Felicia's Take: Part of me feels bad that Rob Lowe started as the central protagonist of The West Wing until he was punted to the side, but there is a reason: the other characters ended up being more compelling (CJ for me!).
Fashionable Trendsetters
In some portrayals, PR professionals working in the fashion industry are depicted as glamorous, stylish, and always ahead of the curve. They are often responsible for managing the public image of fashion designers, models, and brands.
Example: Emily Cooper in the TV series Emily in Paris.
Felicia's Take: I have never watched this show. I know about the "it's a fantasy, who cares about realism" discourse about it. I thought she was basically Anne Hathaway's character in the Devil Wears Prada…turns out she has a social media strategy job! I wouldn't hire her, and I'm not the only person who thinks this too.
Incompetent Bunglers
In comedies, PR professionals might be depicted as well-meaning but hopelessly inept at their jobs. They might make comical blunders, leading to humorous situations.
Example: Absolutely Fabulous, where Edina Monsoon and Patsy Stone often stumble through their PR endeavours.
Felicia's Take: I absolutely love AbFab; it makes me laugh and cringe. But if I saw Eddie and Patsy on my event guest list, I would run away so fast. They are textbook "don't do this" examples for everything in PR.
Ruthless Corporate Operatives
In more cynical portrayals, PR professionals might be shown as ruthlessly ambitious, willing to do whatever it takes to protect their clients' interests and advance their own careers, even if it means bending or breaking ethical boundaries.
Example: Amanda Woodward in the TV series Melrose Place.
Felicia's Take: Another shark in the water whose personal exploits overshadow her professional accomplishments, at least whenever I saw reruns of Melrose Place. So professionally, it's a no, but for drama, it's a yes.
Behind-the-Scenes Strategist
Some portrayals focus on the behind-the-scenes work of PR professionals, showing them meticulously planning campaigns, drafting speeches, and coordinating with various stakeholders.
Example: Spin City, where Mike Flaherty (played by Michael J. Fox) manages PR for the Mayor of New York City.
Felicia's Take: Only Michael J. Fox could get away with the nonsense Mike tries to pull professionally, which is more evident when Charlie Sheen takes over.
All that to say…
So, where does this leave PR? Despite these portrayals being fictional and often exaggerating certain aspects of the PR profession for entertainment value, in reality, PR professionals come from diverse backgrounds and work in a wide range of industries, each with their unique challenges and responsibilities. Unfortunately, the profession of public image management hasn't been given a popular and accurate depiction which is a shame because the drama that comes from reality is sometimes even better than fiction.
You may also enjoy...
Read more great articles like this, or return to the main articles page…
All Articles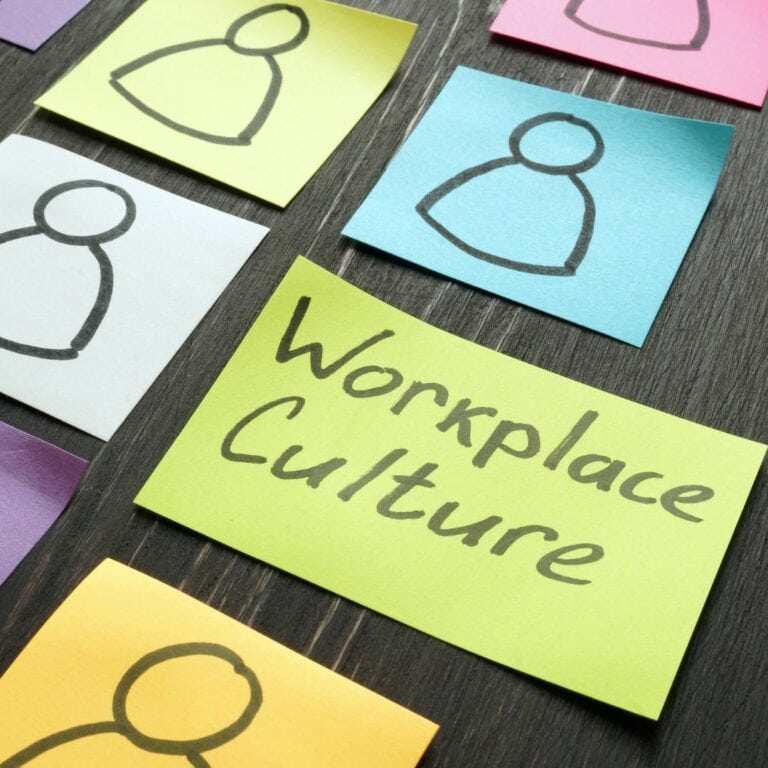 Mastering Influencer Marketing
By Matisse Hamel-Nelis on July 3, 2023
Influencer marketing has become a powerful tool for brands to connect with their target audience. By leveraging the reach and influence of social media personalities, businesses can significantly enhance their…
Mastering Influencer Marketing -

Read Post