The Challenges of Accessing Information and Communication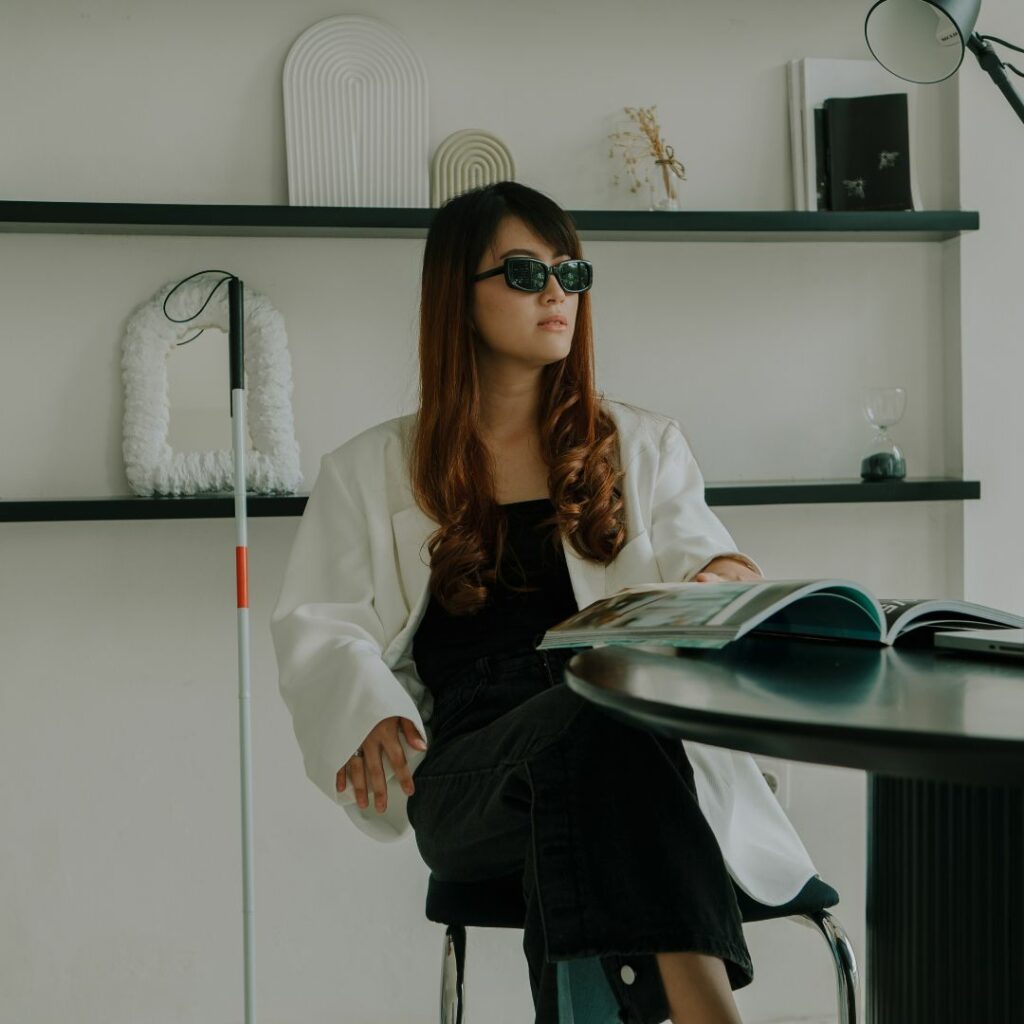 There are times when being a part of a niche group makes you feel special, and it is fun. Then, sometimes, you feel like you are fighting an uphill battle with no end in sight.
As someone with a disability, having access to information on all platforms is one of those battles. It isn't just in social media; it is in traditional media, television, sources of news, sources of entertainment, books…you name it, someone is struggling to access that information.
Imagine opening your phone to see what all your friends are up to and procrastinating on whatever you are avoiding (maybe that is just me). All the posts were in wingdings (I may have just aged myself, but the random character font) except for three to five per cent that were in English. Unfortunately, that is the case for so many, including myself.
I am someone who is blind, and I also am hard of hearing, putting myself in an even smaller niche of being Deafblind. I struggle daily to access materials at work for my children's education, entertainment, news, etc. It isn't just about one group of individuals that struggle to access your content but a vast number of individuals with all sorts of challenges that affect their ability to consume your content.
Many times, there is this thought that such a small number of people need accessible content. Still, the reality is that roughly 1.6 billion people globally experience a significant disability, according to the World Health Organization as of March 2023.
Technology is only one part of the equation; changing the behaviour and view of those 1.6 billion people through the eyes of those who do not live with a disability is the ultimate challenge.
Individuals like myself working in communications have a great opportunity to help with this effort to change how the world views accessible content and materials. Especially those who work outside of the disability-specific industries because, let's face it, those who work in the disability sector know the why, but do your coworkers, friends, and family? Probably not!
You may also enjoy...
Read more great articles like this, or return to the main articles page…
All Articles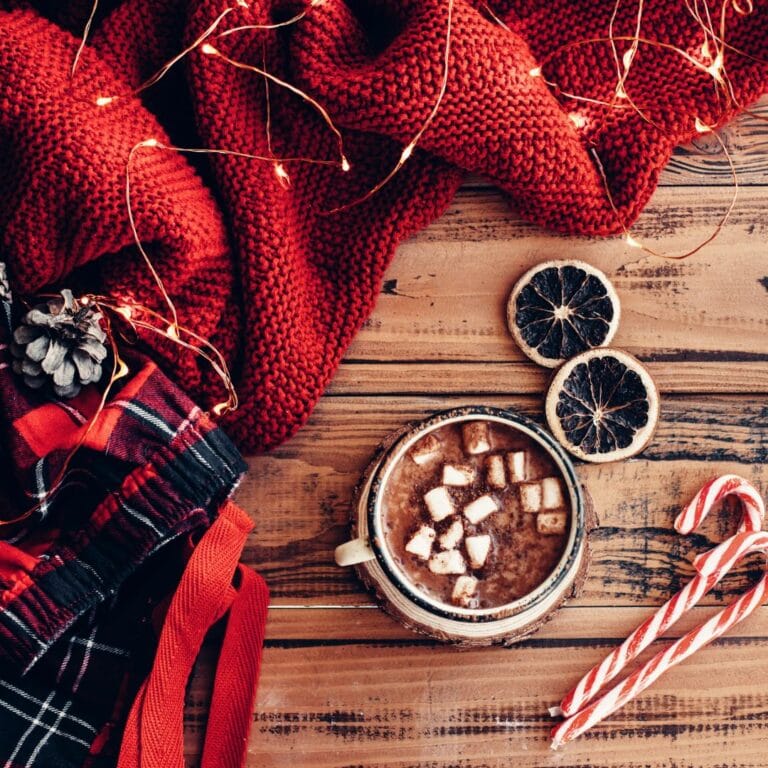 The Skinny on Shorts – YouTube Shorts
By Ali Ryan on October 22, 2023
YouTube's Shorts feature is making its way into our social realm, and what a big splash it has made! Rivalling its competitors in short-form video content like TikTok and Reels,…
The Skinny on Shorts – YouTube Shorts -

Read Post