Top 10 PR & Marketing Podcasts: A Must-Listen for PR Professionals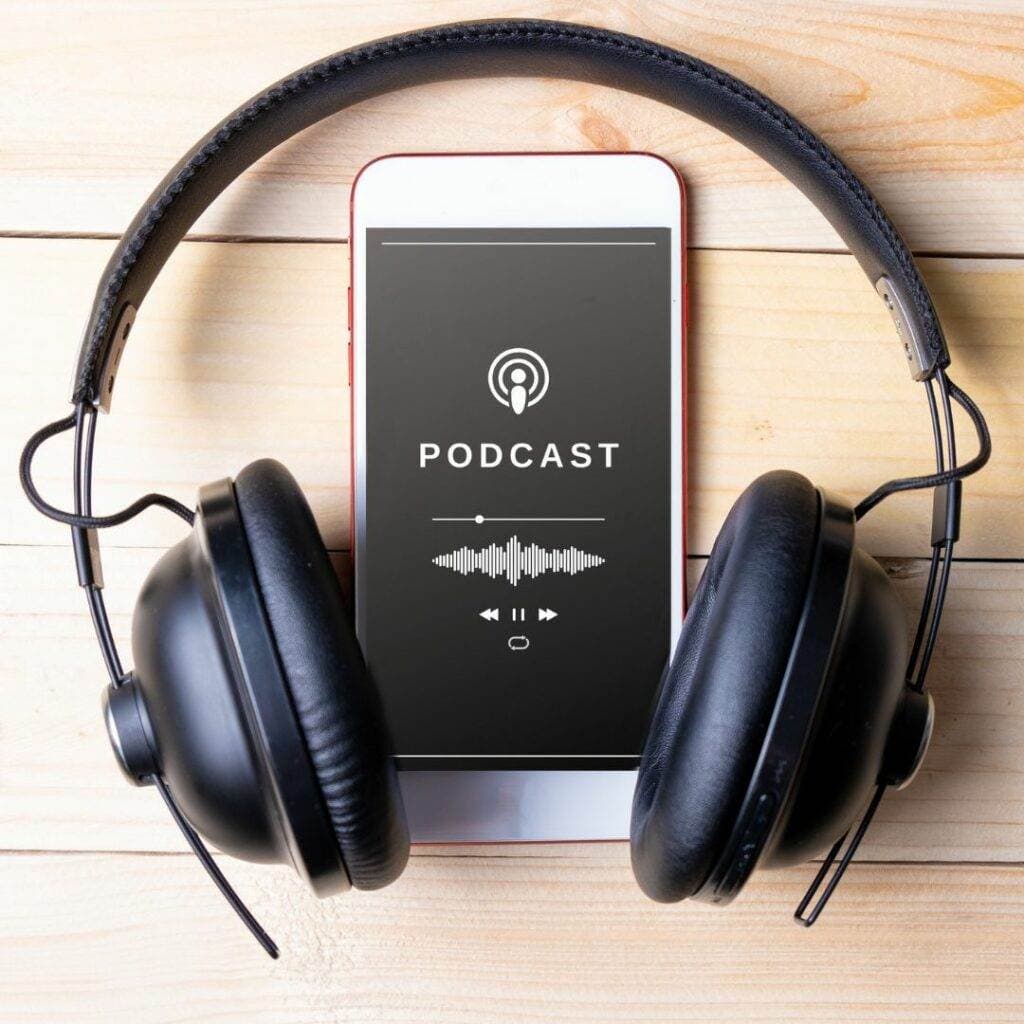 Podcasts have quickly become one of the most consumed forms of media, especially among professionals looking to learn on the go. This is particularly true for those in the public relations and marketing industries. The following list contains 10 highly-rated PR and marketing podcasts packed with insightful, actionable, and engaging content for PR professionals.
The Spin Sucks Podcast – Presented by Gini Dietrich, a leading PR professional, the Spin Sucks podcast is an indispensable resource for PR professionals. Dietrich doesn't hold back, dissecting the PR and marketing landscape with an analytical and intelligent mind, serving as both an educational and inspirational resource.
Hacks and Flacks – Hacks and Flacks dives deep into the public relations and marketing world, interviewing experts and sharing anecdotes from the field. Their engaging storytelling approach ensures listeners walk away with both information and entertainment.
The PR Week – The PR Week offers a weekly round-up of the latest PR and communications news, trends, and discussions. They often invite guest speakers from the industry, providing unique perspectives and insights.
Marketing Over Coffee – This podcast is as inviting as its name suggests. It provides digestible marketing and PR insights alongside your morning cup of joe. They cover various topics, including social media, direct marketing, and SEO.
The Science of Social Media – Run by Buffer, The Science of Social Media offers an in-depth look at the latest social media strategies and trends. It's ideal for PR professionals looking to up their social media game and stay ahead of the curve.
Marketing Smarts – This weekly podcast from MarketingProfs offers real-world insights and actionable advice from leading global marketers—a must-listen for anyone looking to broaden their marketing and PR knowledge.
Social Media Marketing Podcast – Hosted by Social Media Examiner's Michael Stelzner, this podcast provides current social media insight that can benefit PR professionals in a world where social media plays a substantial role.
On the Media – While not a PR or marketing podcast in the traditional sense, On the Media offers a critical look at media and how it shapes our world. This is an excellent resource for PR professionals to understand the media landscape better.
Inside PR – A Canadian-based podcast, Inside PR offers a global perspective on public relations, social media, and digital marketing. The hosts are industry veterans who provide valuable insights based on their extensive experience.
PR & Lattes – Another Canadian-based podcast that provides a deep dive into issues and topics important to communicators today with industry experts and thought leaders. No topic is off-limits. 
PR professionals must continually learn and adapt to stay ahead in the ever-evolving world of public relations and marketing. Podcasts like the ones listed above offer easily accessible and valuable content, helping professionals to keep current, inspired, and informed.
From practical insights on social media strategy to critical reflections on the broader media landscape, these podcasts offer a wealth of knowledge to anyone in the PR industry. So, pick a podcast, press play, and let the learning begin!
You may also enjoy...
Read more great articles like this, or return to the main articles page…
All Articles
Leveraging Sustainability in the Right Way
By Laura Joly on August 7, 2023
Climate change is an urgent issue that needs action from individuals and businesses. While many companies acknowledge the importance of addressing environmental concerns, they often face challenges in fully embracing…
Leveraging Sustainability in the Right Way -

Read Post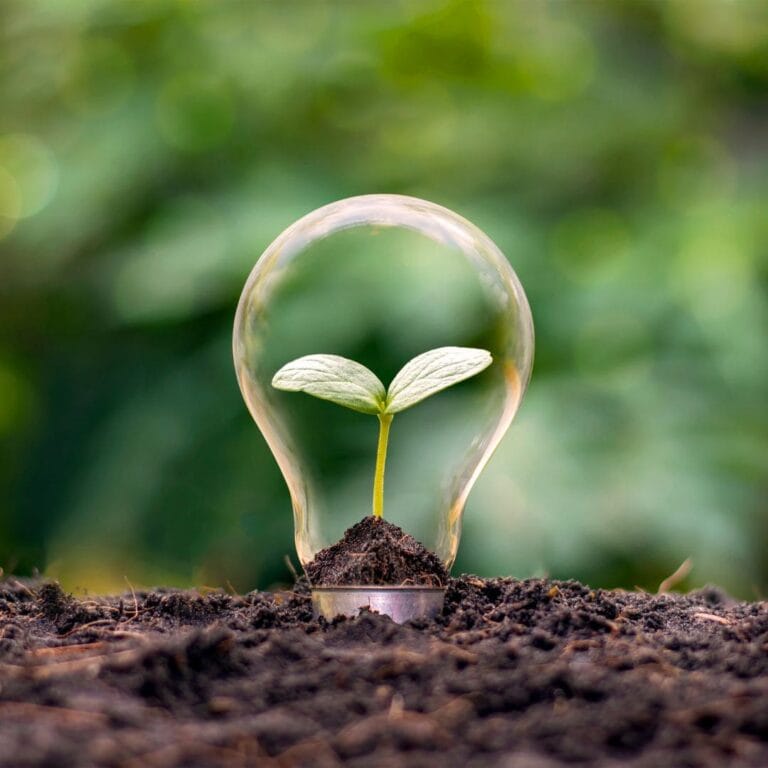 The Importance of Storytelling in PR: Branding to Bonding
By Meagan Poole on August 21, 2023
Effective Storytelling As the PR world advances, compelling storytelling remains one of the most powerful tools to connect with an audience. Brands must connect with their target audiences for financial…
The Importance of Storytelling in PR: Branding to Bonding -

Read Post
The Very Easy Task of Finding Work/Life Balance
By Ally Medeiros on July 31, 2023
Remember when everyone worked non-stop, focused on "the grind," and was always tired and miserable? We have collectively moved away from that notion., probably because we were forced to when…
The Very Easy Task of Finding Work/Life Balance -

Read Post